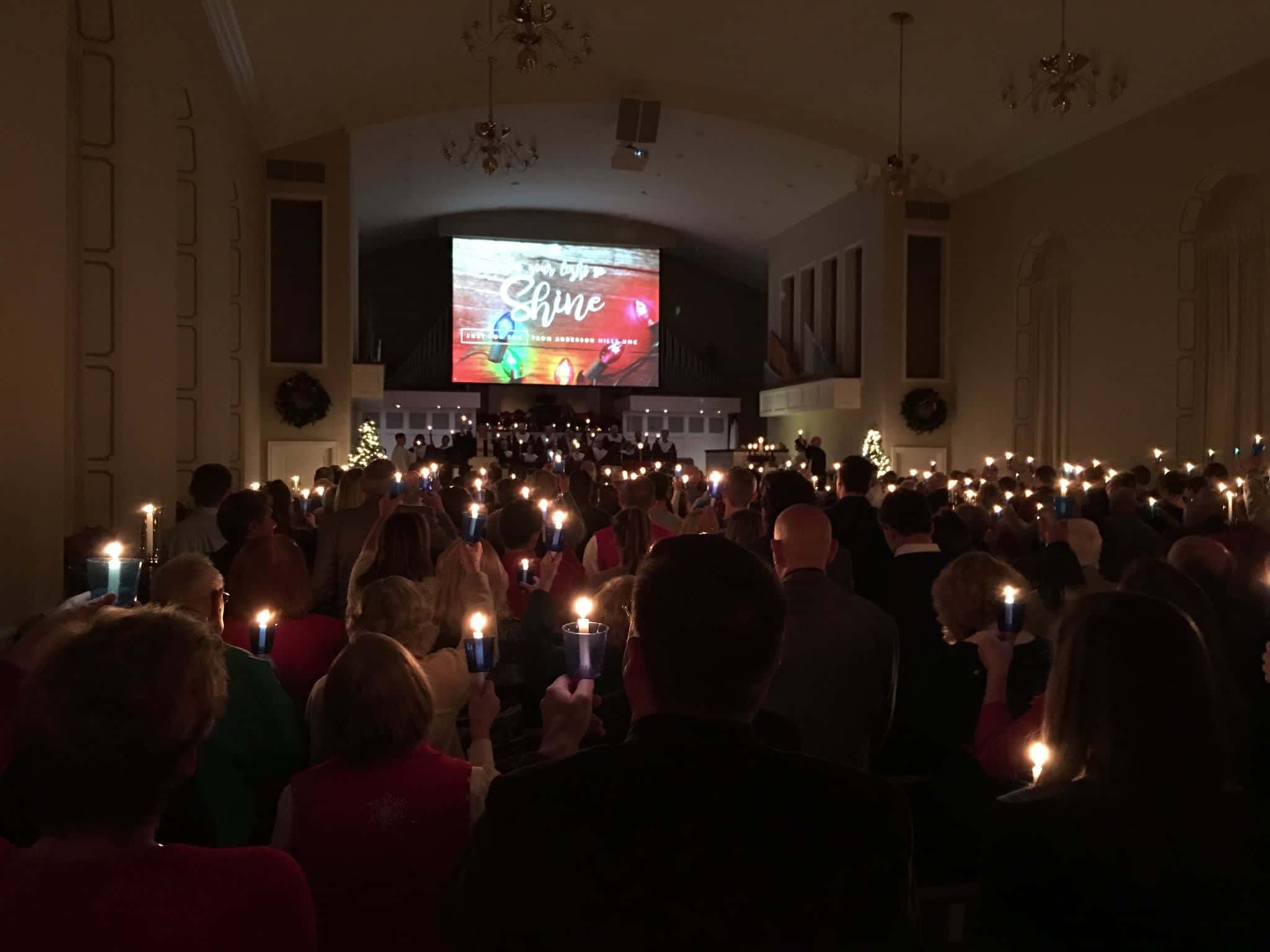 Christmas at Anderson Hills is a beautiful time of year. We celebrate the birth of our Savior with a variety of activities for you and your family. It is also a great opportunity to invite those who don't have a church home. Here is everything you need to know about our Christmas services and events.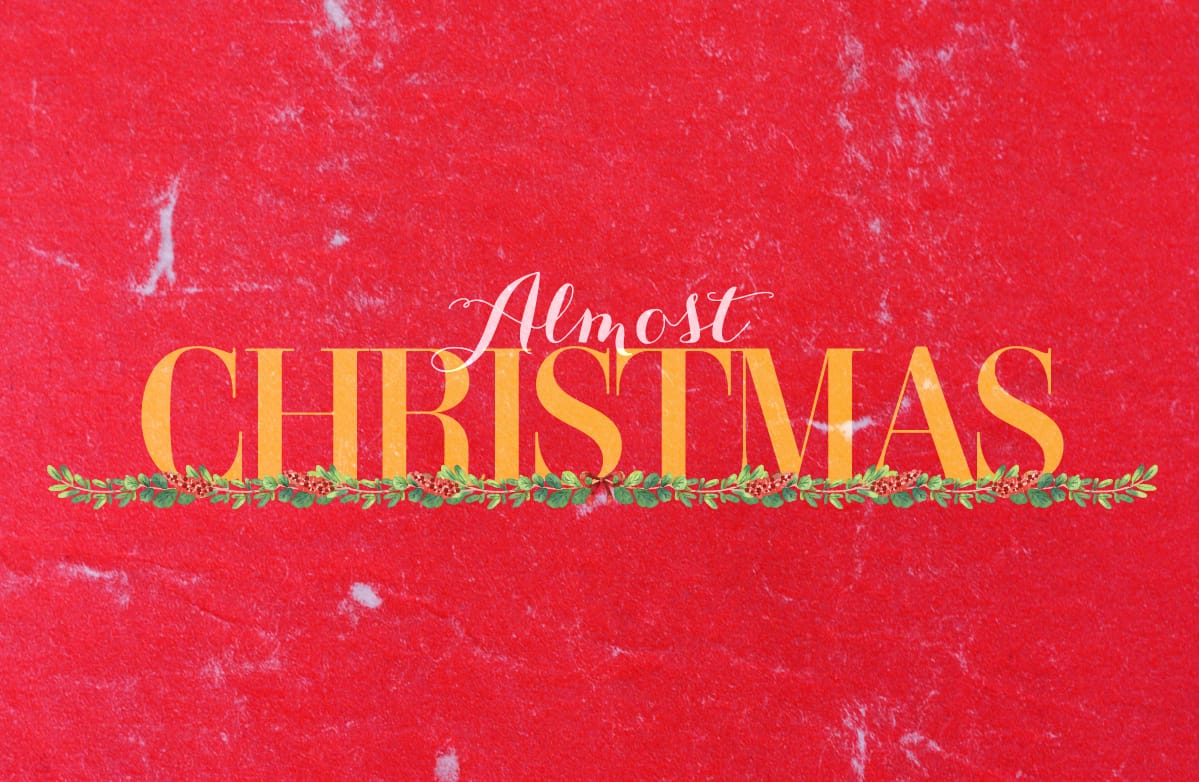 In Almost Christmas, we will look at the barriers that keep us in "almost" instead of experiencing an "altogether" love, hope, joy, and peace in Christ in our lives and in the world around us. Each week of Advent we will reclaim the promises God offers to us through Jesus Christ that makes those longings a reality.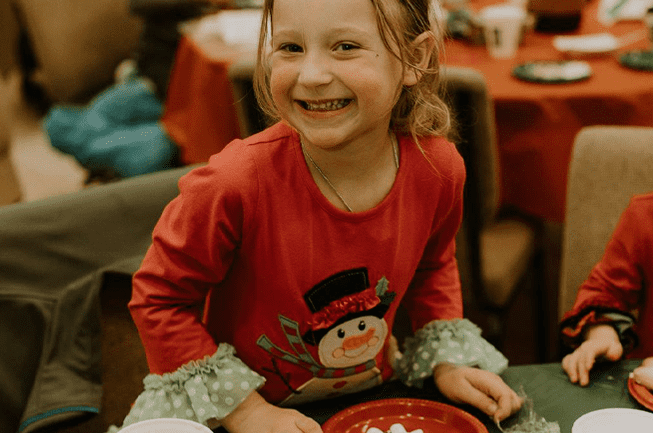 Family Christmas ADVENTure
This event is now FULL.
Saturday, December 3, 10 am- noon. Focus your heart on the true blessing of Christmas. This is a very popular event! We'll have worship, listen to a Bible story, decorate cookies and do some fun crafts.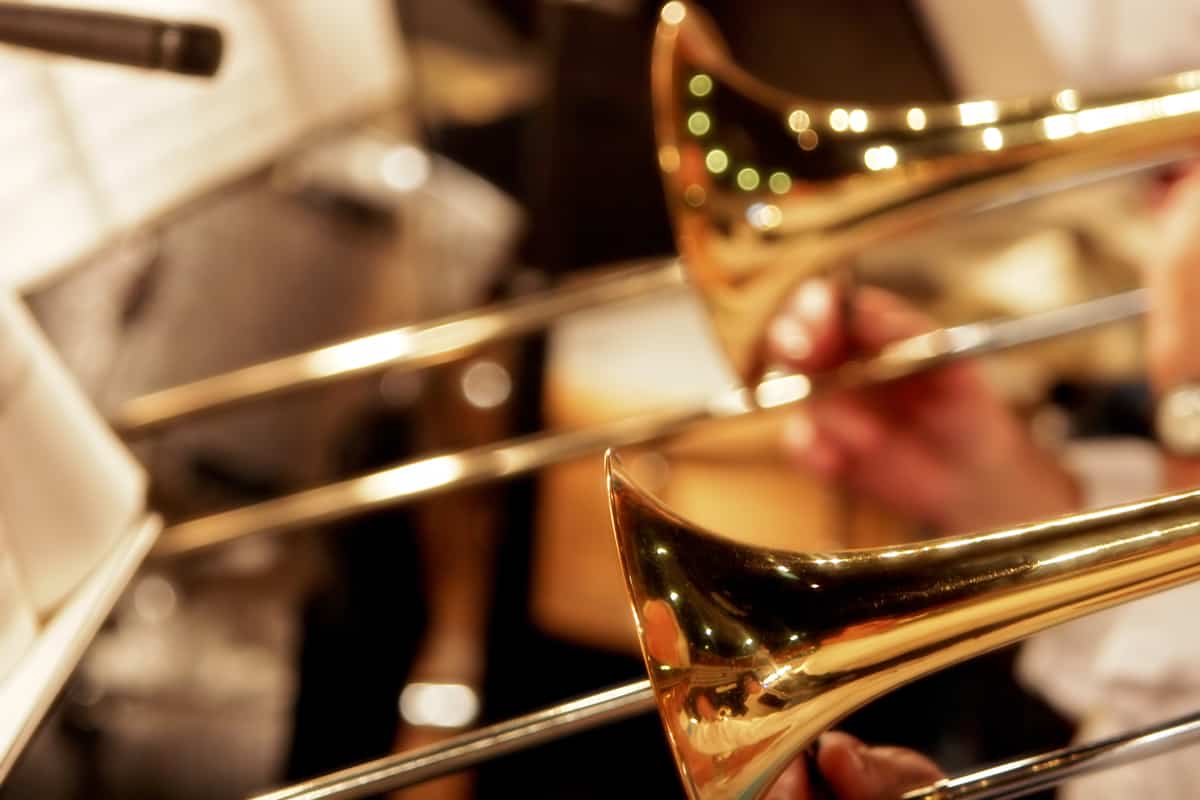 Sunday, December 11, 8:30 & 11am Sanctuary.
Our Chancel Choir and Orchestra present Winter's Grace. Our annual Christmas Cantata draws people from across the city to experience a musical experience that inspires!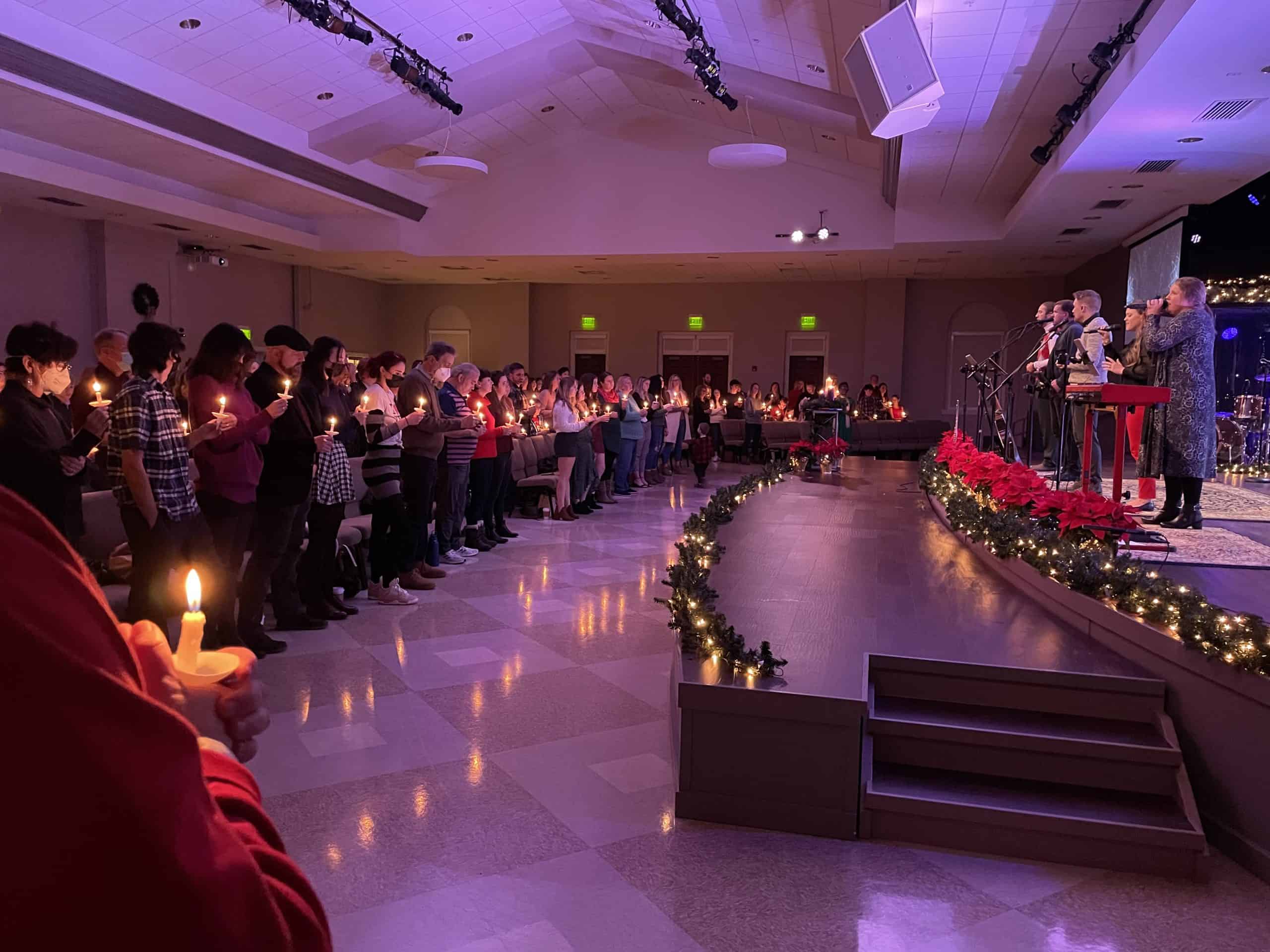 Christmas Eve
We have six services on Saturday, December 24. The first two services are geared toward families with young children. The 5 pm Traditional service offers childcare for birth to 5 years old. The 7:30 pm service at our Salem campus is held in a historic church that also has modern touches.
All services have carols and candlelight. Enjoy cookies and refreshments in between services.
Contemporary Services
3 pm, and 4:30 pm
Traditional Services
5 pm, 7 pm, and 9 pm
Online
3 pm, 5 pm, 7 pm, and 9 pm
Christmas Day
Christmas morning join us for a casual family time of hearing the story of Jesus' birth and singing some favorite carols.
9:30 am Contemporary
11 am    Sanctuary
11 am    Salem Campus
The 9:30 & 11 am Anderson Campus services will be live-streamed here.