We have both traditional and contemporary services in separate worship spaces. When you arrive drop by the Guest Service desk in our Connections Center. You'll find helpful folks available to answer your questions, take you to a class or ensure your kids are taken care of and in the right place.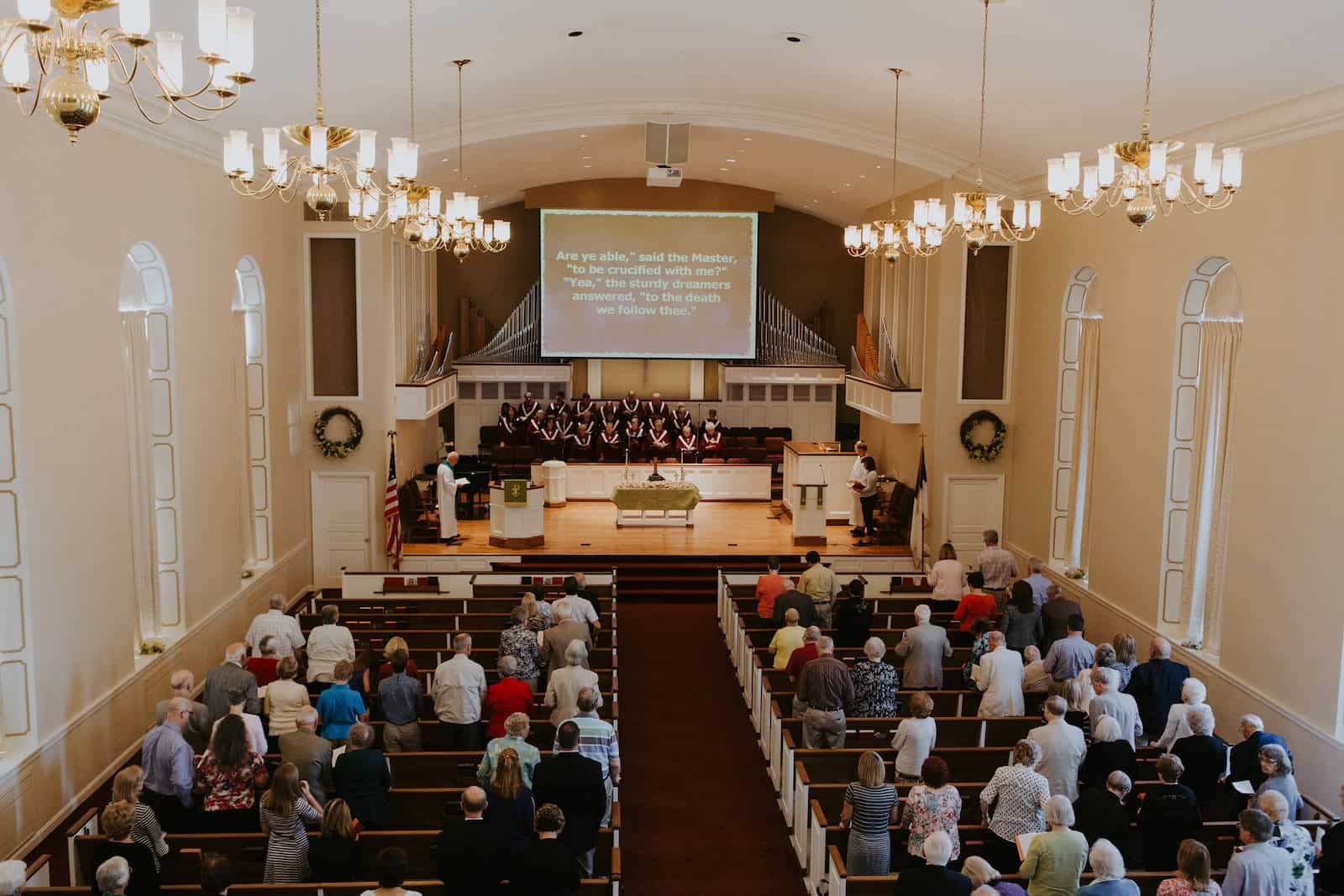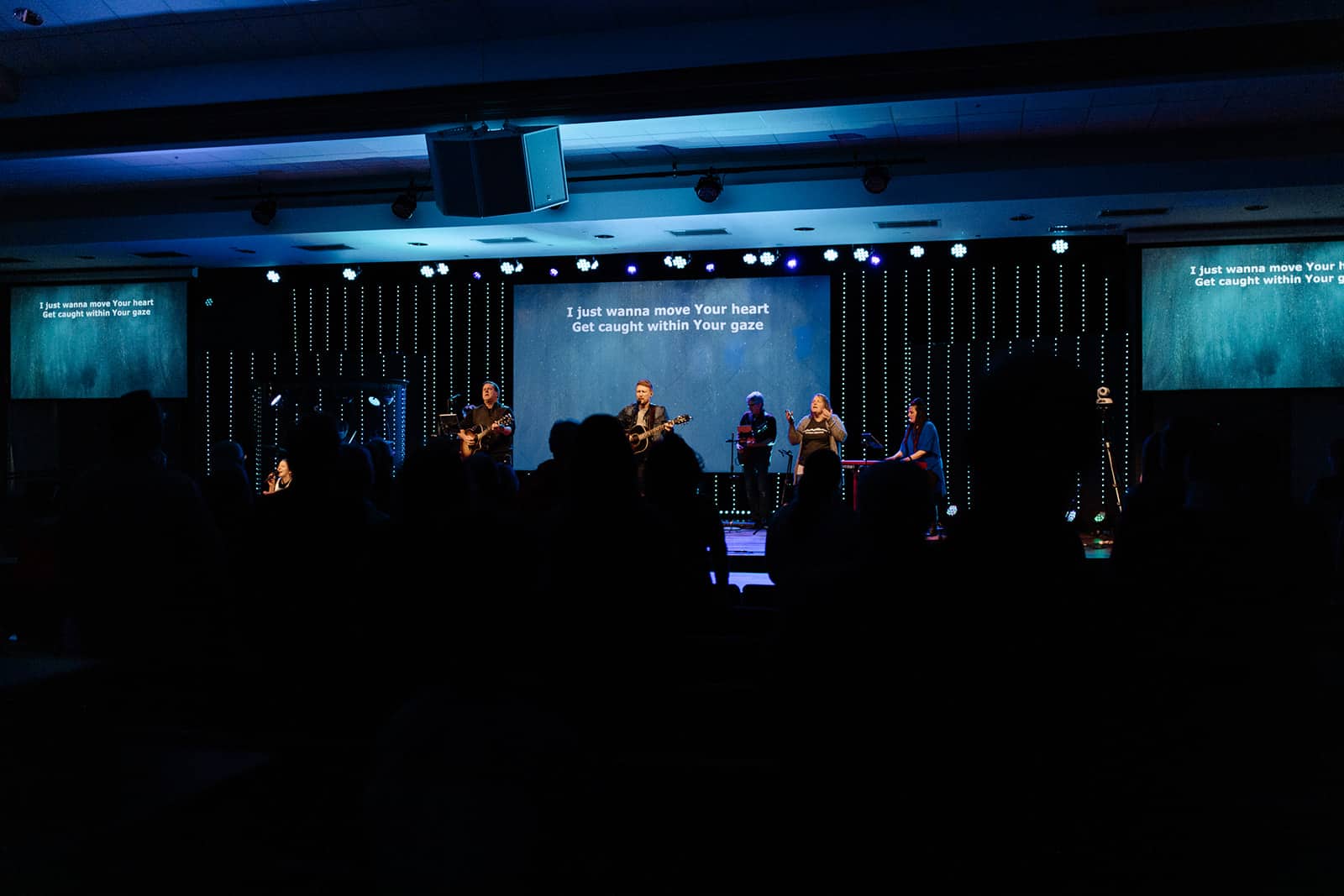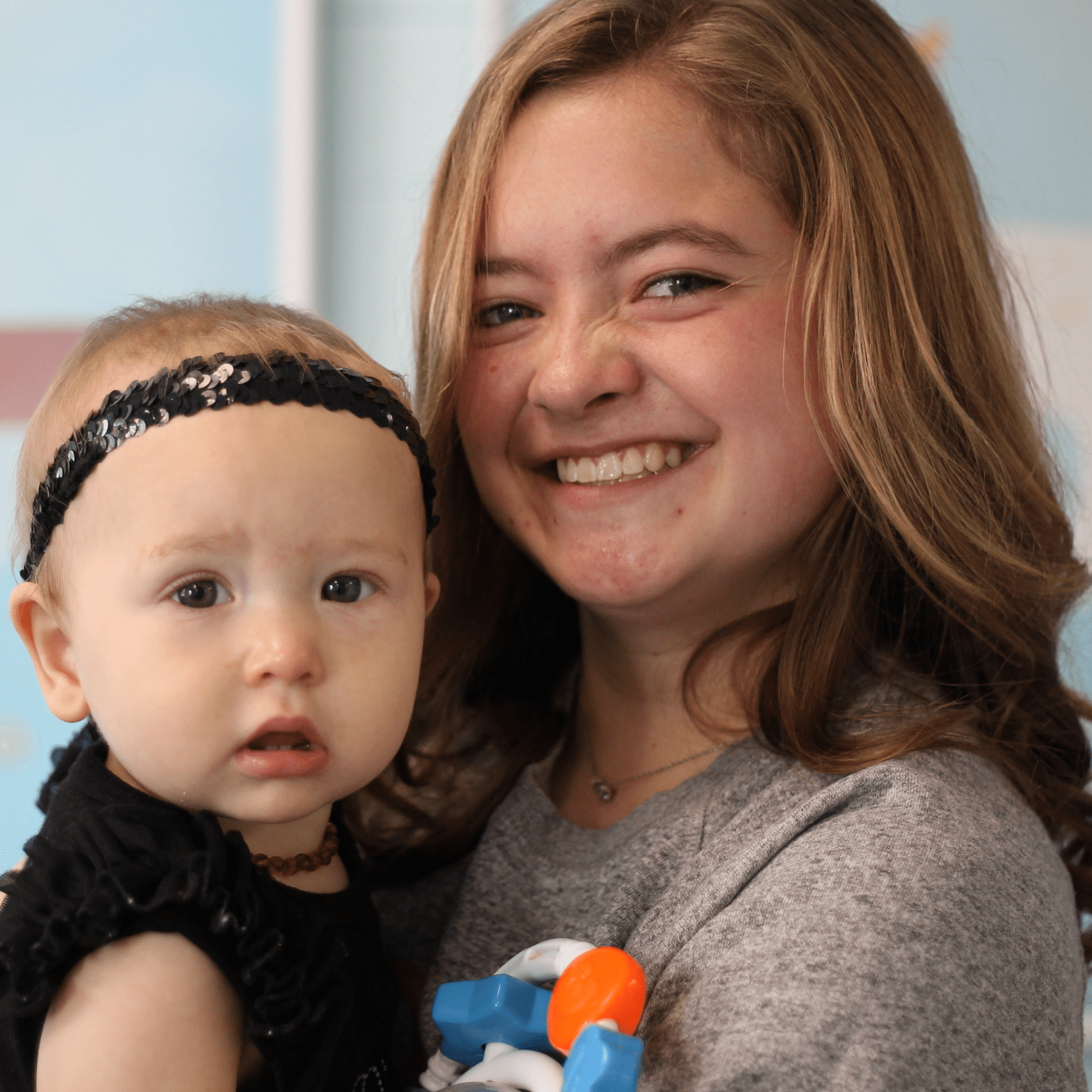 Kids
We have a safe and secure environment for kids to have fun and learn lessons from the Bible. Enjoy worship and adult fellowship knowing your kids are in a safe and loving place, likely having some big fun too.
Learn More→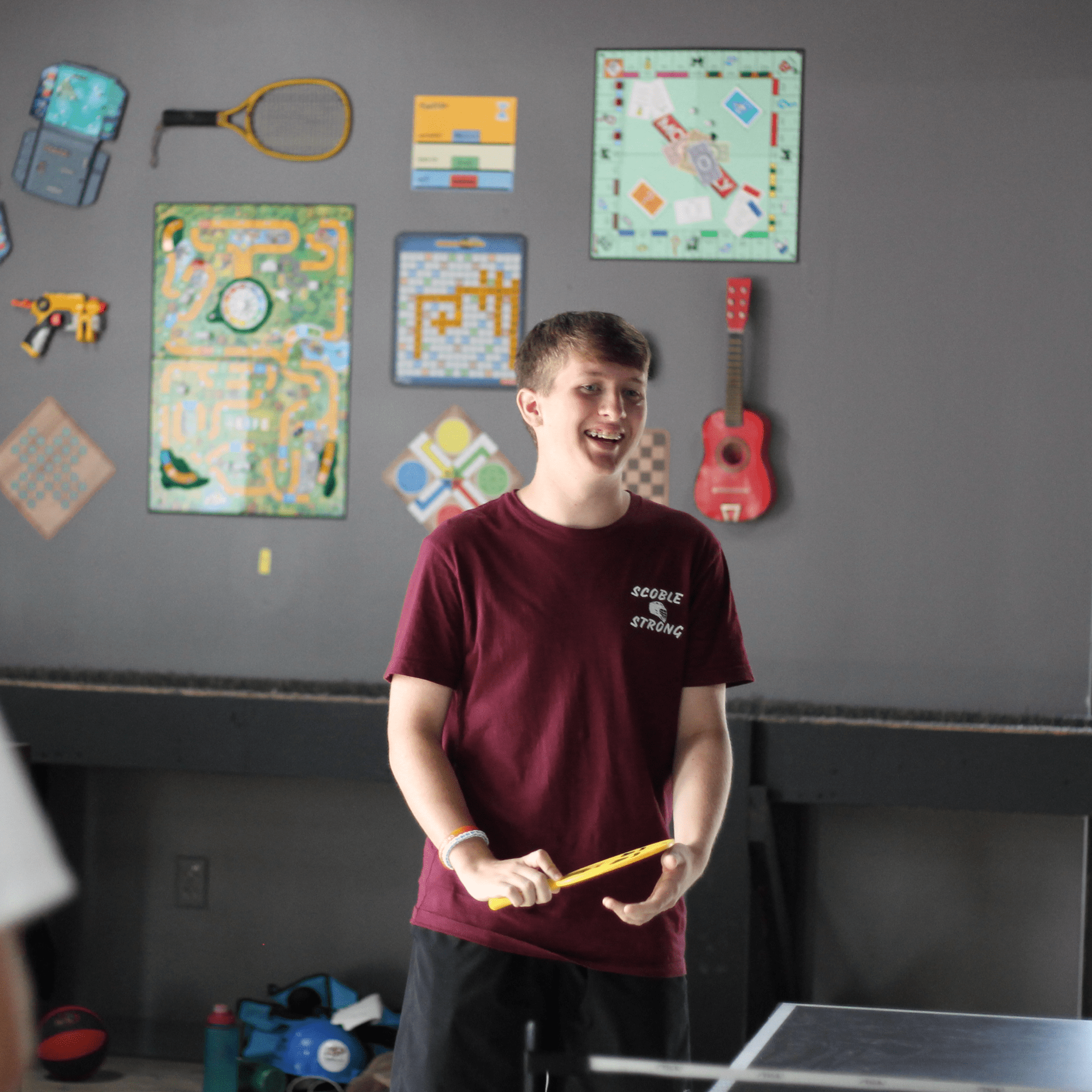 Students
Middle and High schoolers hang out in their own cool space. They enjoy worship, food, fun and learn to fulfill the call God has on them, in their schools, teams, and community.
Learn More→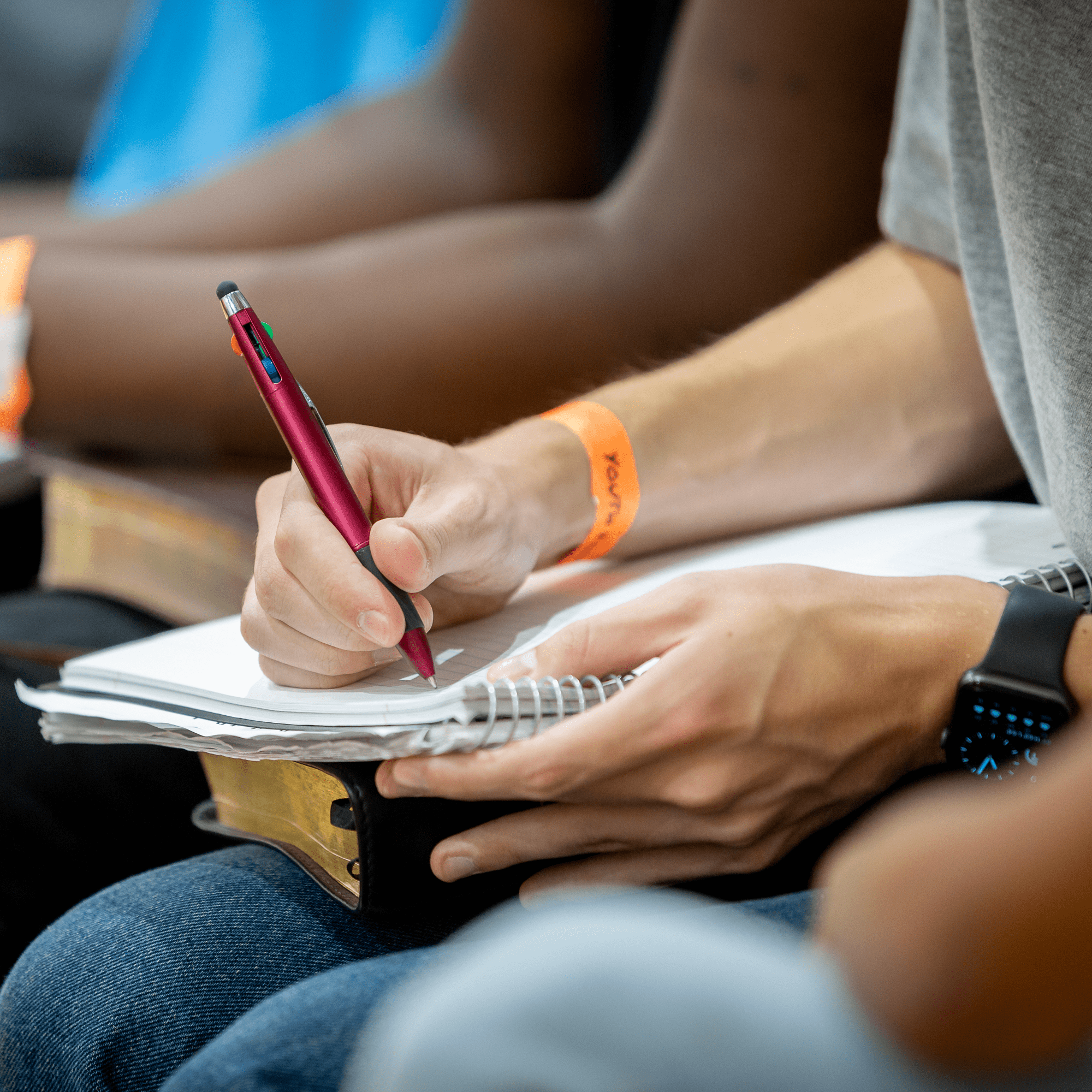 Adults
Getting connected to a group is what makes a big church feel small. We have dozens of small groups and classes. You will find great people to do life together and grow in your relationship with God.
Learn More→