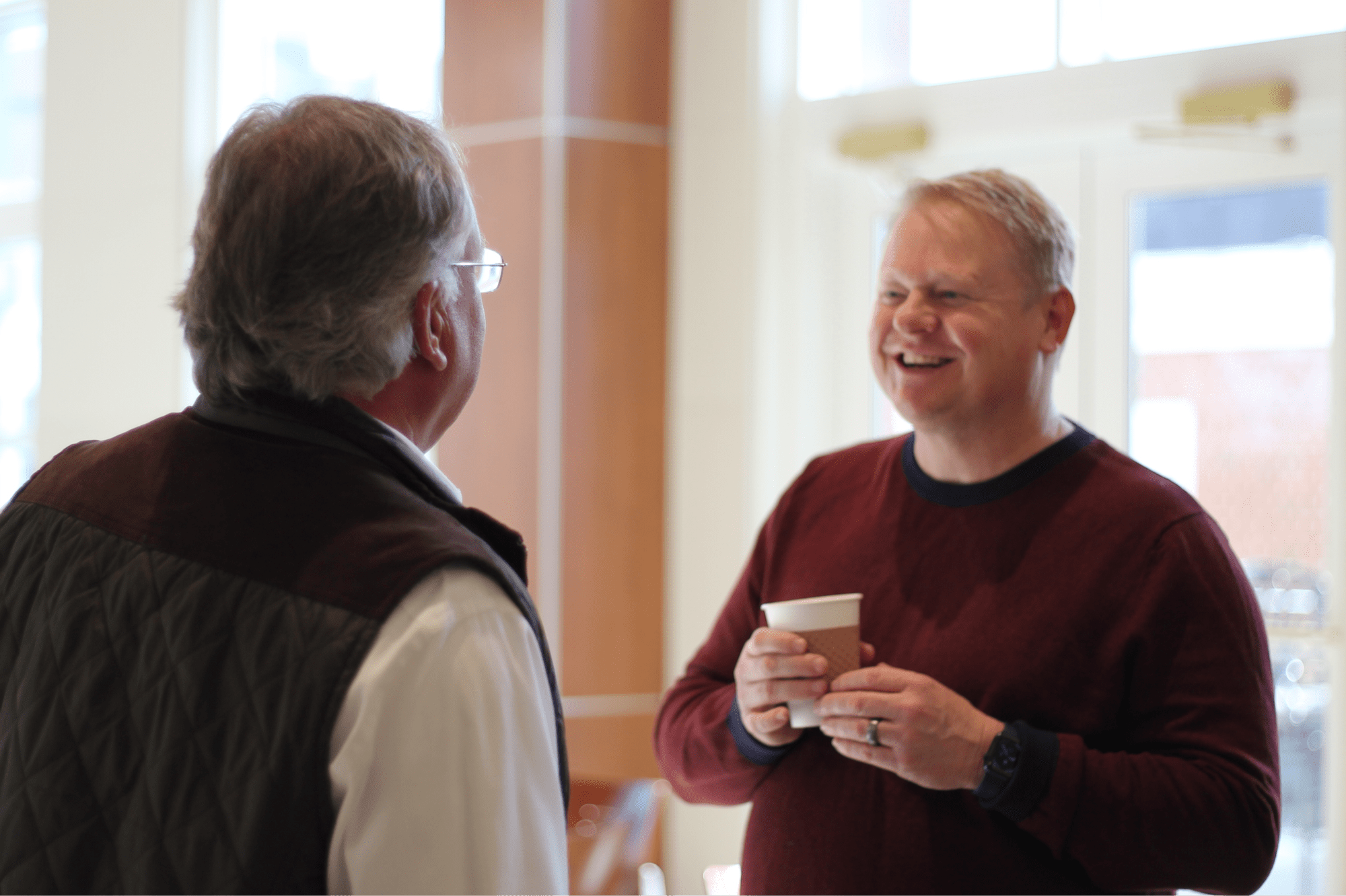 Multiple times a year we host a lunch on a Sunday at 12:15 pm for those new to Anerson Hills. Find out more about us and get your questions answered. Meet some of our pastors and other staff. Lunch is free and children are welcome!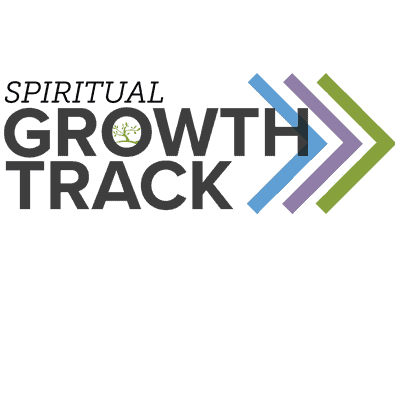 Next Step - Spiritual Growth Track
Not sure where you are on your faith journey? We can help! In our Spiritual Growth Track class we help you figure out where you are and the next step to having a profound love of God and others. This class meets for 3 weeks. The fourth week is for those who want to become members of Anderson Hills.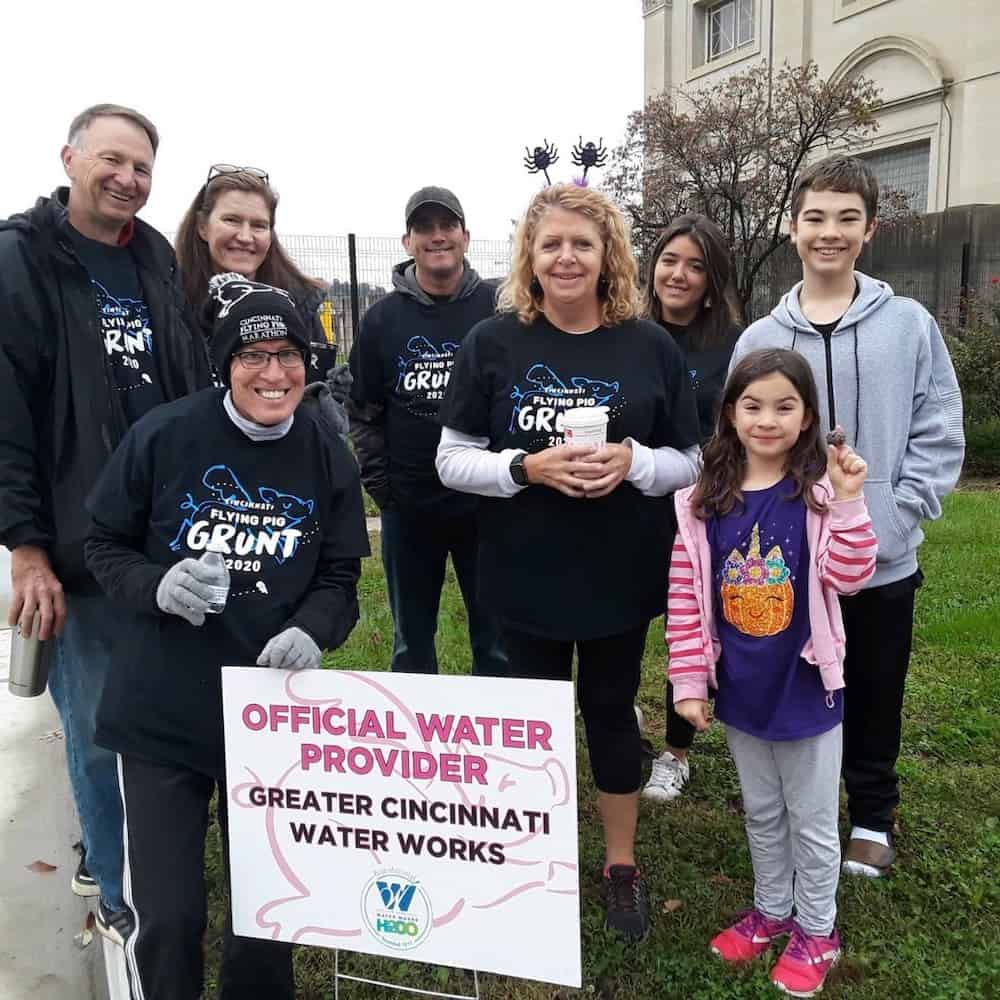 Keep up with the latest for you and your family.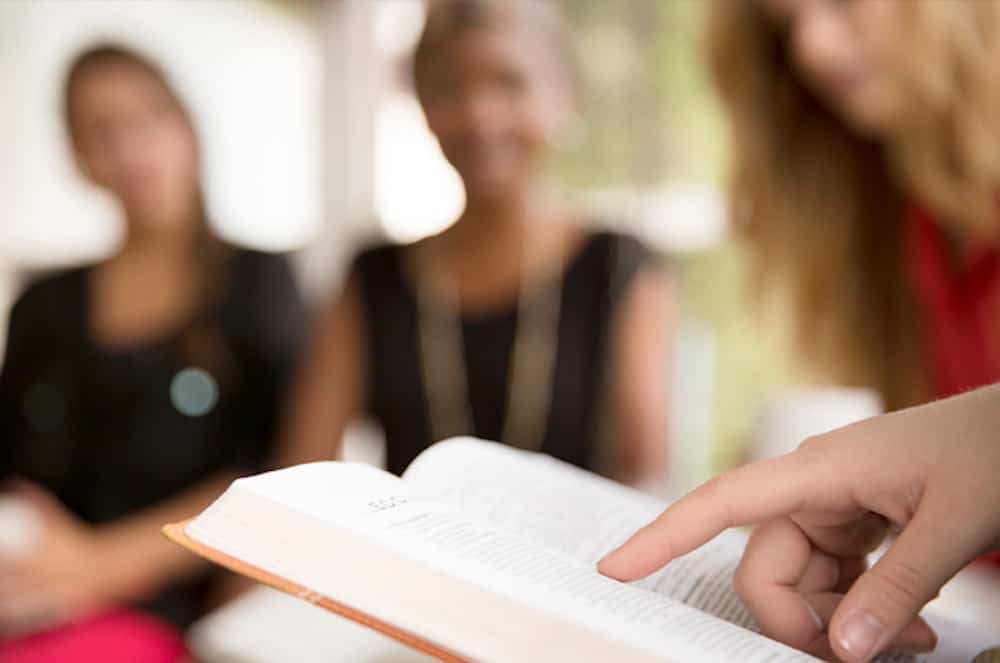 Grow closer to God with all kinds of Bible Studies. Never opened a bIble? That's okay we can start with the basics!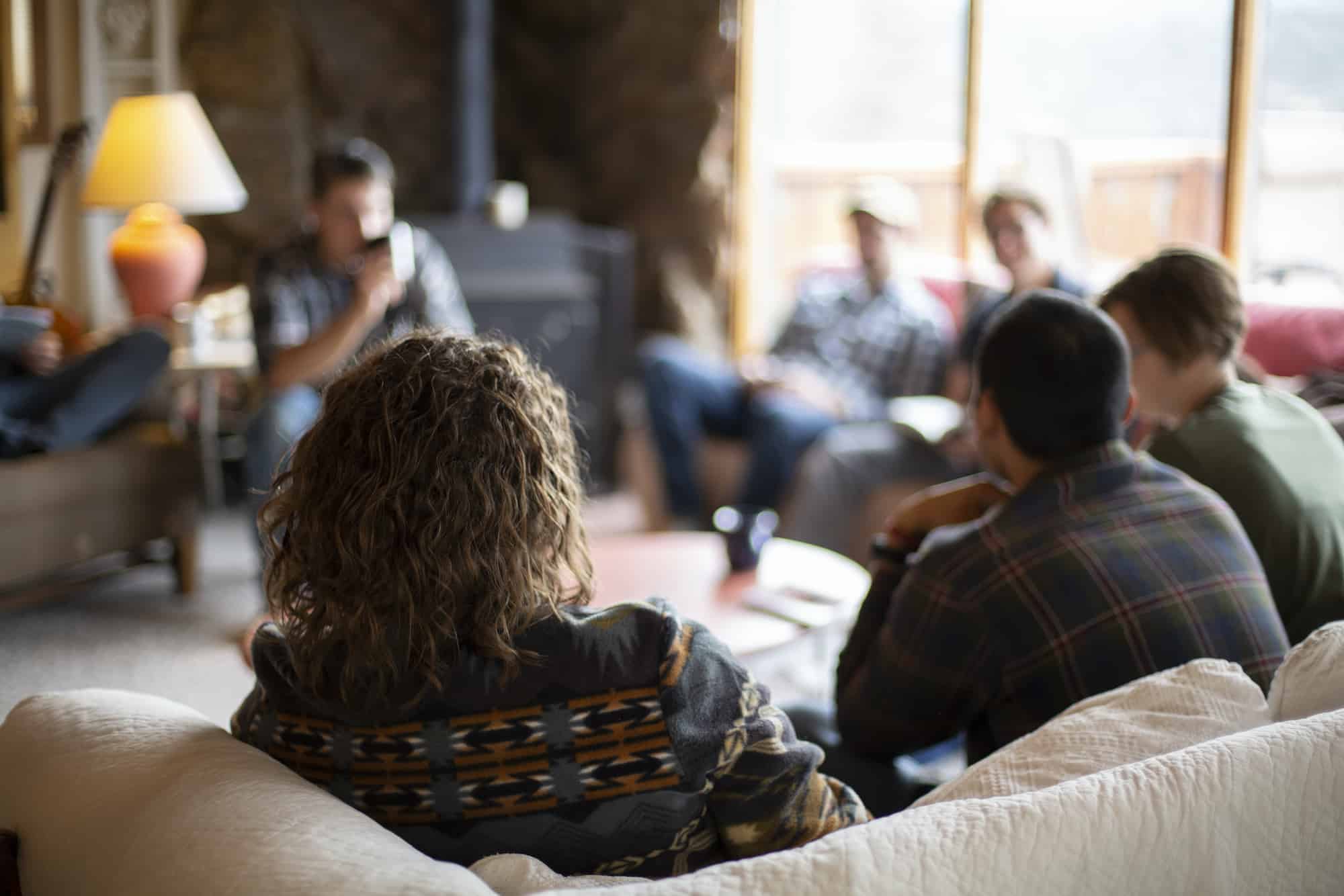 Whether you are single, married, parents of young children, young adults, or empty-nesters, we have a place for you!
We have Life Groups, Discipleship Bands, and more --all helping us to grow in our faith journey.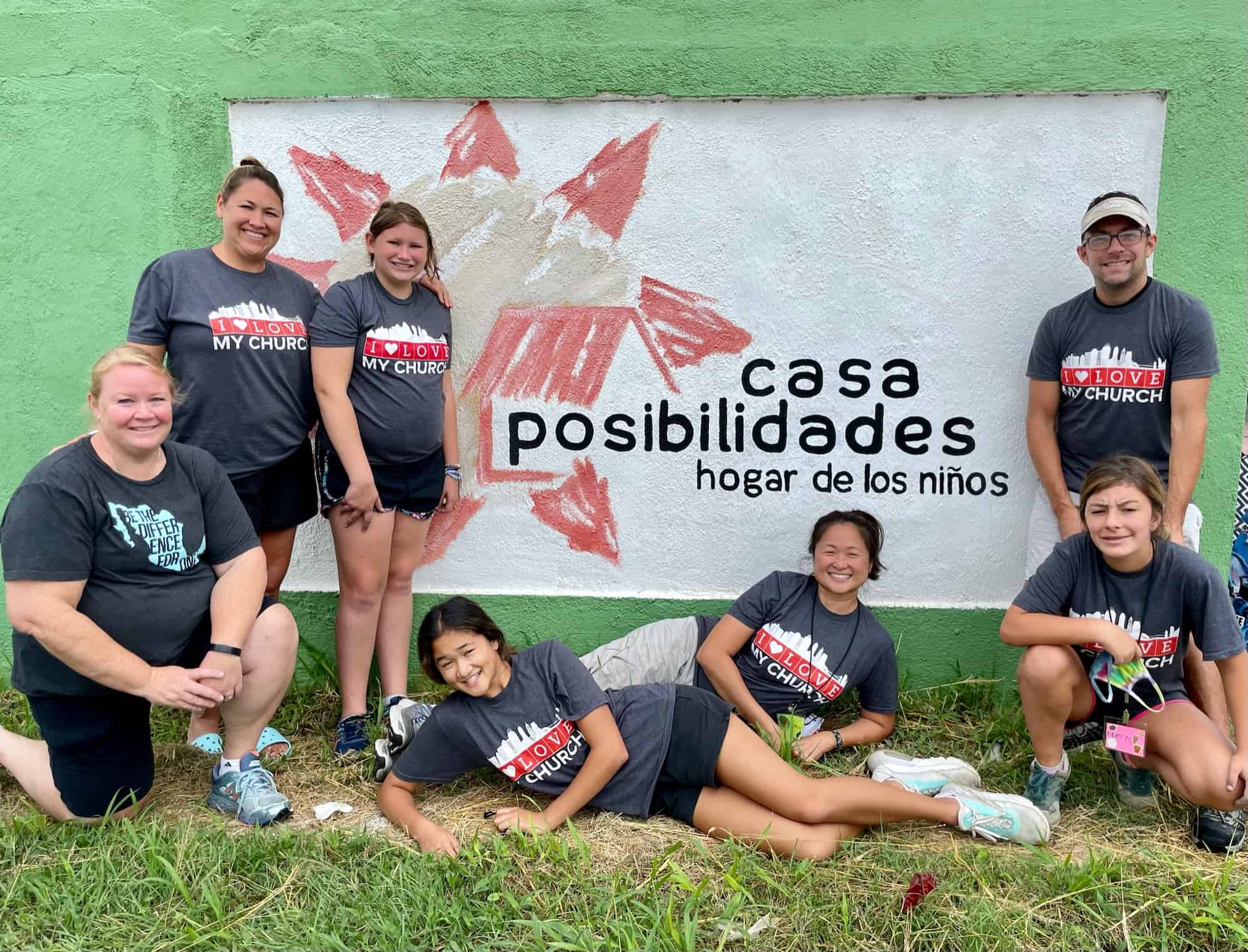 Every task and ministry matters to God because people matter to God. Join us as we serve in the church, the community and the world.