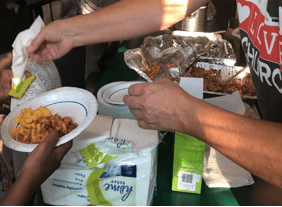 In 2019, we began serving a free, hot meal to the community on the third Thursday of the month. It has been well received with young families to seniors taking part. We gave away groceries at Salem during the onset of the pandemic. Now we serve a community meal in the parking lot or inside (depending on the weather) each Thursday 5:45-6:45 pm. The weekly signup to serve or provide food items is here.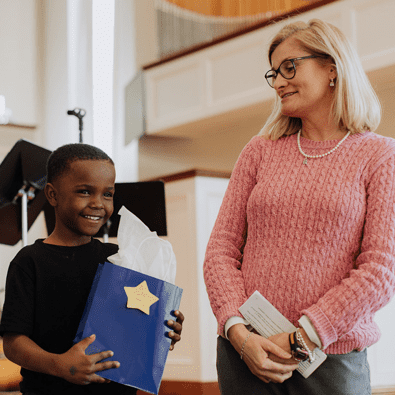 Being at the corner of Salem and Sutton helps continue and expand our outreach to that area. We have a long history of working alongside the Mt. Washington community. Our Whiz Kids Program is in its 11th year. Our volunteers tutor Mt. Washington Elementary students weekly during the school year. The program has helped students excel in reading and other subjects. The children receive a hot meal and take part in fun activities. To volunteer contact Laura Burger lburger@andersonhills.org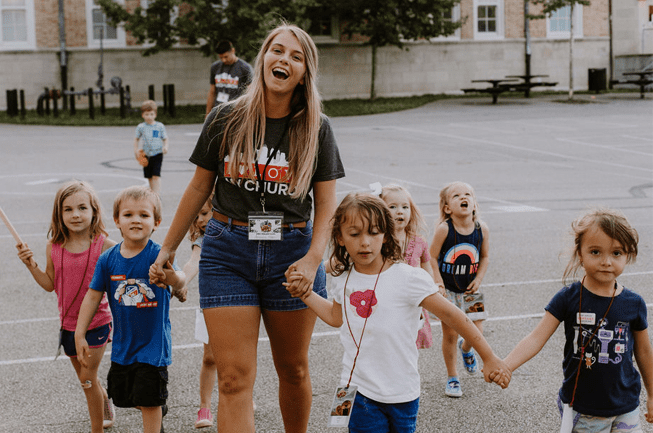 Our Vacation Bible School is at our Salem Campus. We adopt families from Mt. Washington Elementary to provide back-to-school necessities and Christmas gifts. You will be blessed as you bless others living in our community. Want to make a difference in the lives of others? Here are ways to get involved.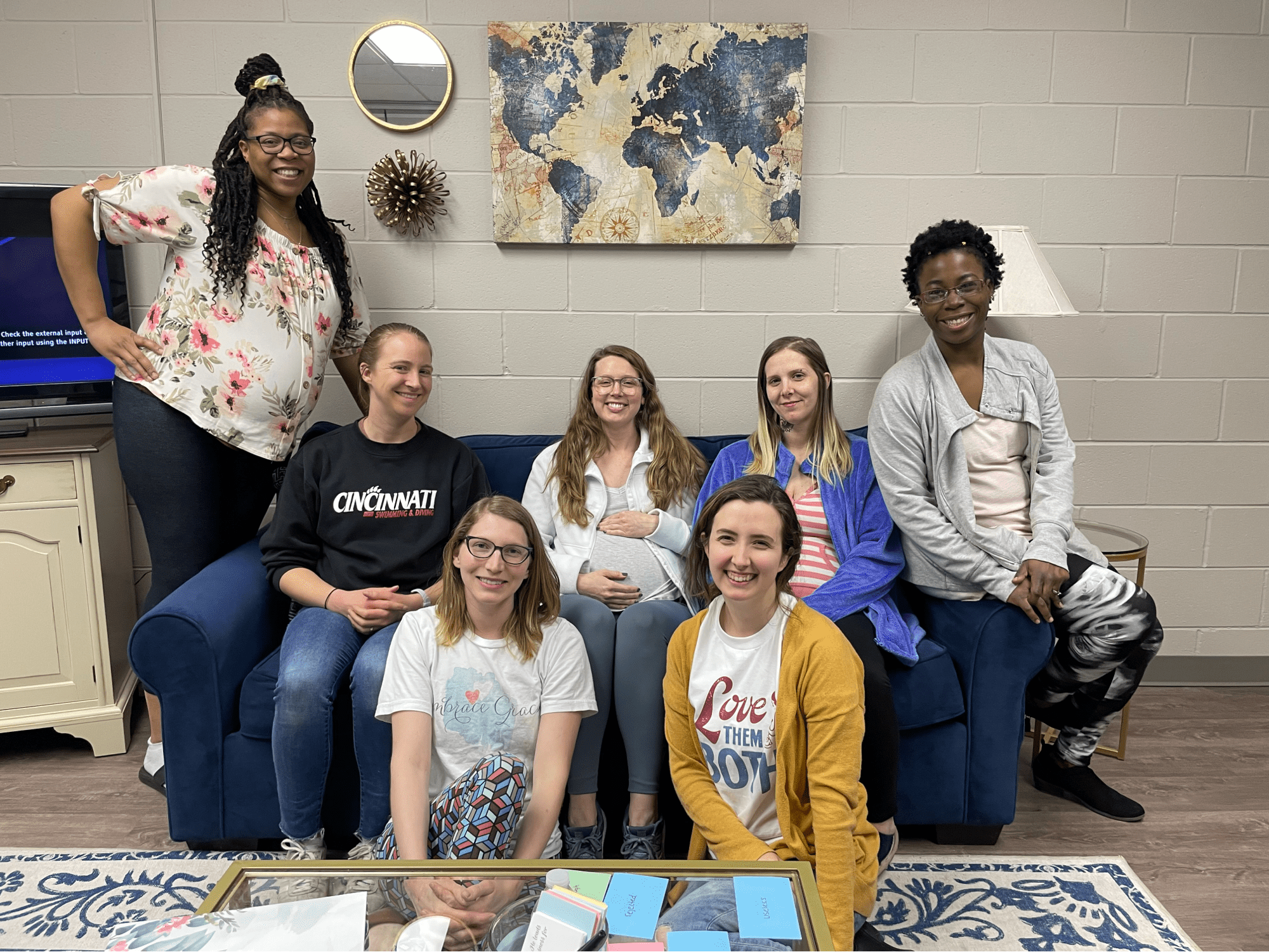 We are here to help single women walking through the unsteady season of an unplanned pregnancy. Our 12-week program is designed to bring hope and healing to mothers in need of support while teaching them about their God-given identity as a daughter of the Most High King. More info at embracegrace@andersonhills.org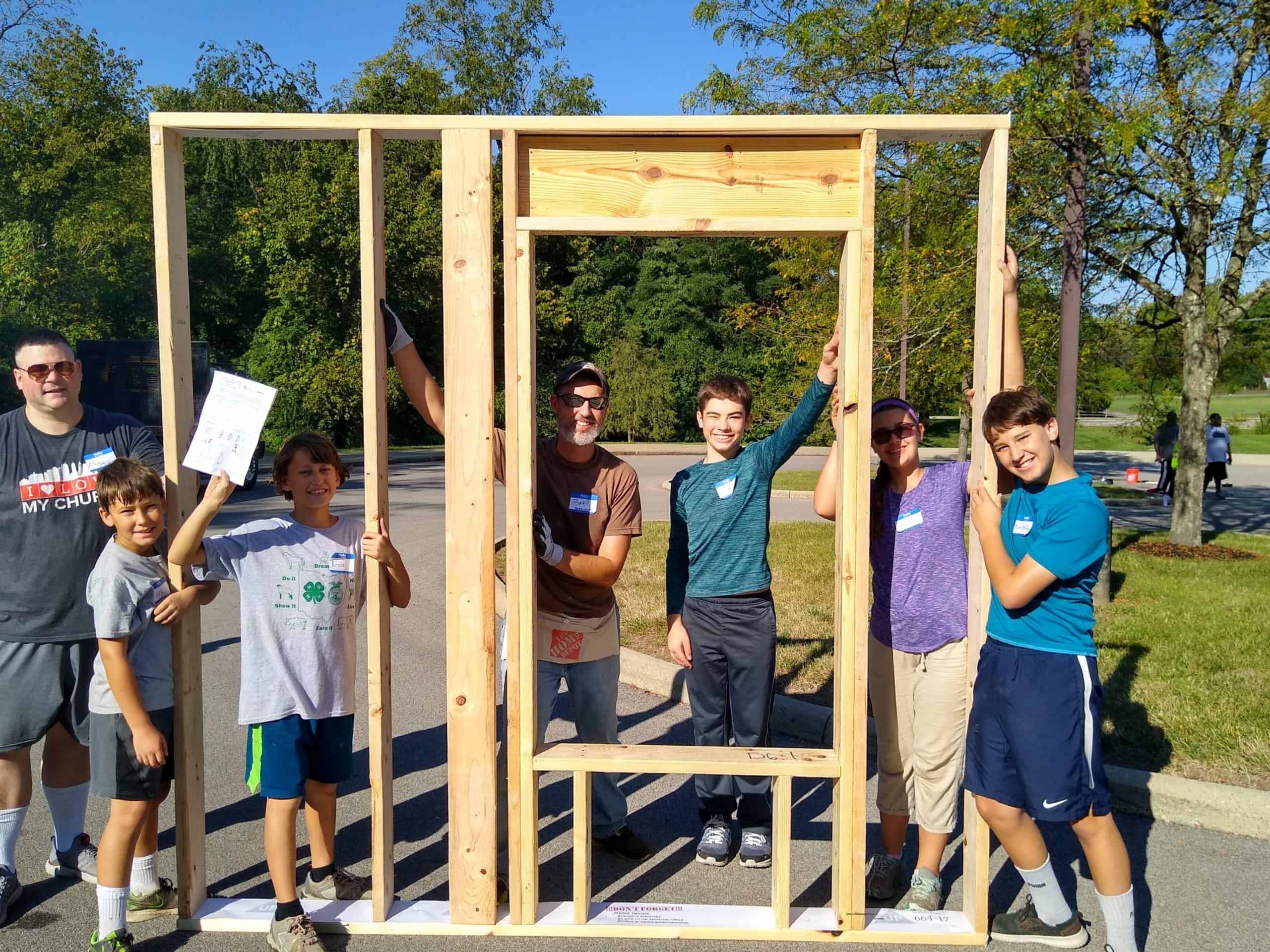 We have a longtime partnership with  InterFaith Hospitality Network  (now Interfaith Housing Network) to provide meals several times a year to displaced families. To join the team contact Steve Shields sfshields@aol.com
We also build houses with Habitat for Humanity. Any current builds will be on our events page.