We have many avenues to help people experience worship in a fresh, new way. One of them is through our Faith and Friends on Tap Experience. We offer a worship service at area pubs, breweries, restaurants. This is designed for people who may not come to a regular church service. It meets them in a location where they already are comfortable. It includes a message, singing, refreshments, and warm conversation.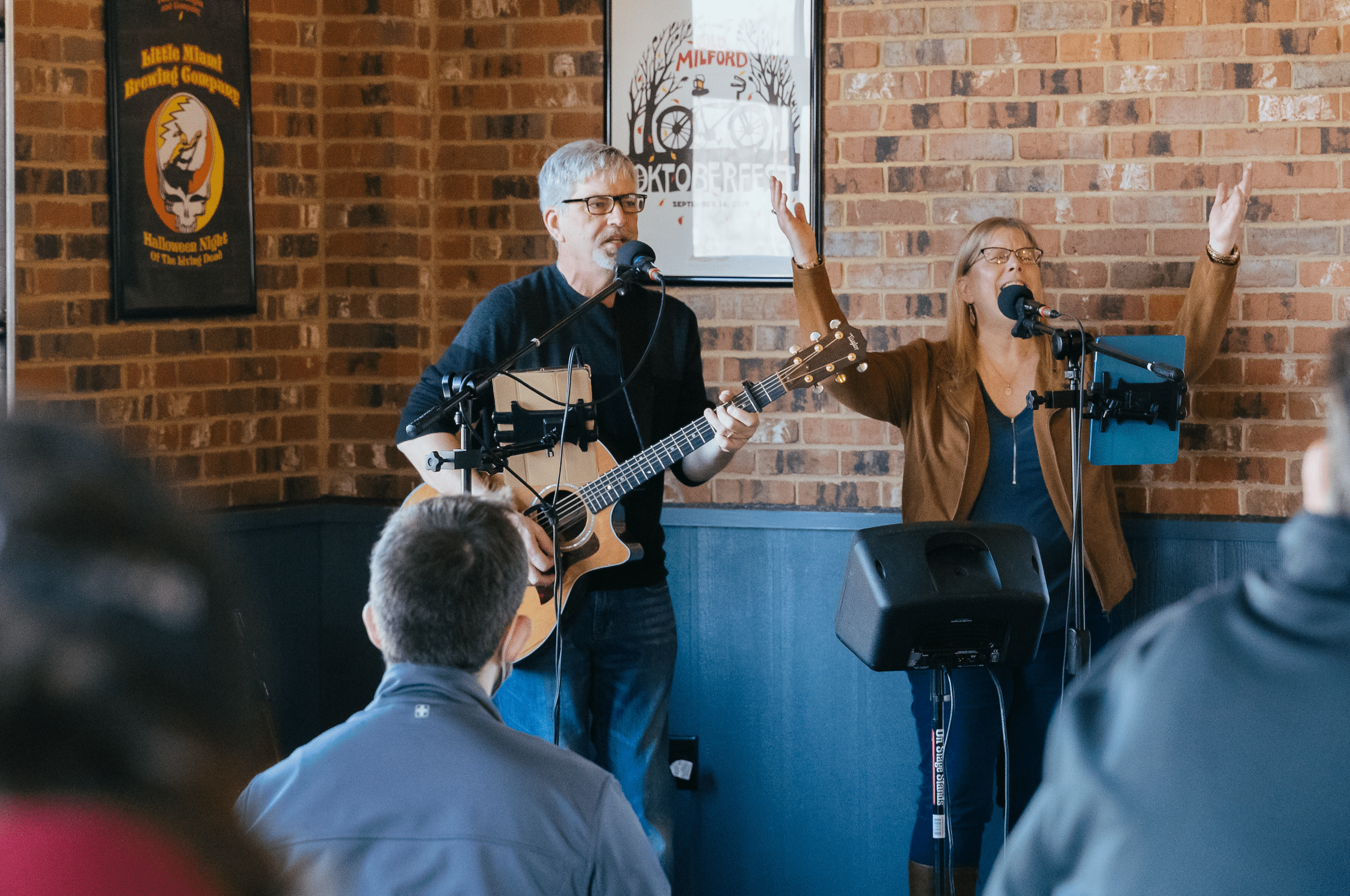 Little Miami Brewing Company
1st and 3rd Saturdays 10:30 am
Little Miami Brewing Company
208 Mill St
Milford, OH 45150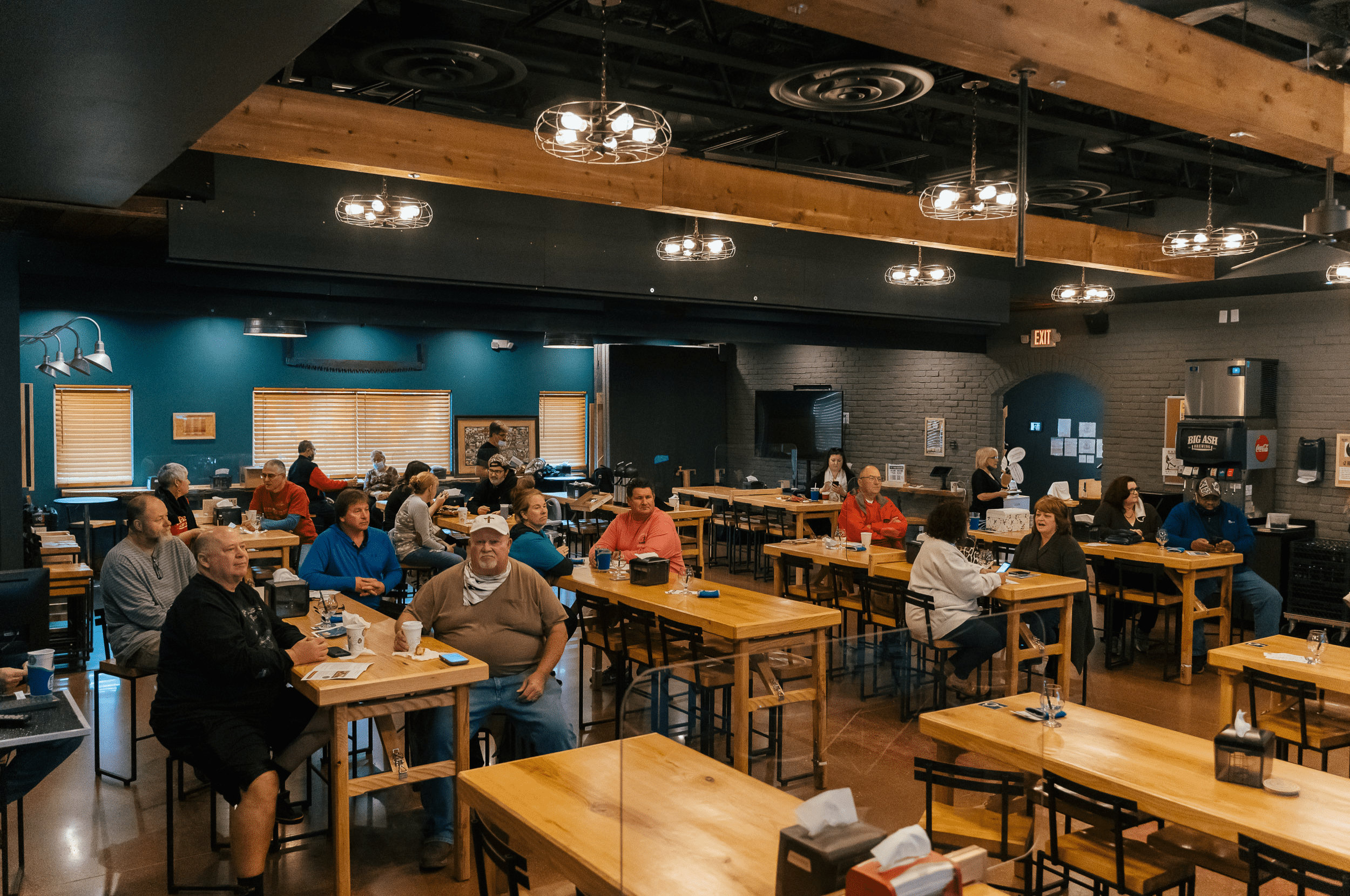 Big Ash Brewing
4th Saturdays 11 am
Big Ash Brewing
5230 Beechmont Ave
Cincinnati, OH 45230
The other part of our Fresh Expressions involves holding worship services at businesses, retirement communities, and individual homes. A team of volunteers serves the people of The Glen, a senior living community in Union Township. They hold a worship service weekly. Services are also held at the New England Club in Anderson.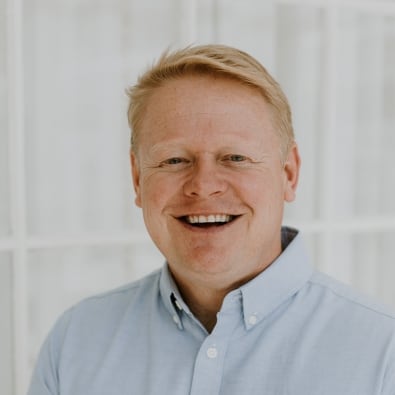 Pastor of Connections & New Ministry Development
Jonathan earned his Master of Divinity from Asbury Theological Seminary; Master of Arts in Clinical Mental Health Counseling at Xavier University and he is a former United States Air Force Chaplain (Major). Jonathan and his wife Kimberly live in Cincinnati. They have two children recently out of college.
Email:
Phone: 513-231-4172