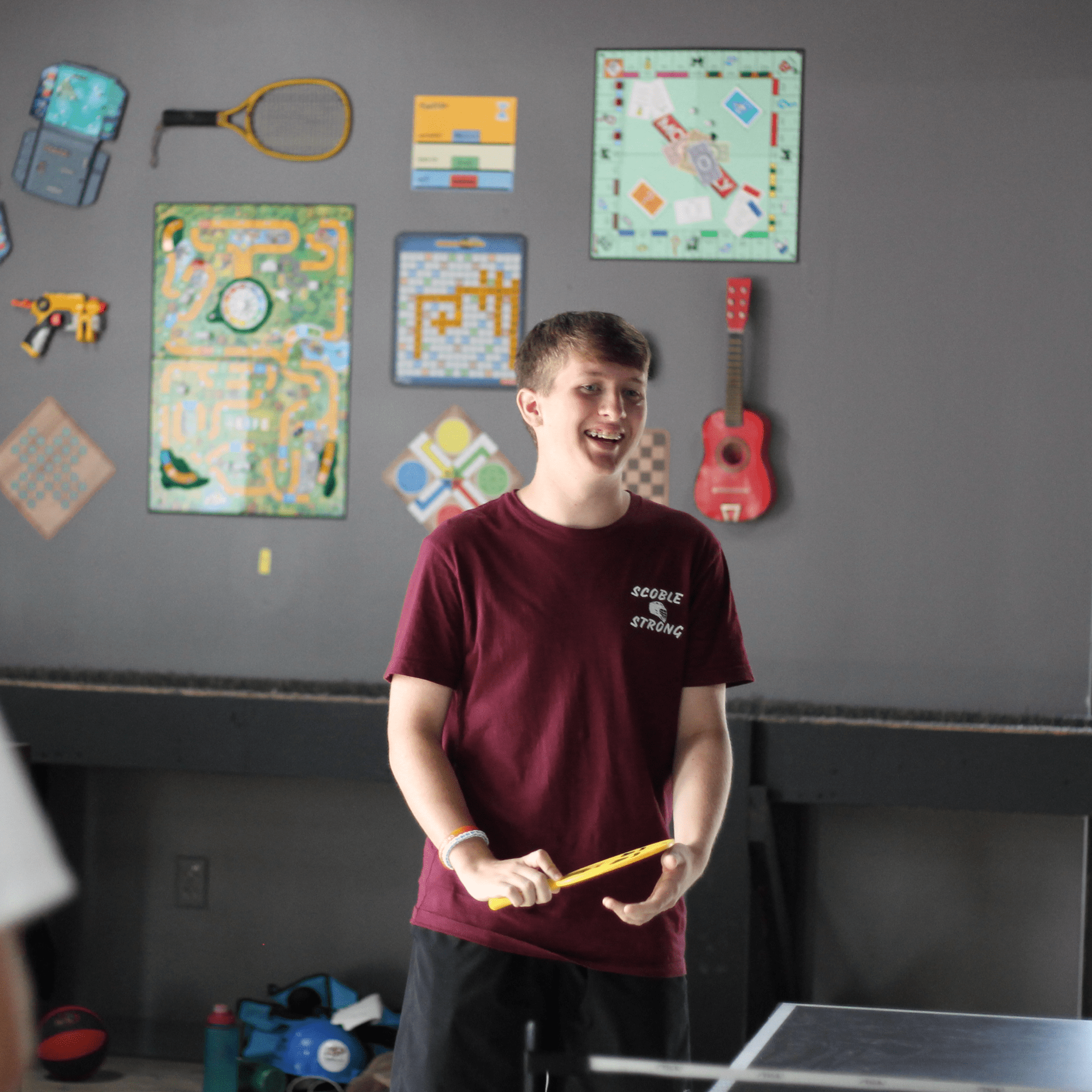 All middle and high school students in grades 7-12 are invited to join us on Sunday mornings at 9:30 am or 11:00 am in the Annex. Come have some breakfast and play games with friends. We'll have a large group message and then a discussion in smaller groups afterward. The topics are geared to be relevant to their daily lives as middle school and high school students. We look forward to seeing you there!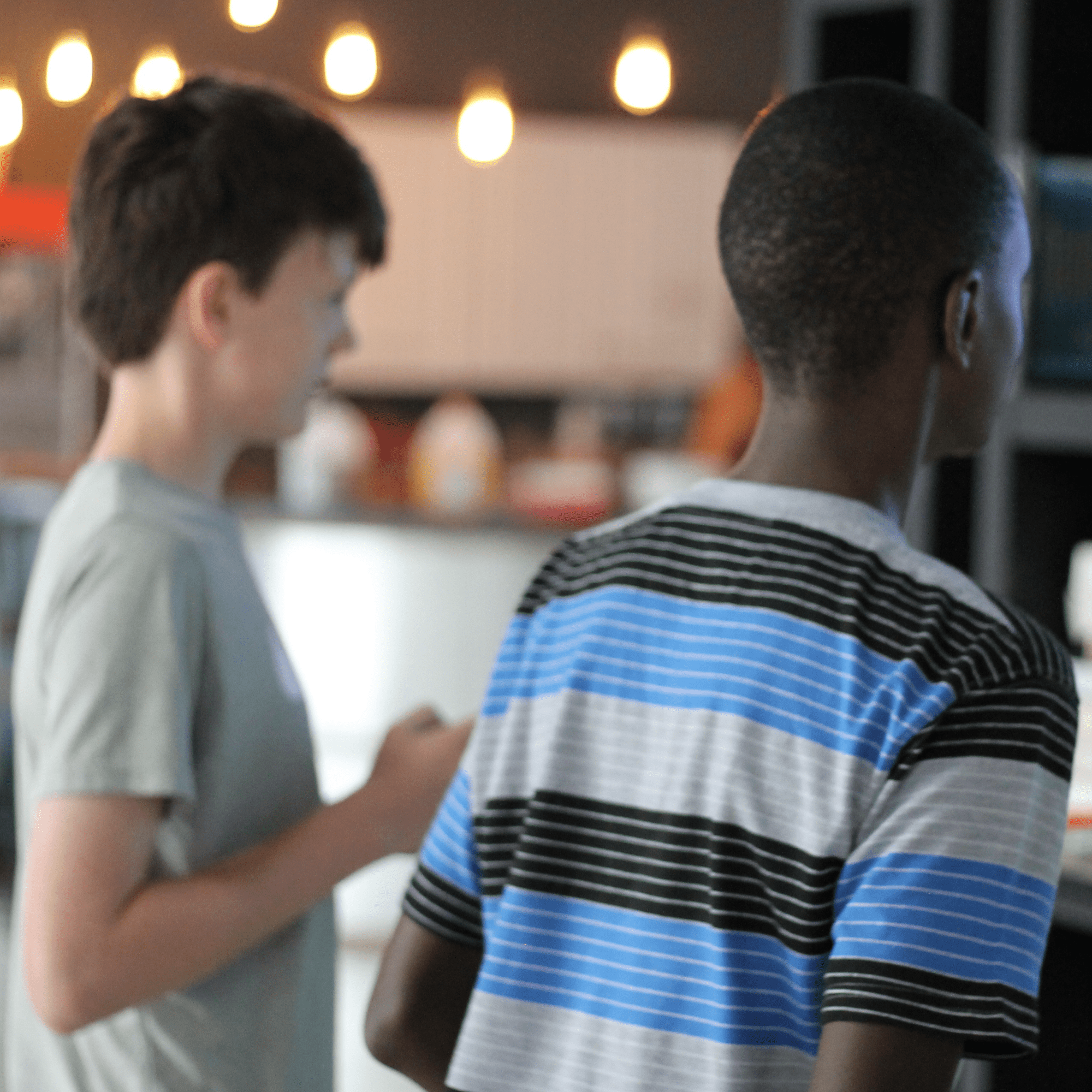 Students should plan to join us on Wednesday evenings for a midweek faith boost! Be in the Annex each Wednesday from 6:30-8:00 pm for some food, an opportunity to catch up on our week, and have some fun together in community. We'll also dive into Scripture and see what God is teaching us and pray for each other. Invite a friend and join us!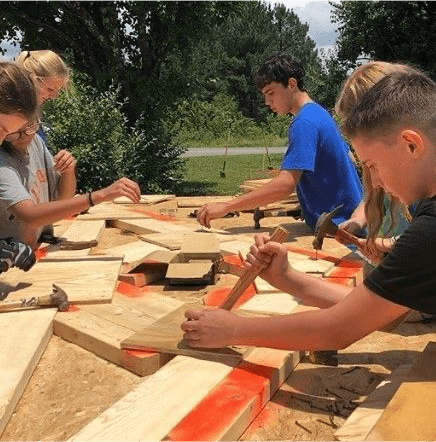 We're really big on students getting out of their comfort zone and experiencing God in different places. This is why we have summer trips and retreats throughout the year.
Each summer we'll go on a mission trip and serve the needs of the area we go to and also head to a summer camp for a time of spiritual renewal. During the school year, the students will have the opportunity to go on weekends retreats and grow in their faith.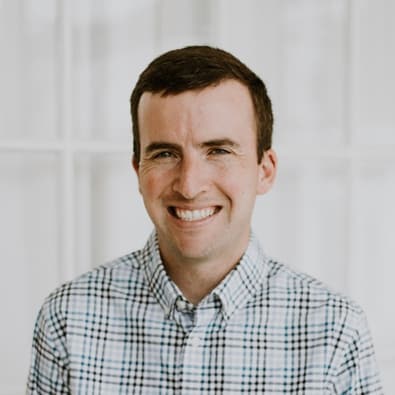 Director of Student Ministry
Kevin has served in student ministry for 16 years. He has a Bachelor's degree in Religion from Liberty University, a Master's degree in Youth Ministry from Huntington University, and is completing his Master's in Divinity at United Theological Seminary in Dayton. Kevin and his wife Katie have two children. They are big Reds and Bengals fans!
Email: kconnors@andersonhills.org
Phone: 513-231-4172