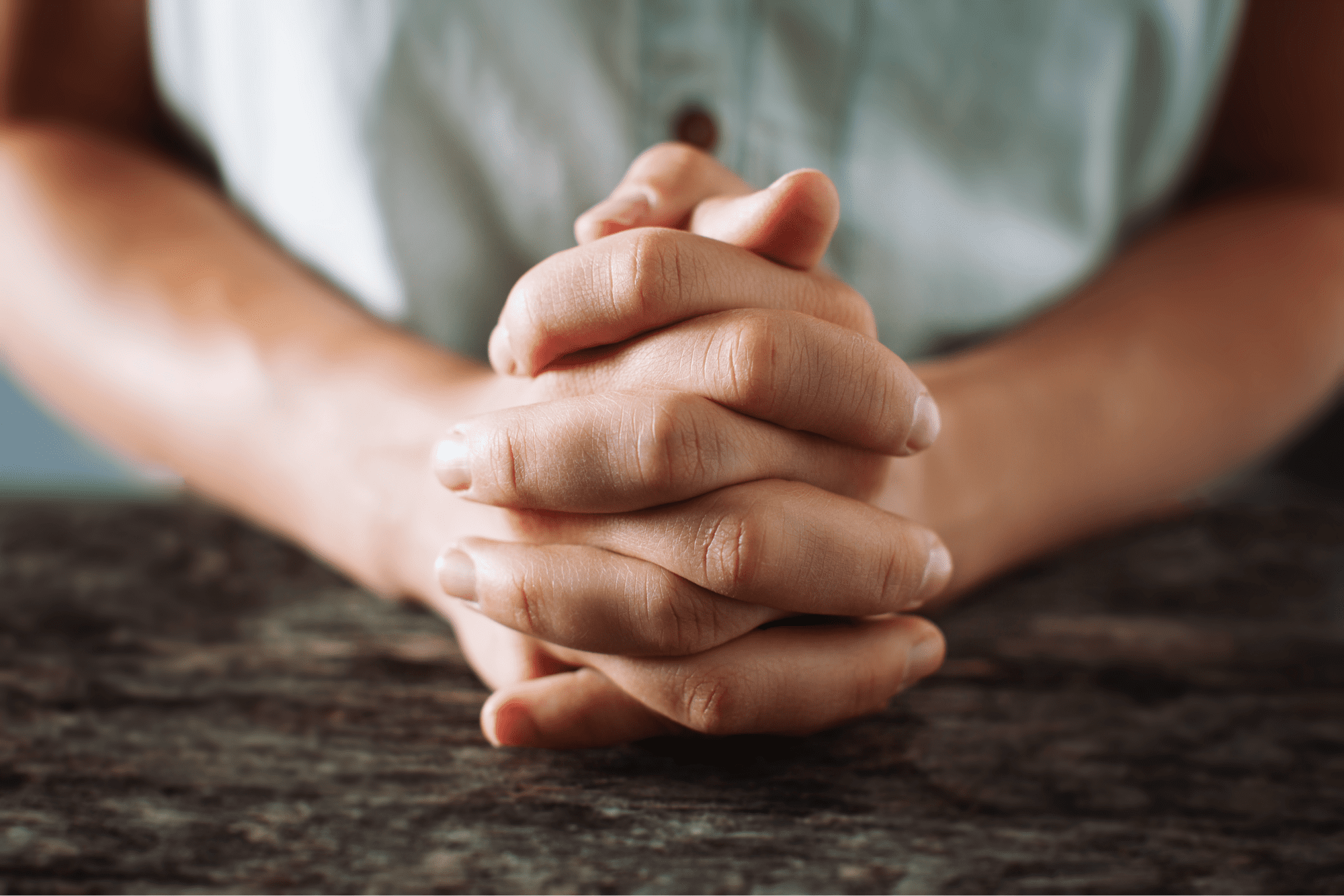 To submit a prayer request anytime, click here. You can also call the church office at 513-231-4172 or fill out a prayer card available in any of our worship services.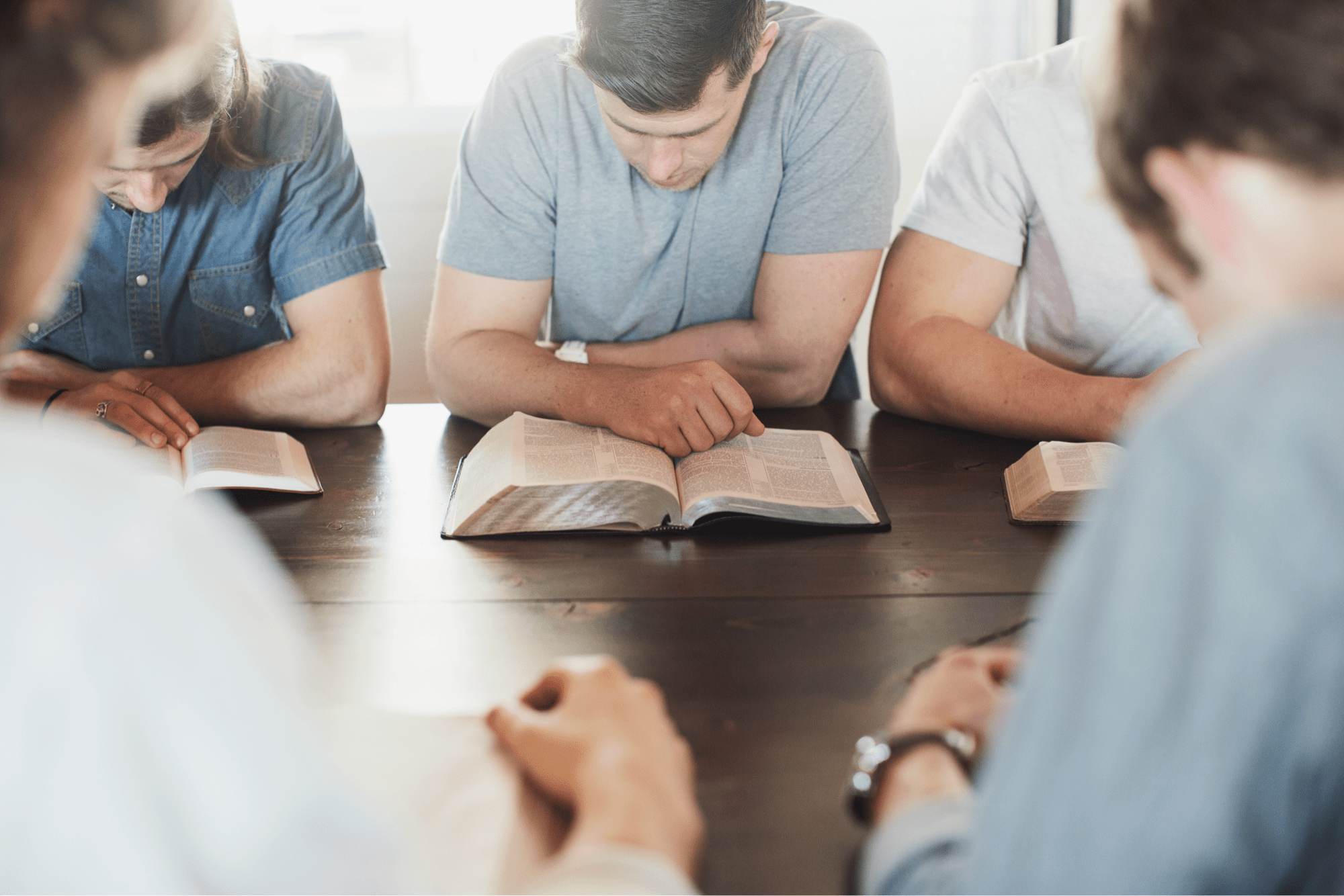 Tuesday Morning Prayer Meeting 11 am: This group alternates between meeting at Anderson & Salen Campus each week. Prayer time includes worship music, listening to the Holy Spirit, and intercessory prayer. To be part of this prayer meeting, email Laura Burger.
Thursday Morning Prayer Group 10:30 am in Room 121: to pray over the Weekly Prayer list. For more information, email Laura Burger.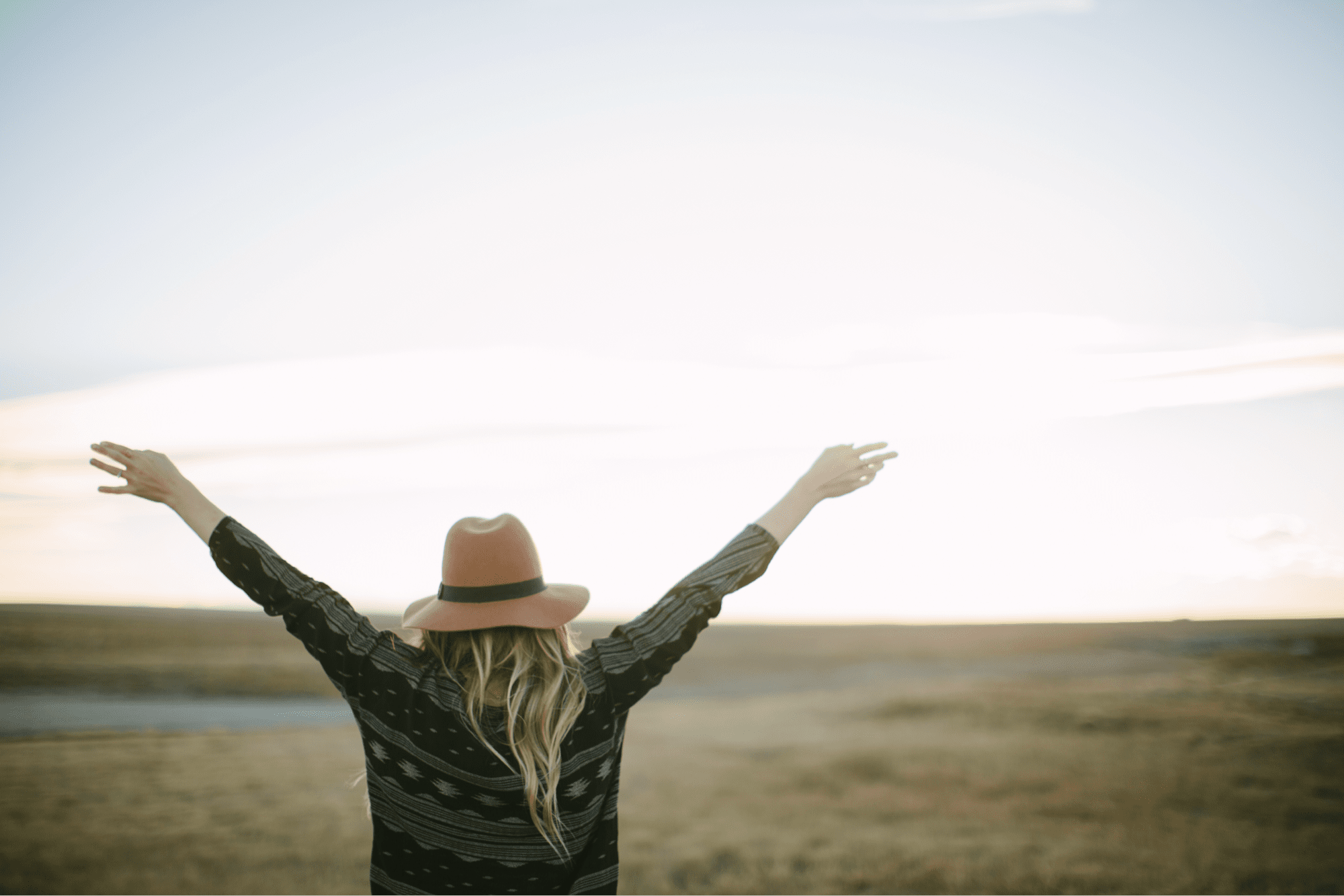 If you find yourself dealing with things like fear, rejection, envy, unforgiveness, and other negative thoughts and unhealthy habits that you can't seem to leave behind-- you're not alone.
No matter where you are in your spiritual journey, there are wounds that need to be healed and strongholds that need to be broken, and the truth is that these things keep us from growing closer to the Lord and from fulfilling His purpose in life. You may find yourself willing to grow in your walk with Christ, but are spiritually unable.
This 6-week workshop will address the whys and hows behind the negative thoughts and unhealthy behaviors in your life and will equip you with strategies for how to overcome and find freedom in Christ, and it will propel you in your walk with Jesus-- guaranteed. Email Sharon Guard for more information.
You can request an Inner Healing Prayer session: a two-person team (same gender) meets with you privately for prayerful inner healing. Please call Laura Burger at 513-231-4172.