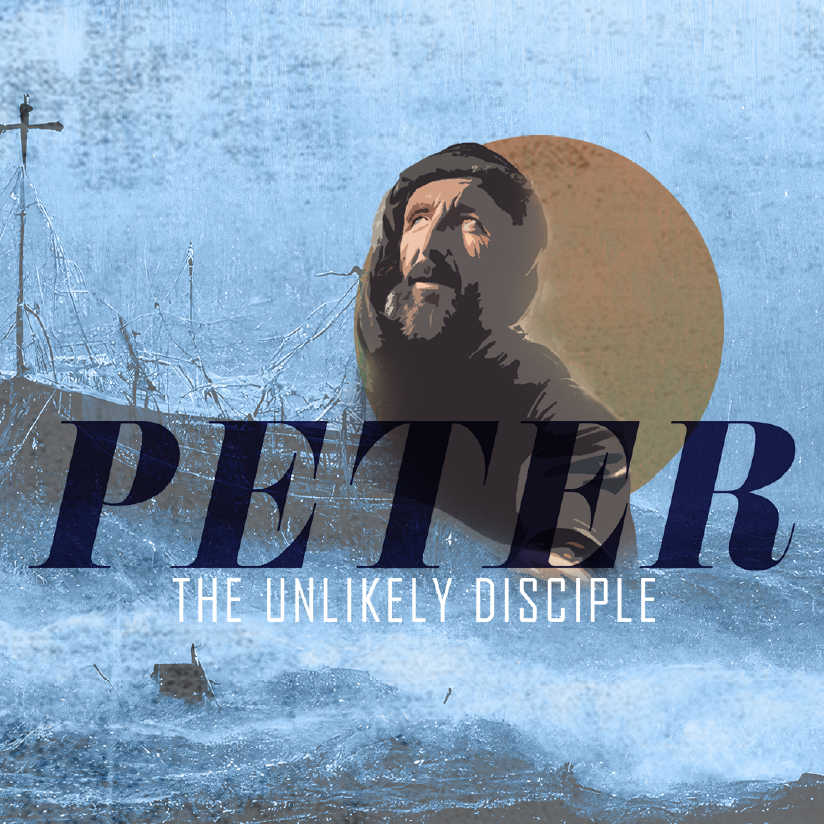 Church-wide Study
October 1
We want everyone to be part of this 9-week study! If you are in a group, check with your group leader. If you are not in a group, check out these new groups forming.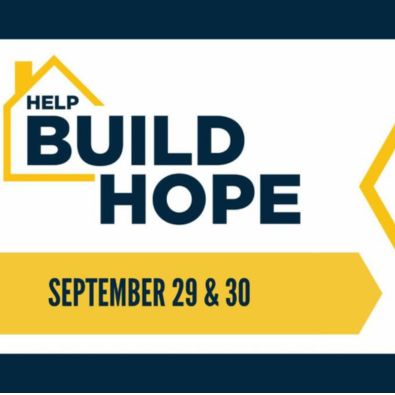 Habitat House Build
September 29 & 30
Nagel Middle School
Cut day on Friday. Framing two houses on Saturday for Habitat for Humanity.  Ages 5 & up welcome!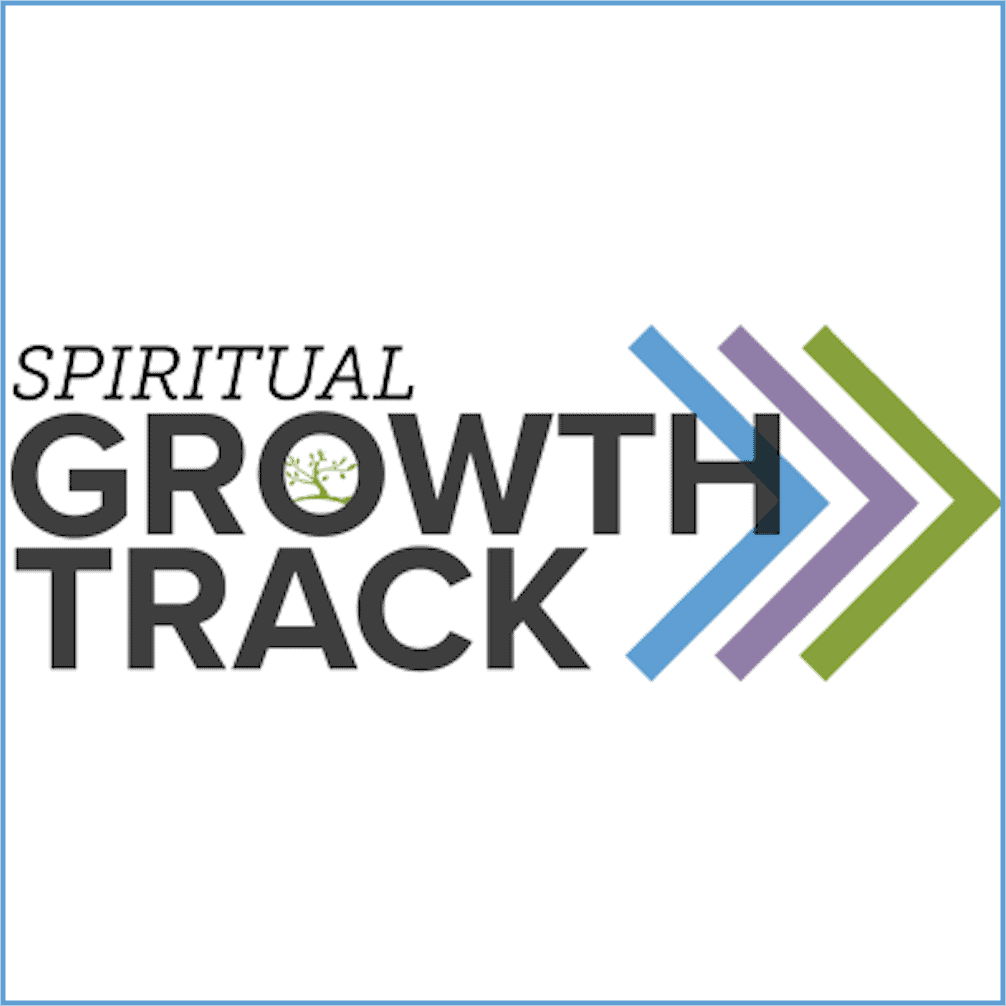 Help in your Faith Journey
Sunday, October 8, 6:30-8:15 pm  Salem Campus
We help you figure out where you are and the next steps to having a profound love of God and others. This class meets for 3 weeks. The fourth week is for those who want to become members of Anderson Hills.
Register here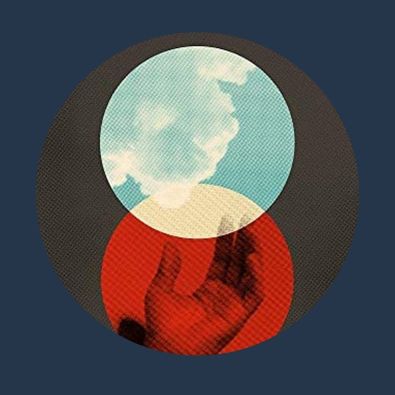 Learn to Pray
Thursdays starting October 12, 6:30  PM Anderson  Campus
Have you ever wanted to learn to pray more efficiently in your time with God and/or want to be more comfortable in praying with others? Join us for a 6-week study using the book "How to Pray: A Simple Guide for Normal People" by Dr. Pete Grieg.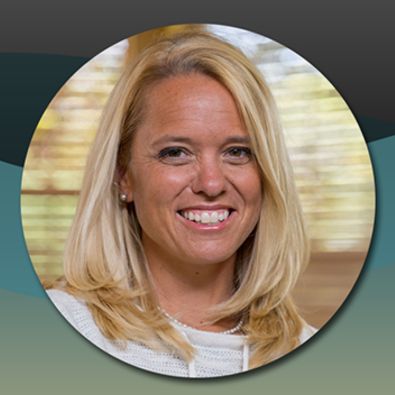 Christian Women in Faith
Thursday, October 5, 10 am
  Anderson Campus
 Back2Back Co-Director and author Beth Guckenberger is our guest speaker. She will update us on B2B's ministries, including how they are impacting lives in Cincinnati. Lunch follows. No reservation is needed.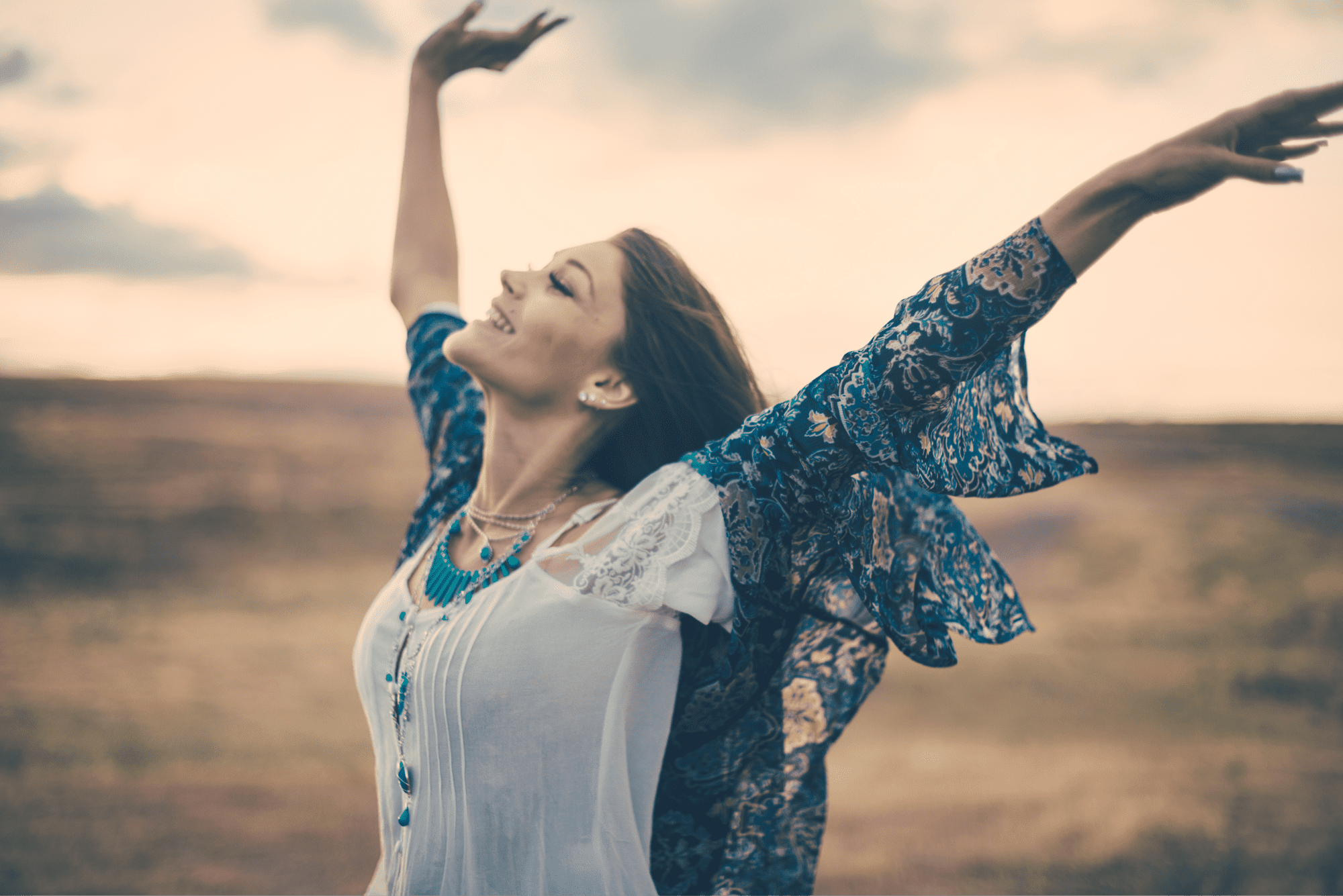 Break Free Workshop
Sunday, October 15, 9:30-11 am
This 6-week workshop will address the eight major spiritual strongholds behind the negative thoughts and unhealthy behaviors that can impact your life. This workshop will equip you with strategies for how to overcome them and find freedom in Christ.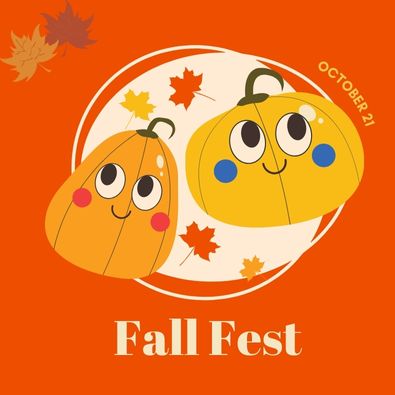 Fall Fest
Saturday, October 21 3- 5 pm
Share the love of Jesus with our community! Stations include trunk or treat, face painting, laser tag and more! 
You can also donate pie-sized pumpkins, wrapped candy, glow sticks and empty 2 liter bottles to Connections Center by Oct. 15.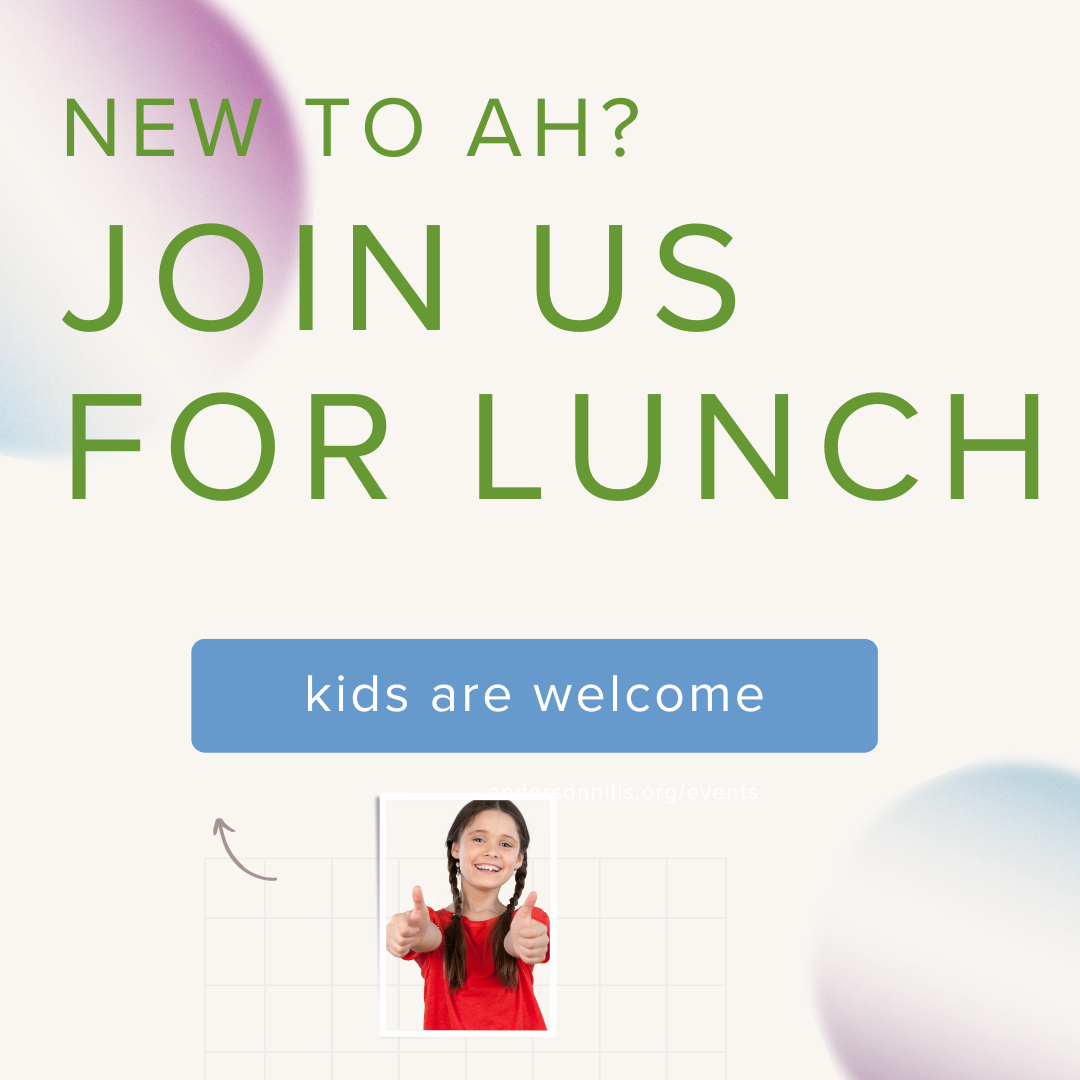 Welcome Lunch
October 22, 12:15 pm
New to AH? Join us for lunch. Meet our pastors and staff. Get any questions answered. Lunch is free and kids are welcome!
Baptism & Blessing Class
Sunday, October 22, 6:30 PM Anderson
This is a required class for parents who would like to have their child (ages 0-9) baptized or blessed. Once you have taken this class, you do not have to repeat it for other children. The Baptism service following this class is Sunday, November 12.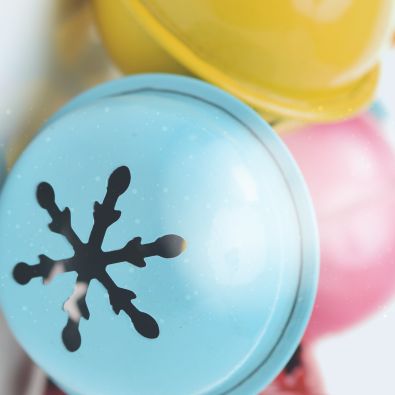 Vendors for Jingle Bell fair
Calling profit and non-profit vendors for our annual craft fair on Saturday November 11, 9 am- 3 pm. Deadline is Oct. 27.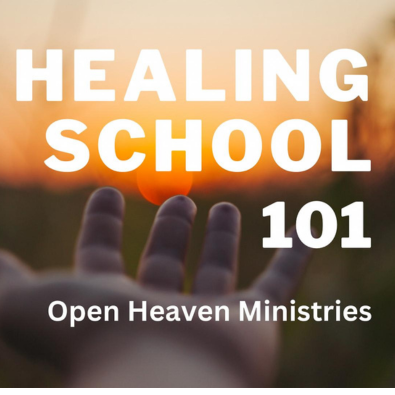 Healing School
Saturday, October 28, 10:30 am – 3:30 pm, Salem Campus
It's time to get equipped! Open Heaven Ministries is hosting this one-day school that will train you in ministry basics, and how to pray healing prayer for the sick. It will provide you with a safe place to learn, practice, and receive feedback, and you will receive a powerful healing impartation. You will learn an effective, practical approach that can be used in everyday life.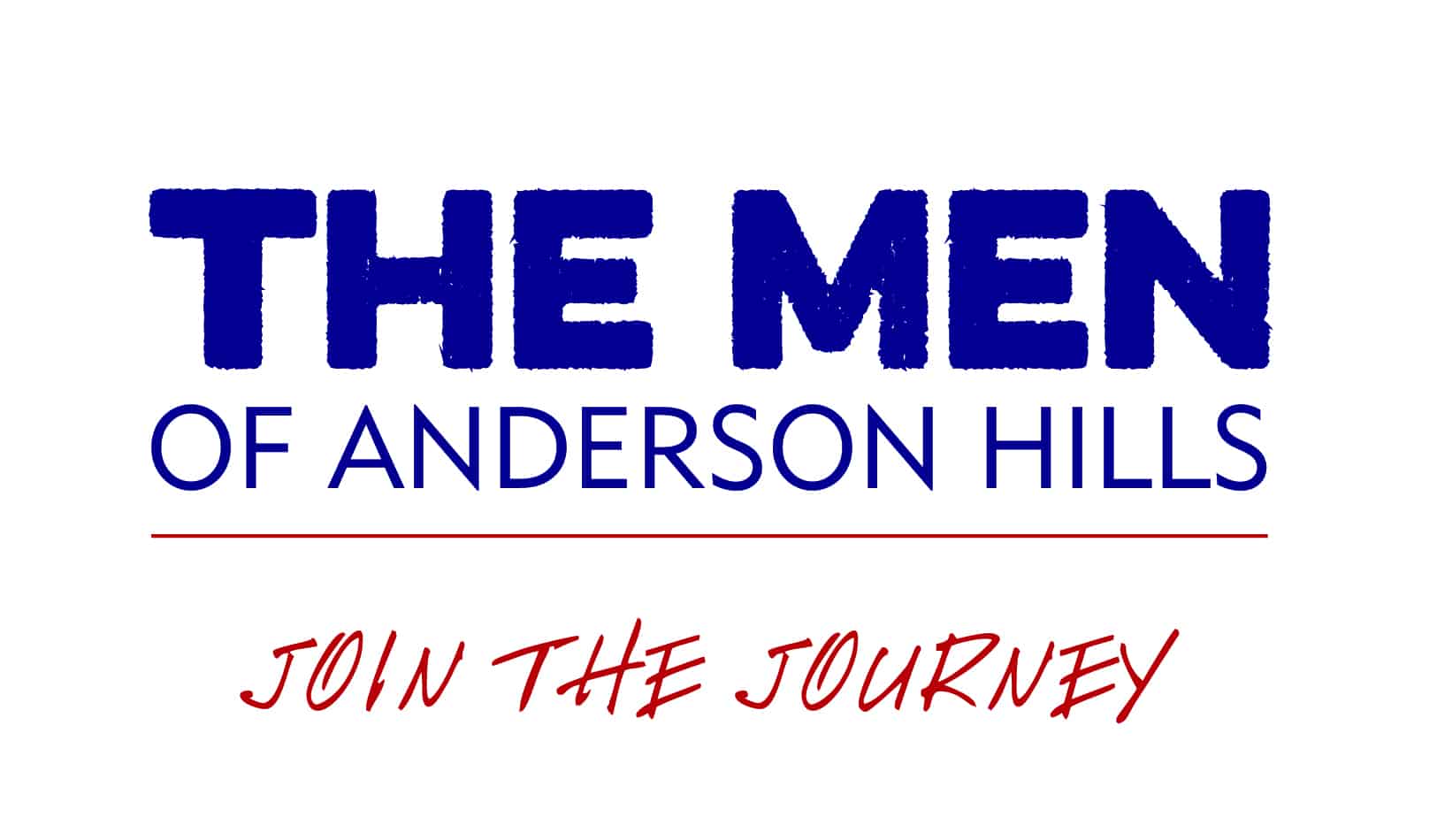 Men's 4th Qtr Rally
Thursday, Nov 9, 6 pm
Anderson Pub & Grill
 Come for music, message, food and fellowship! Brad Fahrenkamp will be speaking. $10/person.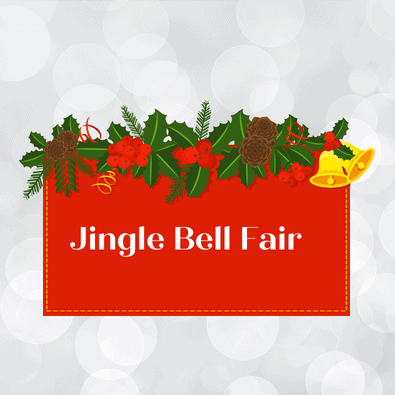 Jingle Bell fair
 Saturday November 11,  9 am- 3 pm
Local and international vendors will once again join us in bringing many handmade items. There will be a bake sale, silent auction, jewelry, quilts, and gifts for the holidays. The cafe will be serving lunch from 11 am-2 pm. The Christian Women of Faith will donate all proceeds from the event to their mission projects.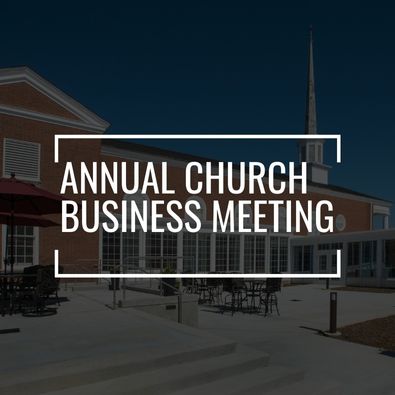 Annual Business Meeting
Sunday, November 19,  12:30-2 pm
We will hold our annual Church Business meeting. We will elect lay leaders and vote on pastor's salaries. There will be a light lunch and there is free childcare.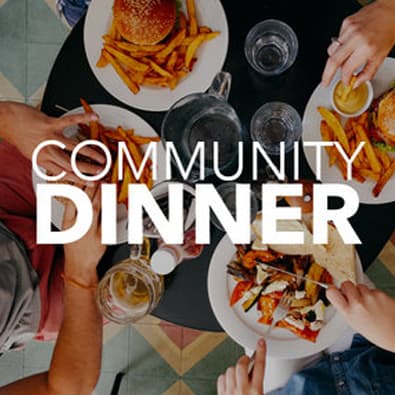 Community Dinner at Salem
5:30 PM 1st & 3rd Thursdays Salem Campus
We need volunteers who are willing to come at 5:30 to help set up tables and chairs outside, serve dinner, visit/pray with our guests and clean up after the dinner. Volunteers should plan to stay until 7:15.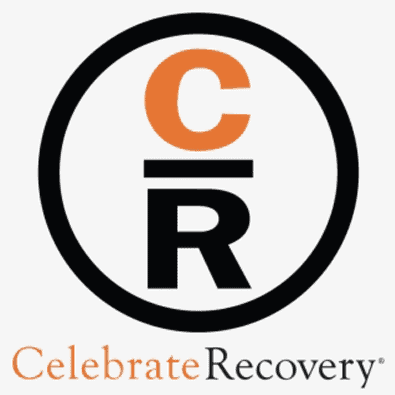 Class for adults and Companion program for children Celebration Place
Salem Campus
Thursdays 6:45 pm
Find freedom from hurts, hangups, and habits. Join anytime!
Fresh Expressions
Saturdays
We have church at local breweries three Saturdays each month. The 1st & 3rd Saturdays are at Little Miami Brewing in Milford. The 4th Saturday is at Big Ash Brewing in Anderson. These are for those who might not come to a church campus. Enjoy some music, a message and make some new friends.
For more info contact Jonathan Kollmann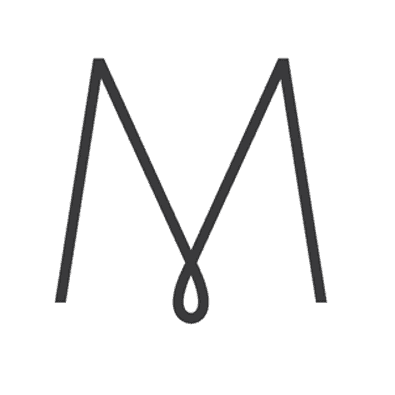 MOPS
2nd Thursdays
9:45-11:45 AM Anderson
Support for moms of preschoolers. We meet on the 2nd Thursday of the month, September - May.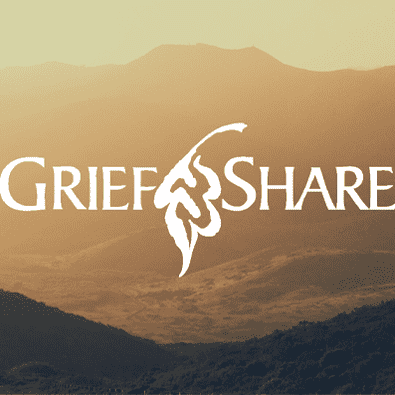 Support Group
Wednesdays 6:30 pm Anderson Campus
This is for anyone who has experienced grief due to the loss of a loved one or friend. Sessions are self-contained. You can join at any time.
Rally to Serve
We will release serving opportunities for the fall and winter. In the meantime, there are still plenty of Summer Opportunities serving! Where is God calling you to serve?  Look for ways you can make a difference in the world around us.
More info here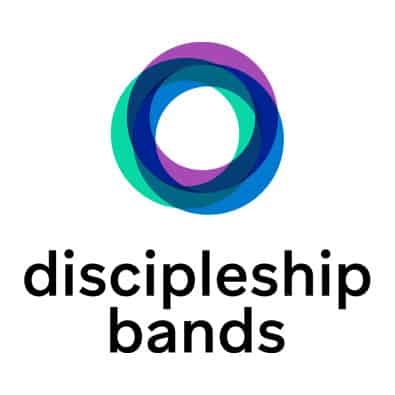 Grow Together
Discipleship Bands 3-5 people of the same gender who read together, pray together, and meet together to become the love of God for one another and the world. Interested in knowing more? Contact our Director of Adult Ministry Amy Tomlinson at atomlinson@andersonhills.org.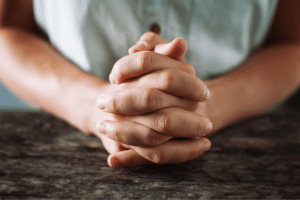 Prayer Intercessors
Anderson Hills is looking for 70 intercessors who will commit to praying once a week for our church. Praying for the church is preparing for a move of the Holy Spirit, for awakening and revival.
We are encouraging people to spend 30 minutes each week to pray for the church at the church  - either the Anderson or Salem Campus. Please click the link below to choose a campus and a time of day and then start praying!