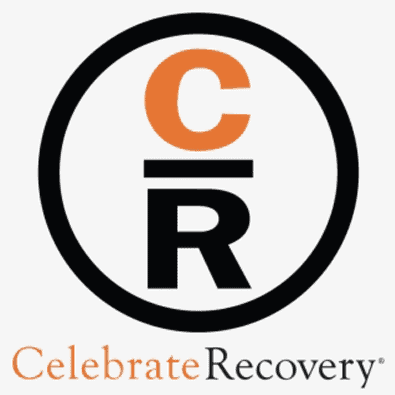 Class for adults and Companion program for children Celebration Place
 Starts Sept. 29, Salem
Find freedom from hurts, hangups, and habits.
We will meet at Salem on Thursday nights.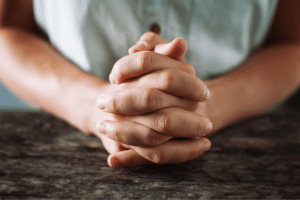 Learn to Pray
Thursdays, September 29  Anderson 10 AM 
We want everyone to feel comfortable talking to God. If you want to learn how to pray for yourself and others, join us for this seven-week class.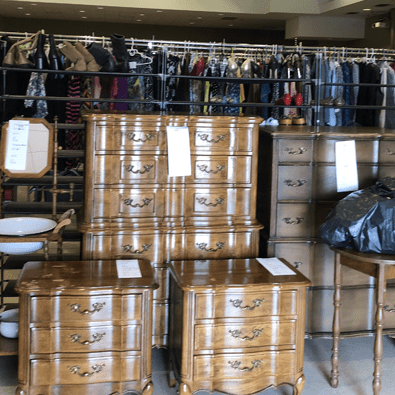 Fall Rummage Sale 
Friday & Saturday October 7 & 8 Anderson Campus
Our Fall Rummage Sale generates thousands of dollars for Missions. This year the sale is October 7 & 8. We need volunteers to help with set up, pick up, sorting, etc. starting October 2 and continuing through the week. Drop offs will start Monday, October 3.
Contact Barb Wolf to volunteer.
Heavy item pickup will be Monday & Tuesday, Oct 3 & 4. Contact Debi Stevens 513-410-0027. There are some restrictions.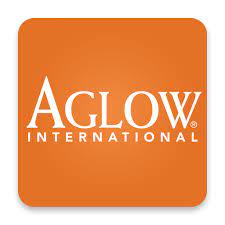 Monthly Meeting
Tuesday, October 4 6:45pm Salem Campus
Come hear speaker Dr. Brian Adams. He is a full time evangelist who travels globally and walks strongly in the areas of healings, miracles, and deliverance.
Baptism & Blessing Class
Sunday, October 9, 6:30 PM Anderson 
This is a required class for parents who would like to have their child (ages 0-9) baptized or blessed. Once you have taken this class, you do not have to repeat it for other children. The Baptism service following this class is October 16.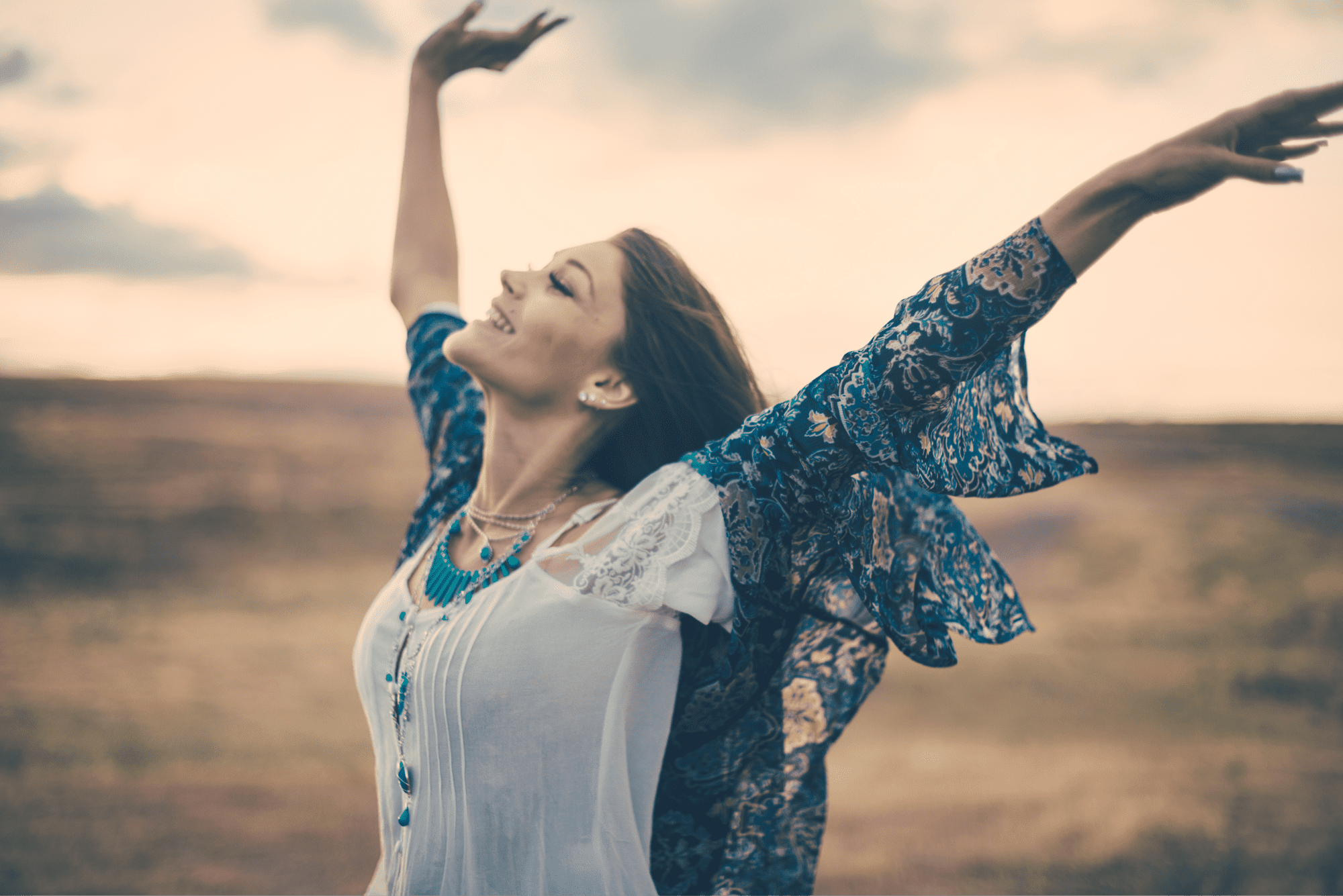 Break Free Workshop
Sunday, October 16, 9:30-11 am
This 6-week workshop will address the eight major spiritual strongholds behind the negative thoughts and unhealthy behaviors that can impact your life. This workshop will equip you with strategies for how to overcome them and find freedom in Christ.

Kids Worship with their Families
Sunday, October 30
Children 2 and older go to worship with their parents. Services will have kid-friendly elements. Programming for children Birth to 2-years-old.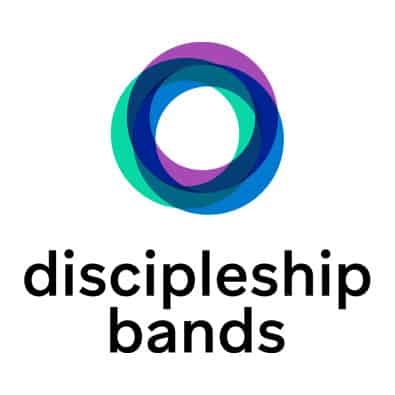 Grow Together
Discipleship Bands 3-5 people of the same gender who read together, pray together, and meet together to become the love of God for one another and the world. Interested in knowing more? Contact our Director of Adult Ministry Amy Tomlinson at atomlinson@andersonhills.org.
Fall Classes
We have many Bible study classes starting soon. We have weekday classes, Sunday Classes and classes for men and women.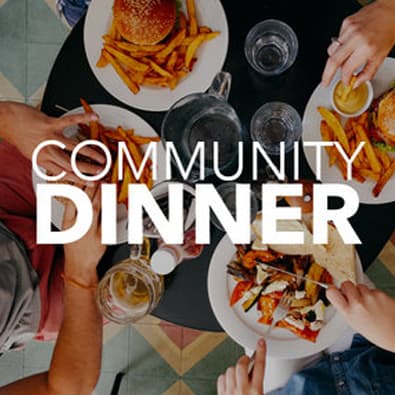 Community Dinner at Salem
5:30 PM Thursdays Salem Campus
We need volunteers who are willing to come at 5:30 to help set up tables and chairs outside, serve dinner, visit/pray with our guests and clean up after the dinner. Volunteers should plan to stay until 7:15.
Rally to Serve
Where God is calling you to serve?  Look for ways you can make a difference in the world around us.
More info here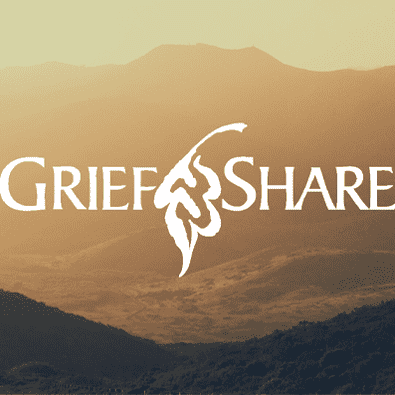 Support Group
Thursdays, 10-11:30 AM Anderson
This is for anyone who has experienced grief due to the loss of a loved one or friend.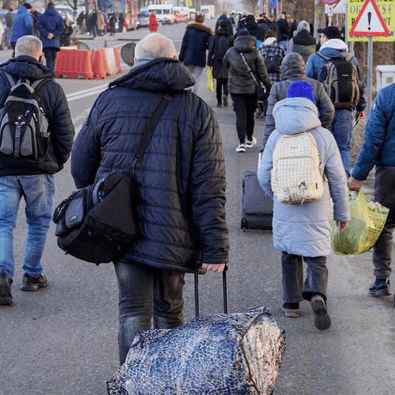 Help Refugees
Get help to those on the ground now! Our missionary in Romania, Sarah Putman, is working with World Methodist Evangelism, providing food, shelter and other needs for Ukrainian families escaping the war.