Help us with our growth!
Our church is growing. We have 120 more kids in our kids ministry in the first quarter of 2023 than we did at that quarter last year. And we need to keep up with that growth with our volunteers. We need an additional 30 adults and teens to serve just twice a month in children's ministry.
Click the link below and we will  follow up with you about how to get involved. We guarantee you will be blessed in all you do as a part of the ministry.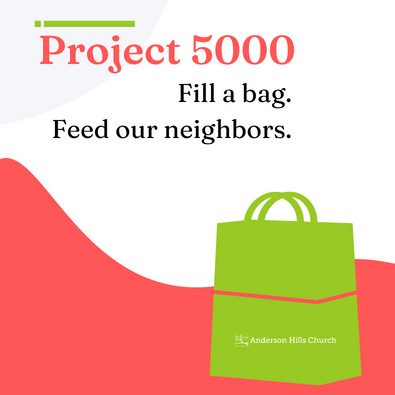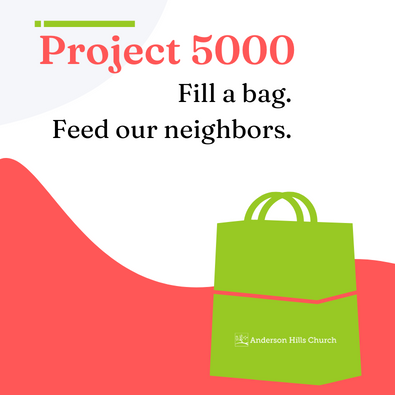 Project 5000
May 1- June 15
Help our local food pantries keep the shelves filled this summer. One box/bag will feed a family of four for two days! Bags and lists are in the Connections Center (Anderson Campus) and the Lobby (Salem Campus).
Return the filled bags to the Connection Center (Anderson) or Lobby (Salem). There is also the option to purchase a pre-filled box from Kroger at the Anderson Towne Center/$25 per box.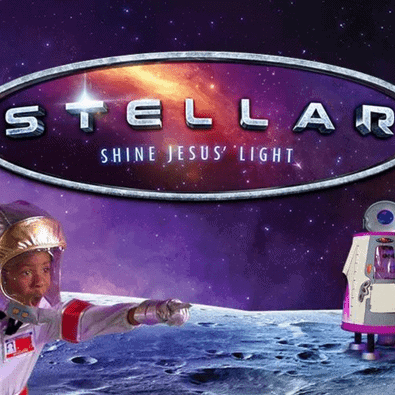 VBS Registration
Sign up your children and/or sign up to volunteer. Our VBS is at our Anderson Campus, June 11-15, and our Salem Campus, July 16-20, evenings. 
Welcome Lunch
Sunday, June 25
New to AH? Join us for lunch. Meet our pastors and staff. Get any questions answered. Lunch is free and kids are welcome!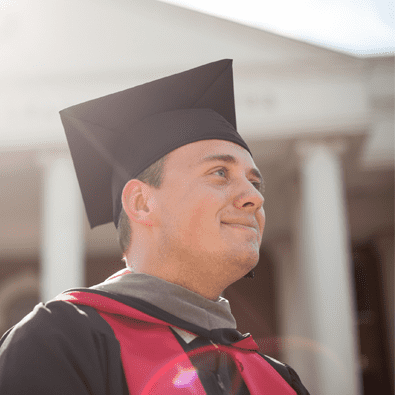 Educational Support Fund
Students, if you have a financial gap we encourage you to apply. Applications are in the church office and need to be completed by July 1.
The Educational Support Fund is not an endowment. The idea is to raise and spend funds annually in order to help more people faster. Please consider giving to the Fund. 
Questions? Contact Val Schube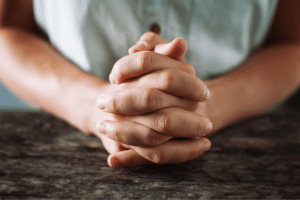 Prayer Intercessors
Anderson Hills is looking for 70 intercessors who will commit to praying once a week for our church. Praying for the church is preparing for a move of the Holy Spirit, for awakening and revival.
We are encouraging people to spend 30 minutes each week to pray for the church at the church  - either the Anderson or Salem Campus. Please click the link below to choose a campus and a time of day and then start praying!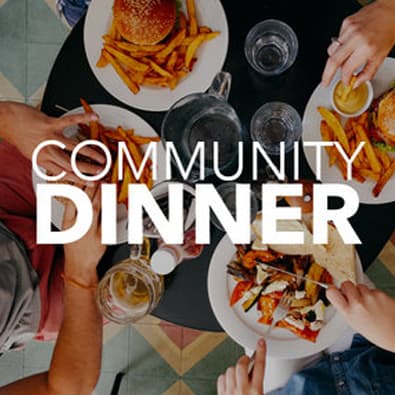 Community Dinner at Salem
5:30 PM Thursdays Salem Campus
We need volunteers who are willing to come at 5:30 to help set up tables and chairs outside, serve dinner, visit/pray with our guests and clean up after the dinner. Volunteers should plan to stay until 7:15.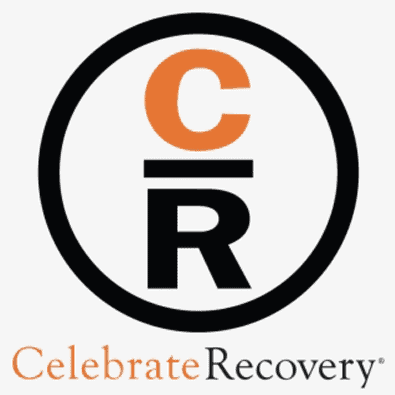 Class for adults and Companion program for children Celebration Place
Salem Campus
Thursdays 6:45 pm
Find freedom from hurts, hangups, and habits. Join anytime!
Fresh Expressions
Saturdays
We have church at local breweries three Saturdays each month. The 1st & 3rd Saturdays are at Little Miami Brewing in Milford. The 4th Saturday is at Big Ash Brewing in Anderson. These are for those who might not come to a church campus. Enjoy some music, a message and make some new friends.
For more info contact Jonathan Kollmann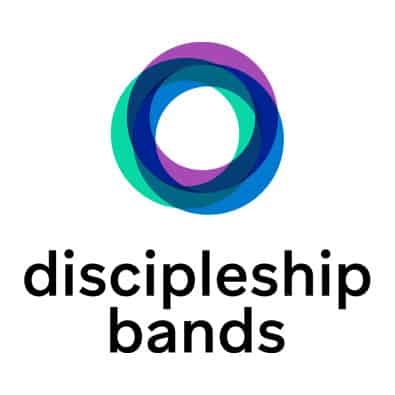 Grow Together
Discipleship Bands 3-5 people of the same gender who read together, pray together, and meet together to become the love of God for one another and the world. Interested in knowing more? Contact our Director of Adult Ministry Amy Tomlinson at atomlinson@andersonhills.org.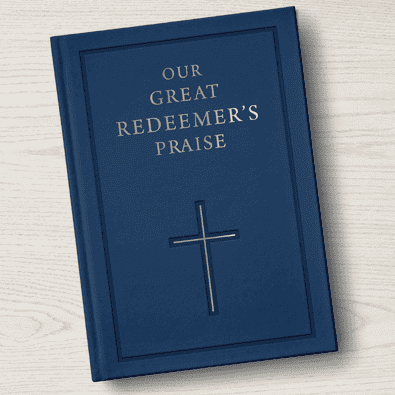 New Hymnals/Bibles
New hymnals and Bibles are in the Sanctuary.  You can dedicate one in honor or in memory of someone.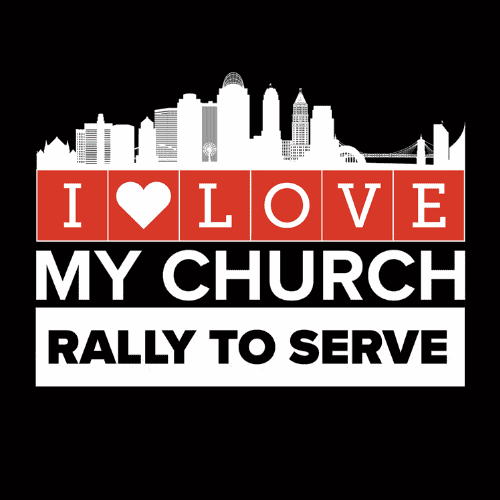 Rally to Serve
Where God is calling you to serve?  Look for ways you can make a difference in the world around us.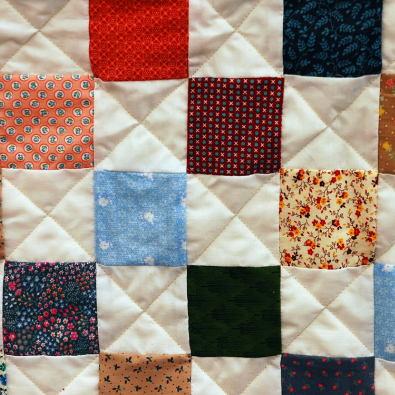 Quilters Needed
Make quilts for children and adults to provide comfort and share God's love. Learn to quilt or take materials to work at home.
Time Involved: 1st & 3rd Mondays/month
    10:00 a.m.-2:00 p.m.
Contact Deb Erwine, 513-604-8804