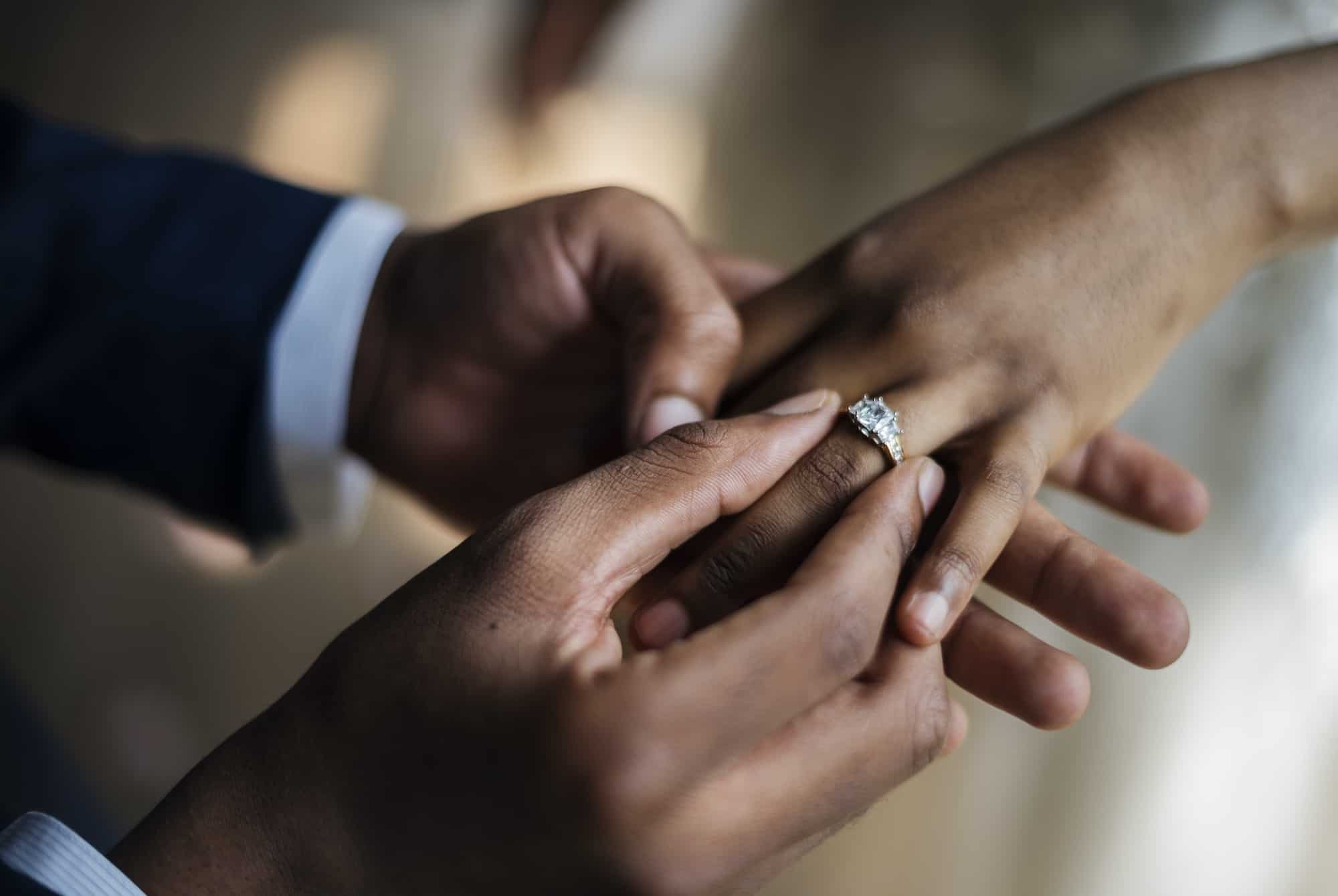 Recently engaged and exploring next steps? Congratulations! Our Sanctuary is a beautiful place to exchange your vows. We also have other settings on our Anderson Campus as well as our Worship Center at our Salem Campus, which combines history and modern touches.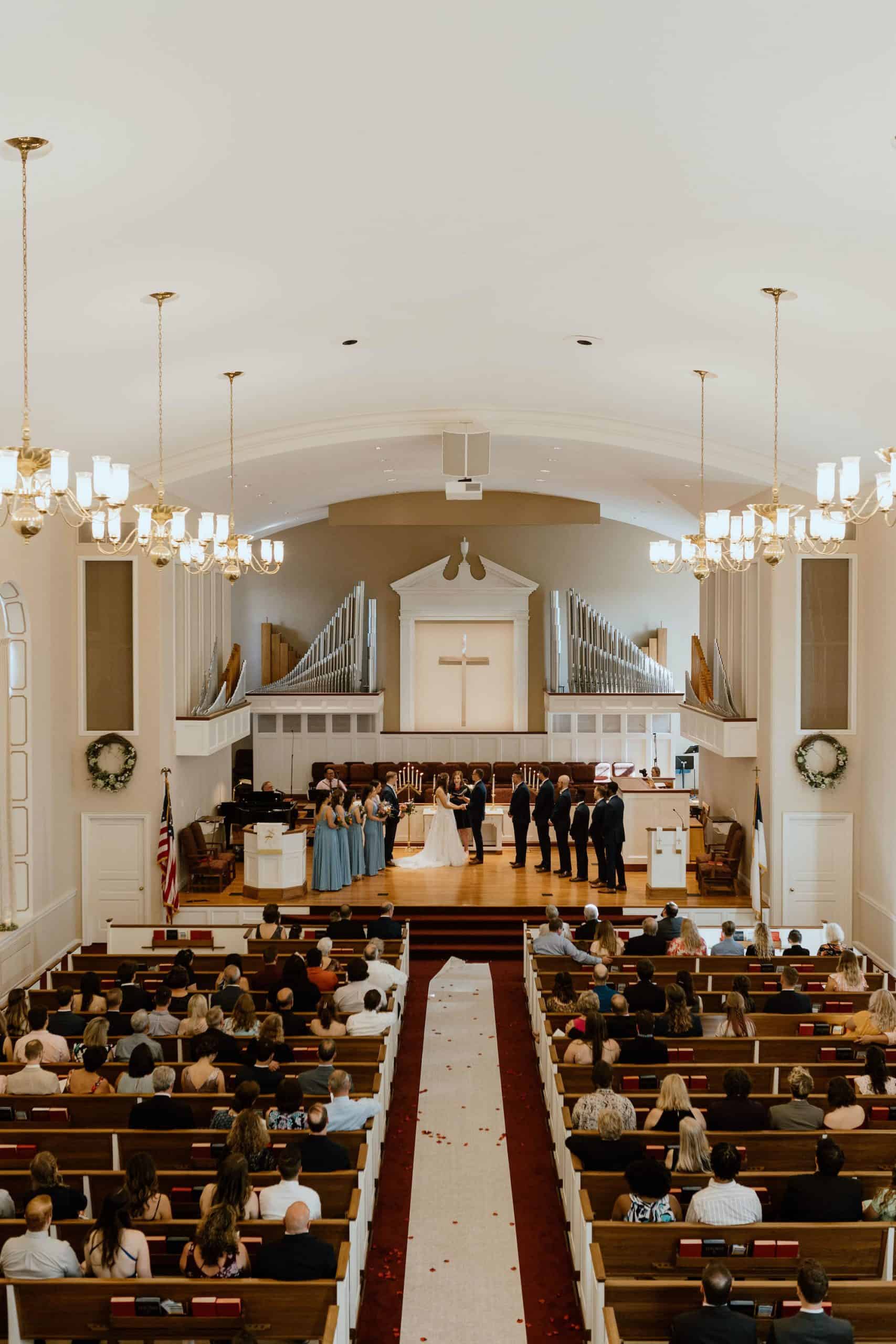 Weddings occur in many places, parks, homes, and public buildings.  A wedding occurring in the church is a religious ceremony. It is assumed by the Anderson Hills Church that the bride and groom, and their parents, are seeking God's blessing as they begin their new life together. The vows you take and the giving and receiving of the rings are all promises not only to one another but promises to God. Seeking His help in your marriage will add joy, happiness, strength, and meaning to your life.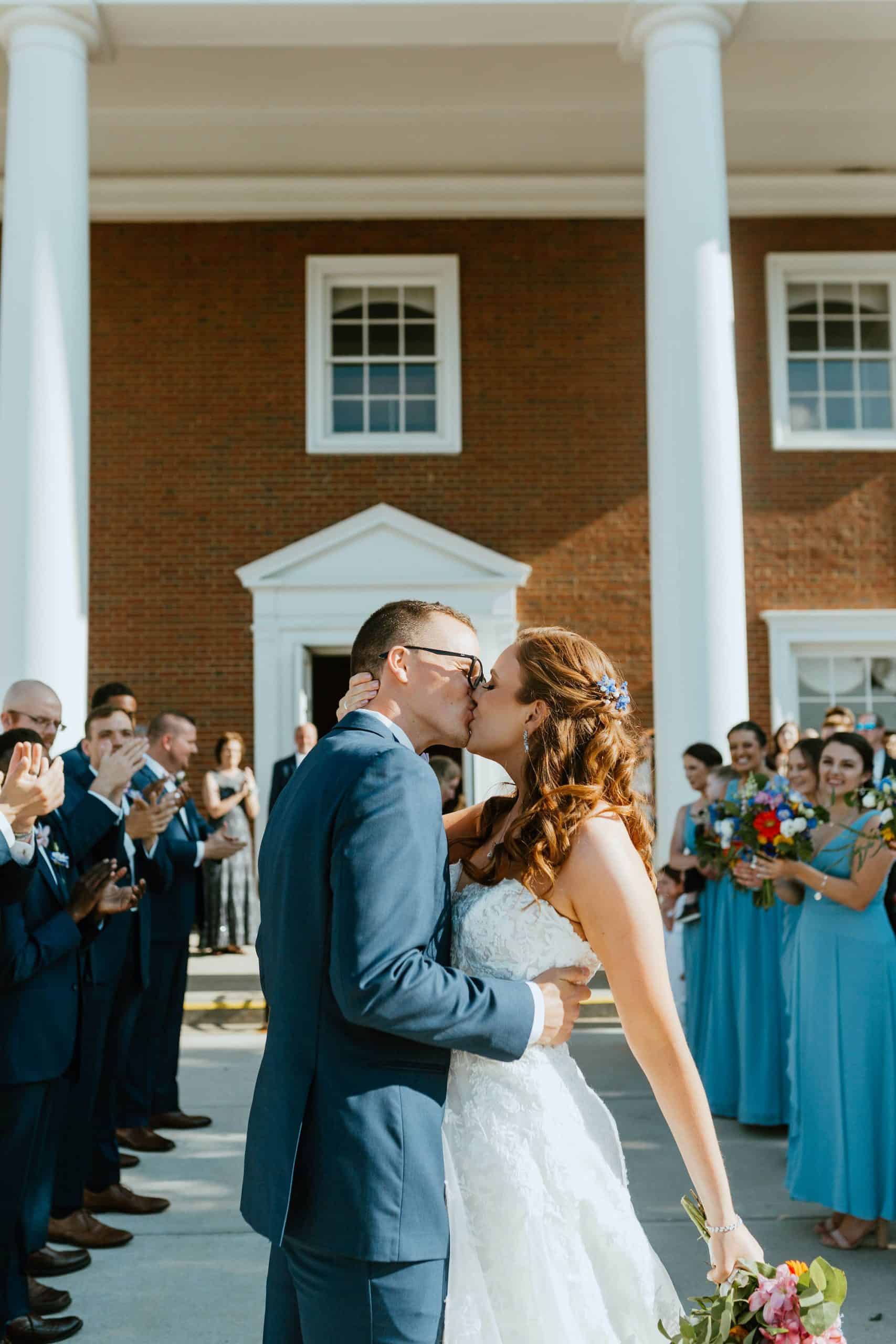 The first step in arranging for your wedding at Anderson Hills UMC is to contact the Administrative Assistant for Worship Email: Darlene Woosley. It is recommended that dates be cleared as far in advance as possible but no more than 16-18 months in advance. Please note there are no weddings scheduled during Holy Week, nor the week or weekend before Christmas.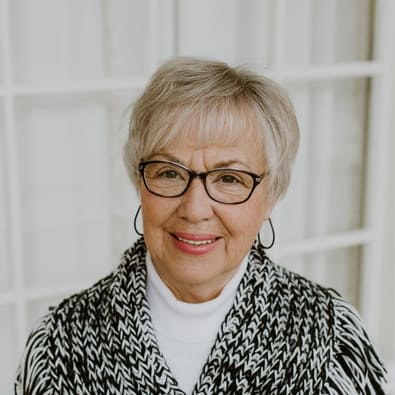 Administrative Assistant/Wedding Coordinator