We are celebrating more than 200 years of faithful service to God and our community. From the humble beginnings of a log house to two campuses, we want to help those in a hurting world.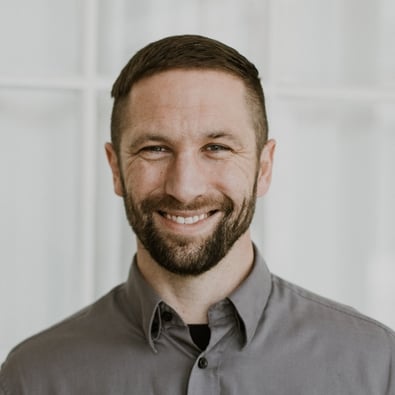 Jon Ferguson is passionate about leading people to know Jesus. Jon became Lead Pastor in 2021 when Pastor Mark Rowland retired after 18 years. Jon has a Bachelor's degree in Pastoral Ministries. He earned his Master of Divinity Degree and his Doctorate of Ministry from Asbury Theological Seminary.
Jon and his wife Jennifer are the proud parents of three wonderful children: Jacob, Tyson, and Marissa. Their family enjoys water skiing, soccer, and travel.
Email: jferguson@andersonhills.org
Phone: 513-231-4172