What to Expect on Sunday Mornings
Your child's safety is our top priority. A security tag is given to parents of babies-4th grade and if needed, you will be contacted on your cellphone (or pager if you prefer).
Newborn 2 Years Old Sundays at 9:30 and 11 am
Infants and young toddlers receive nurturing care in the Nest Nursery. The purpose of the Nest is to provide a safe, loving, fun, and comfortable place for your child so that you can participate in a worship service, or serve elsewhere on Sunday mornings without worry or concern.
Preschool and Kindergarten Sundays at 9:30 and 11 am
In TreeHouse Lane, children learn that God made them, God loves them, and Jesus wants to be their forever friend! TreeHouse Lane is our fun-filled Sunday morning preschool program. Our preschool rooms are divided by what age the child is before August 1.
1st-4th Grade Sundays at 9:30 and 11 am
At Camp Kids Rock, children learn about making wise decisions, building strong relationships, and developing a deeper faith. They can join in the various activities in Camp Kids Rock which can be as creative as drawing or as active as rock climbing!
5th and 6th Graders Sundays at 9:30 and 11 am
At the Common Ground Cafe, tweens dive into what it really means to have a relationship with Jesus, and how to live out their faith in everyday life. With the feel of your neighborhood coffee shop, these preteens meet in their own cafe where they enjoy snacks, drinks, and fellowship time.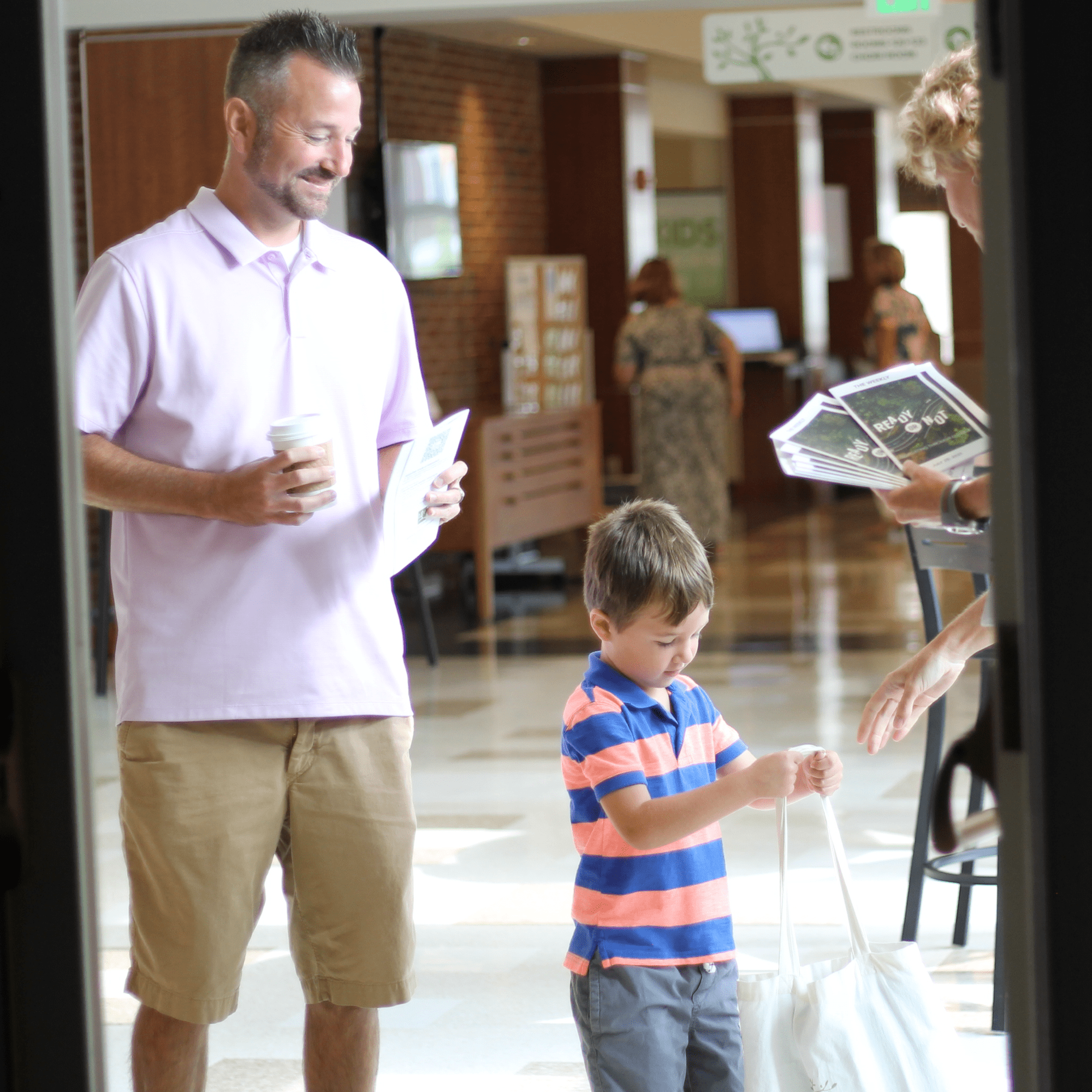 Parenting is one of the most humbling responsibilities we face! Sometimes, building a foundation of faith for your kids AND for you seems daunting. Anderson Hills provides great support and resources through a number of channels to assist parents in addressing family life and issues in a godly way. God chose You to be the spiritual leader of your home, and we're here to help you do it!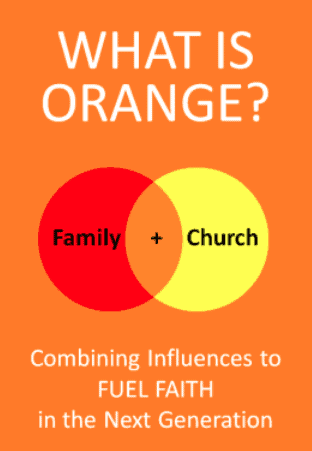 The Church (Yellow) is the light while the Home (Red) is the heart… when those two are combined you get Orange. We believe that the two combined influences make a greater impact than just two individual influences. We are here to walk alongside you and your family no matter what the scenario: spiritually, mentally, physically – we are your village!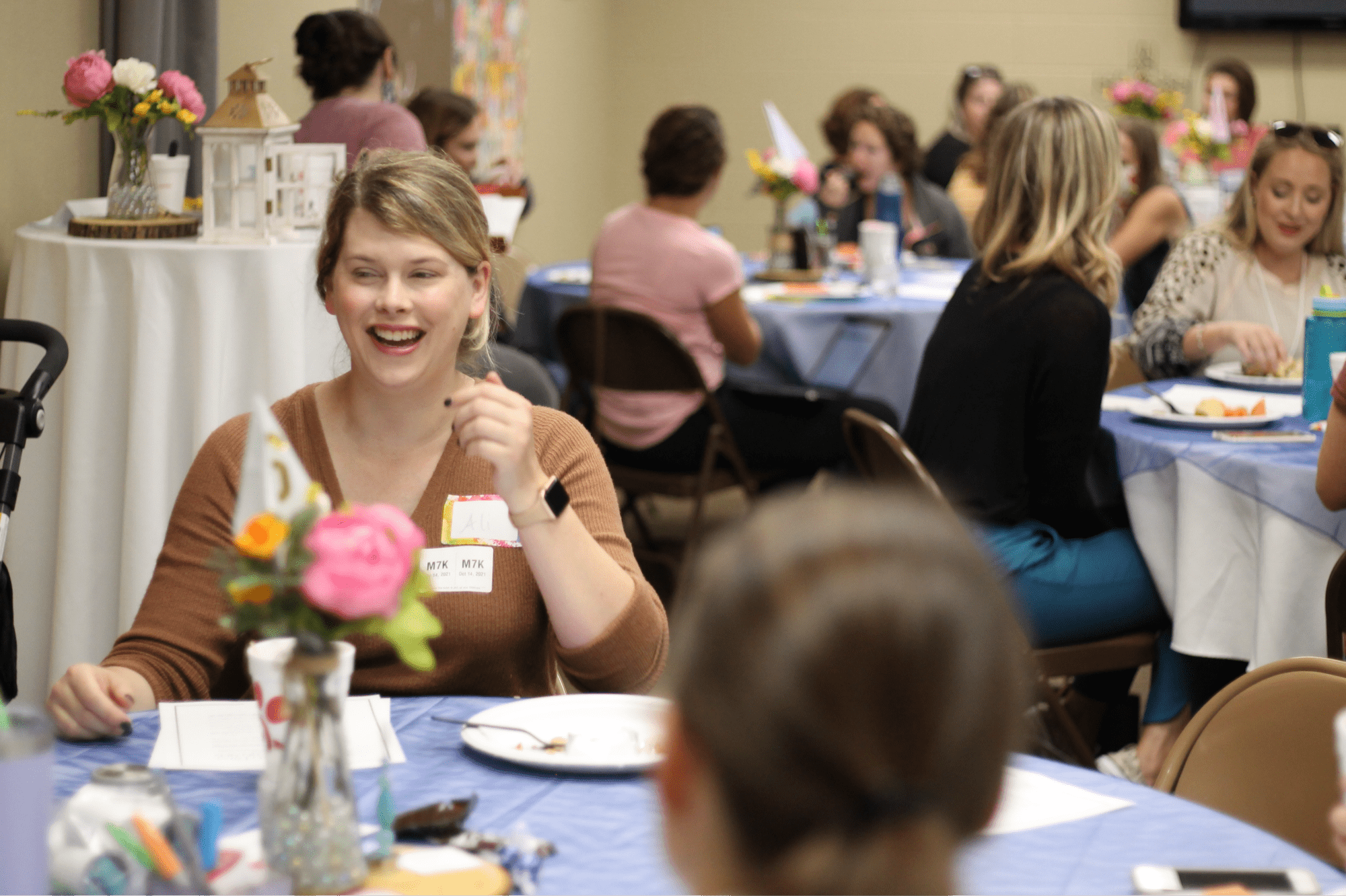 This is an open, accepting place for mothers with preschool children. It is a place to experience authentic community, personal growth, practical help, and spiritual hope.
We have free childcare. We meet in person on the second Thursday of each month September-May from 9:45 am to 11:45 am. Questions? Contact Angela Woodard.
Cost is $40/ Register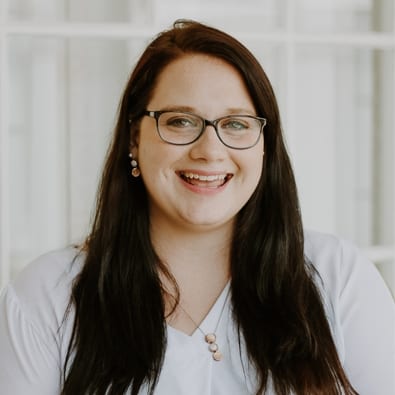 Director of Children & Family Ministry
Lauren has a contagious relationship with Jesus Christ, a passion and a heart for children and Children's Ministry, and ten years of experience as a Children's Ministry Director at a church in Lima, Ohio.
Lauren and her husband Erick are parents to their first daughter. They enjoy do-it-yourself home improvement projects, music, and cooking new dishes.
Email:
Phone: 513-231-4172