We breathed new life into this historic church when we took over in 2021. Our Sunday morning service is contemporary worship in a Worship Center that is both state-of-the-art and retains its historical beauty. The service includes a time of corporate worship, a message, and opportunities to receive individual prayer after the service.
Children go to their own Sunday morning programs after the service starts. We have a safe and secure environment for kids to have fun and learn lessons from the Bible. Enjoy worship and adult fellowship knowing your kids are in a safe and loving place, likely having some big fun too.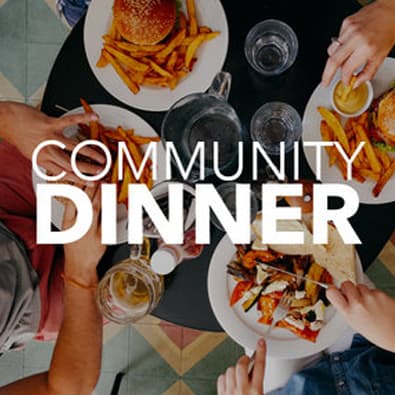 Community Dinner
5:30 PM 1st & 3rd Thursdays
We provide a free meal to the community.  In addition to food, the guests are treated to music and fellowship. There is no signup, just show up.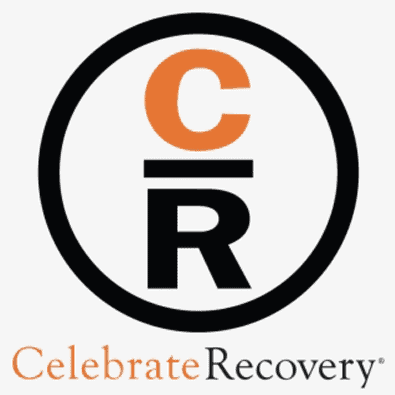 For adults and Celebration Place for kids
Thursdays 6:45 pm
This is a 12-step Christ-centered program to help adults heal from   hurts, hangups, and habits.  We have a program for children Kindergarten-6th grade. Join anytime!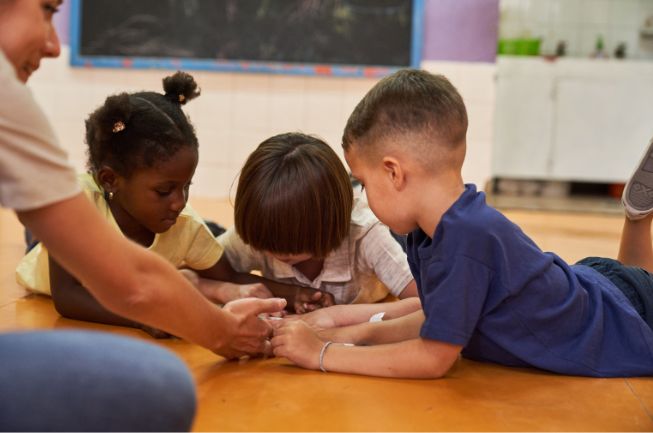 After-School Ministry
Being at the corner of Salem and Sutton helps continue and expand our outreach to that area. We have a long history of working alongside the Mt. Washington community. Fall 2023 we launched a new after-school program for students of Mt. Washington School. To volunteer contact Laura Burger lburger@andersonhills.org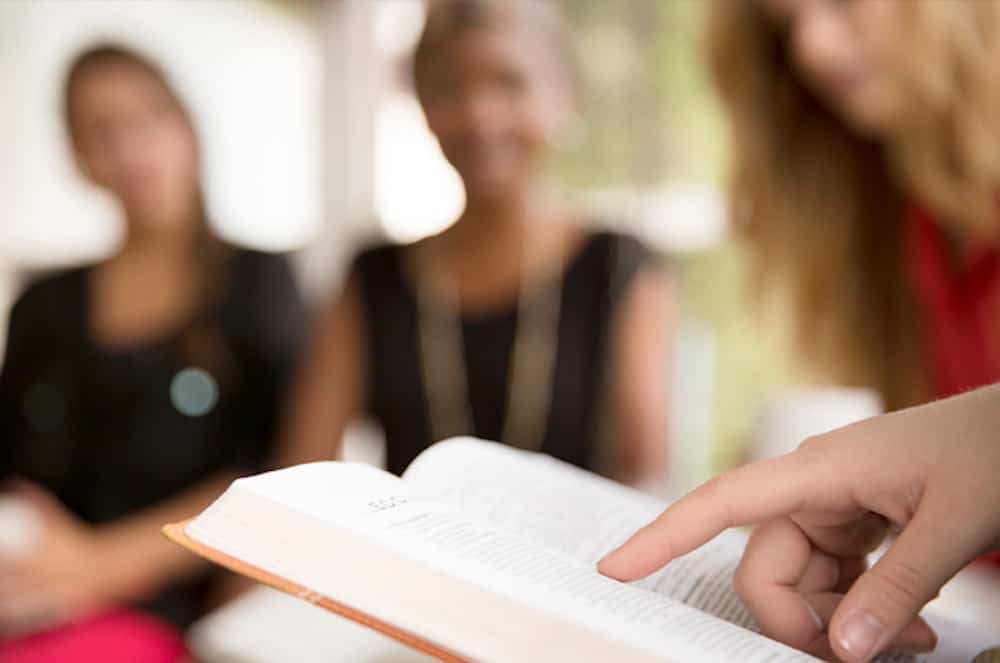 Groups
Bible Study Sundays 9:15-9:55 am. This group is studying the Bible Reading Plan related to the sermon series. Join anytime. Leader Ed Worland
Community Ministries that meet at Salem
Aglow International
Monthly service, the first Tuesday of every month 6:45 pm
Aglow members reach into their local areas to feed the homeless, minster in jails and prisons, share Bible studies, work with orphans, reach out to juvenile facilities, nursing homes, hospitals, etc.
Worship Furnace
Second Tuesday of the  month from 7:00-8:00 AM.   People from all over the city come to this monthly worship time. More info contact SueLee Jin.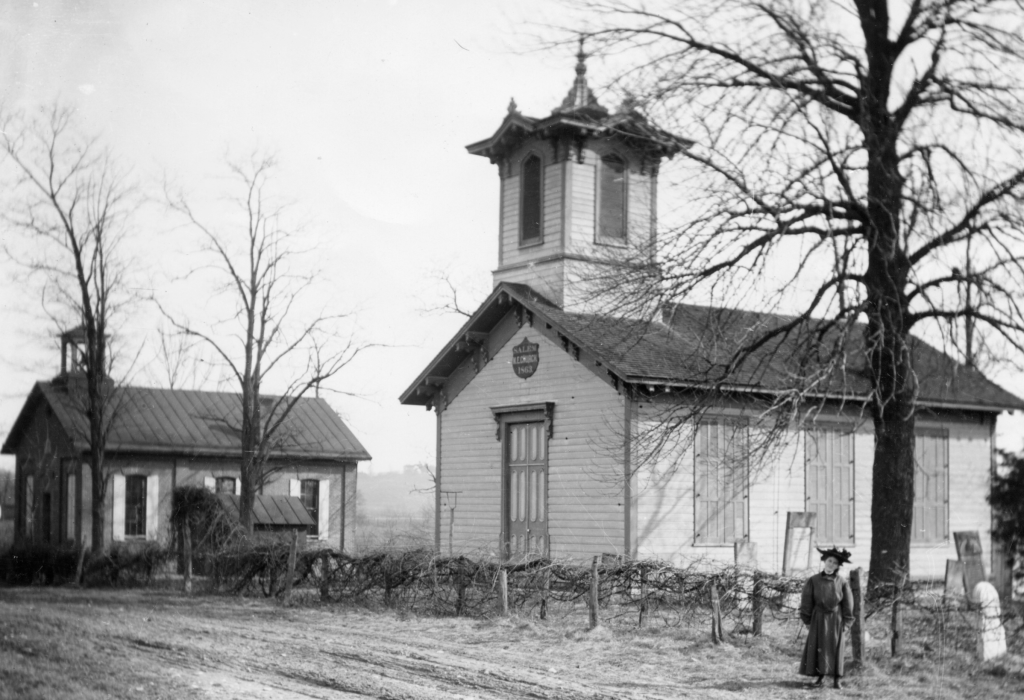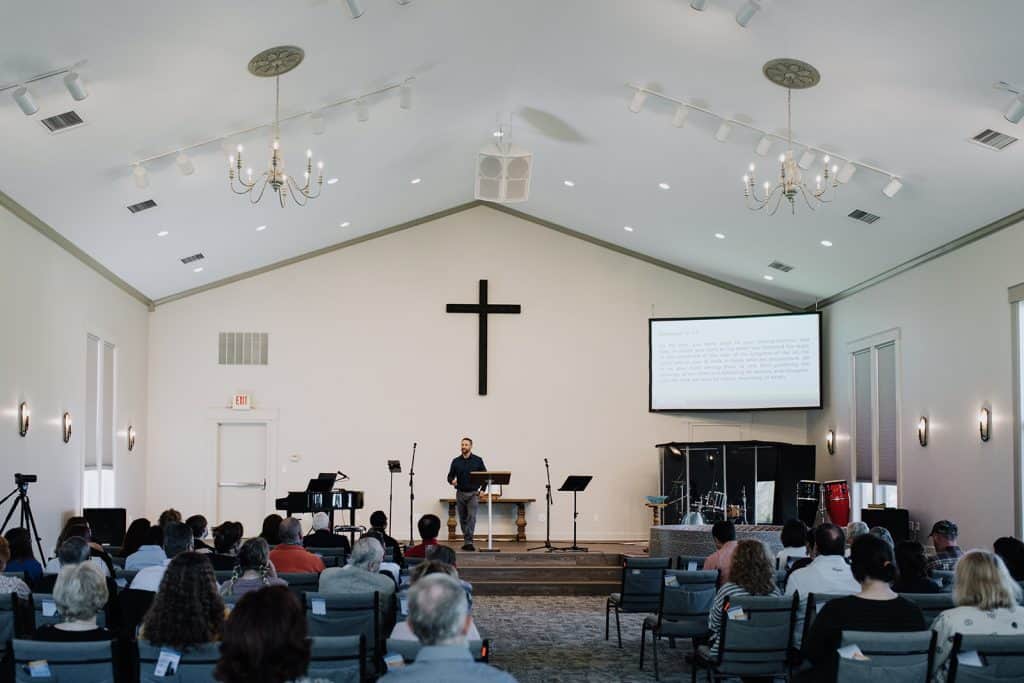 The Founder. Francis McCormick (1764-1836), who fought under Lafayette at the siege of Yorktown, founded Methodism in the Northwest Territory. His evangelical and pioneer spirit led him from his Virginia birthplace to establish churches in the wilderness, first at Milford, Ohio, then here, at his village of Salem. He rests with his family and followers in the nearby churchyard.
Families of Salem Settlement first held services in Francis McCormick's log home in 1805. A log church was built here in 1810 on land McCormick gave for religious and educational purposes. A new brick church was constructed in 1828. In 1863, the existing church was built, the bricks from the second church being used for the educational building next door.
Fast forward to 2019, Salem Community Church Pastor John Larsen retired. That congregation merged with Anderson Hills. The building was remodeled and reopened in September of 2021 as Salem at Anderson Hills. We want to be a light to the Mt Washington community providing hope and healing.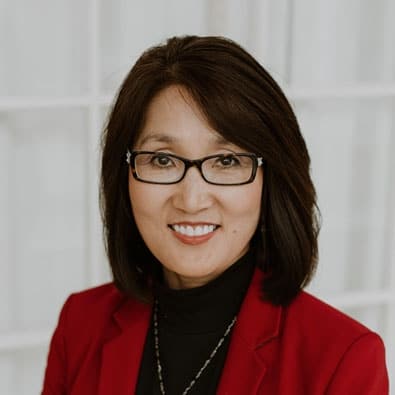 Dr. SueLee Jin has a Bachelor's from Miami University and a Masters of Divinity and Doctorate of Ministry for Randy Clark Scholars from United Theological Seminary. SueLee has a passion for reaching people through the gospel for salvation, healing, and wholeness for individuals and for cultural transformation as she partners with the Holy Spirit. She and her husband, Young, have two grown children and grandkids. SueLee, as well as our other three pastors, take turns bringing the message on Sunday Mornings.
Email: sjin@andersonhills.org
Phone: 513-231-4172