Behind the Scenes/ Support
f you like to work on your own or in a small group, these are the opportunities for you! Some are one-time, some are weekly, monthly or quarterly. Find the one that speaks to you and contact the person in the listing!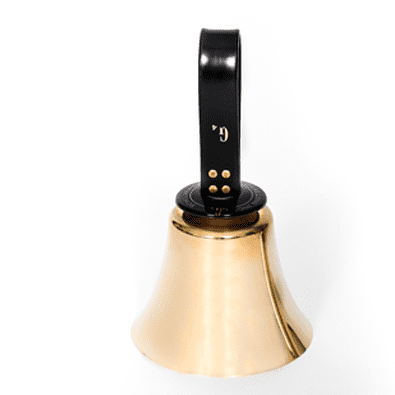 Handbell Ringer
 Serve in one of two handbell
choirs in Traditional Worship.
Practice 1 hour / week
Contact Danny Stover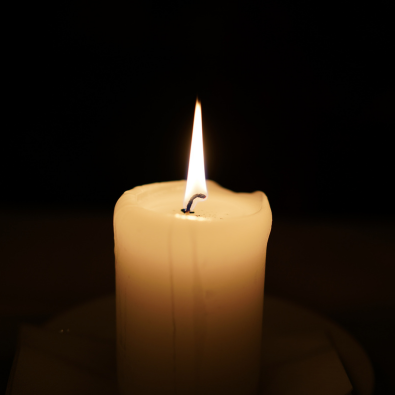 Acolyte
5th-12th Grade Students
 Assist with Worship celebration
 2 hours per month
Contact Danny Stover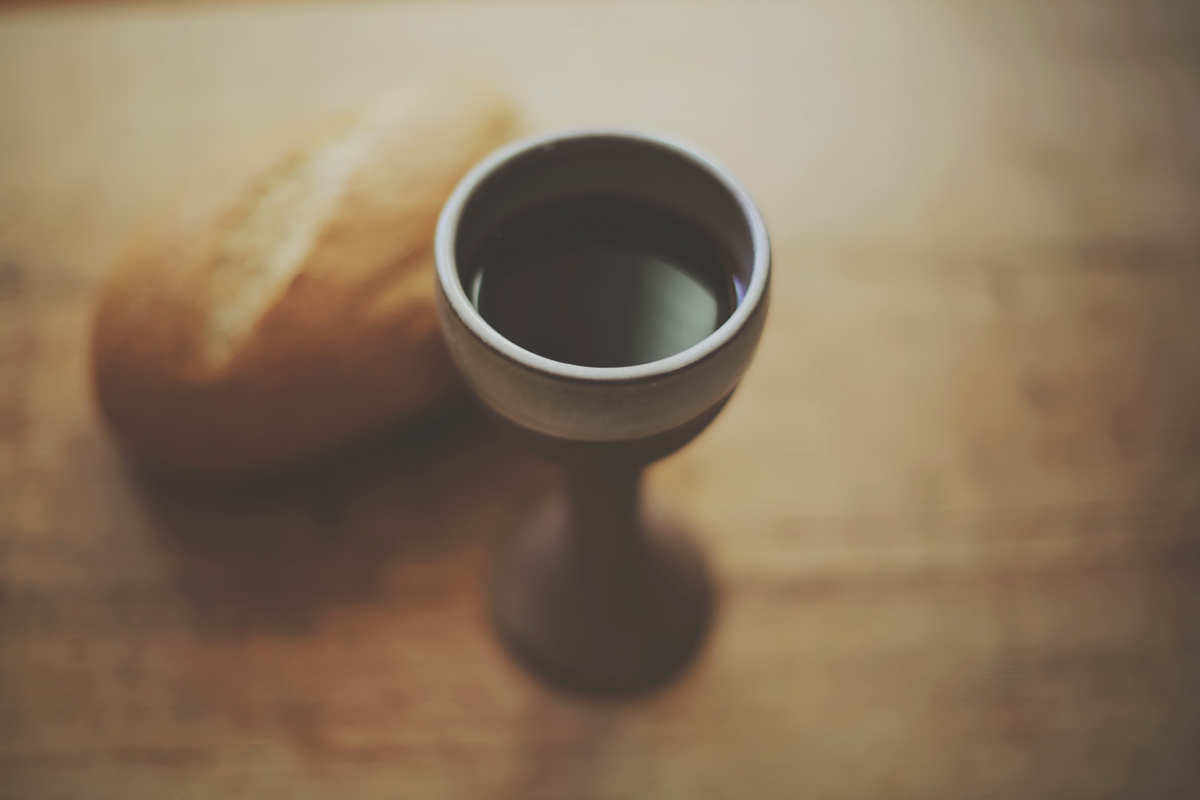 Communion Cleanup
1st Sunday of each month
Worship Center 12 pm
Wash and put away plates/goblets. Takes about 15 minutes
Intercessory Prayer Team
Adopt a Brave Girl
Life groups/study groups adopt a girl and purchase, wrap, and deliver items from baby registry for the Baby Shower on December 2.
Time Involved: Varies based on group
Dessert Delivery Sign Up
 Deliver dessert for group meeting.
(September 11—November 27
 6:30 Monday drop-off; Atrium
Intercessory Prayer Team
Baby Shower Event Team
Help with décor, food, set-up and
clean-up.
December 2, 3 hour shift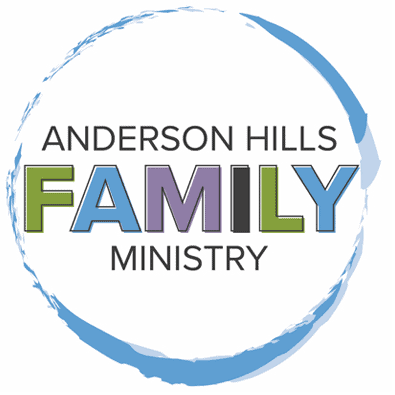 Storage Organizer
Help organize ministry storage
areas and supplies
90 minutes / monthly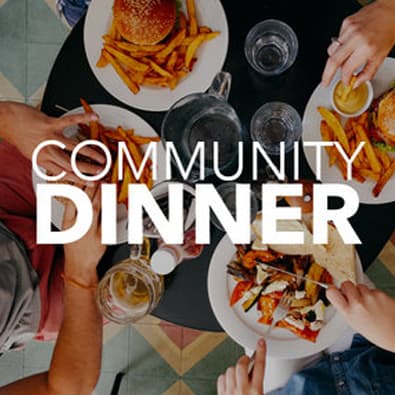 Provide Side Dish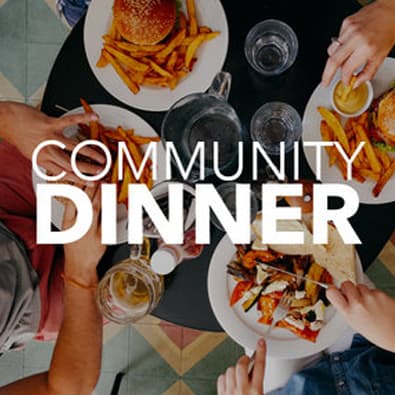 Dinner Service Volunteer 
Salem Campus
Help set up and serve (and clean up) the dinner
5:30-7 pm Thursday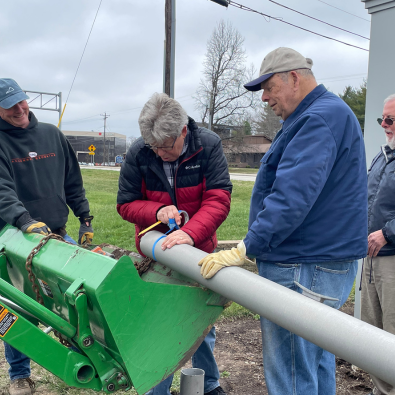 Always Ready Men's Ministry
Assist with church activities
and facility maintenance.
 9:00 a.m. Tuesdays, Atrium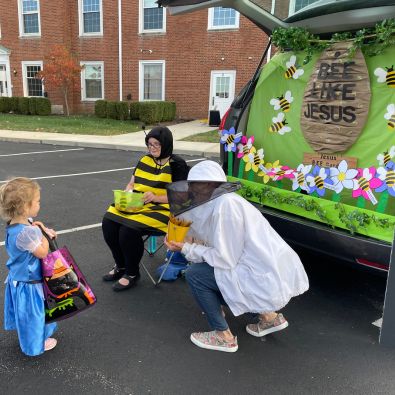 Fall Fest
 Saturday, October 20 3-5 pm
Share the love of Jesus with our community! Volunteer stations include trunk or treat, face painting, laser tag and more!