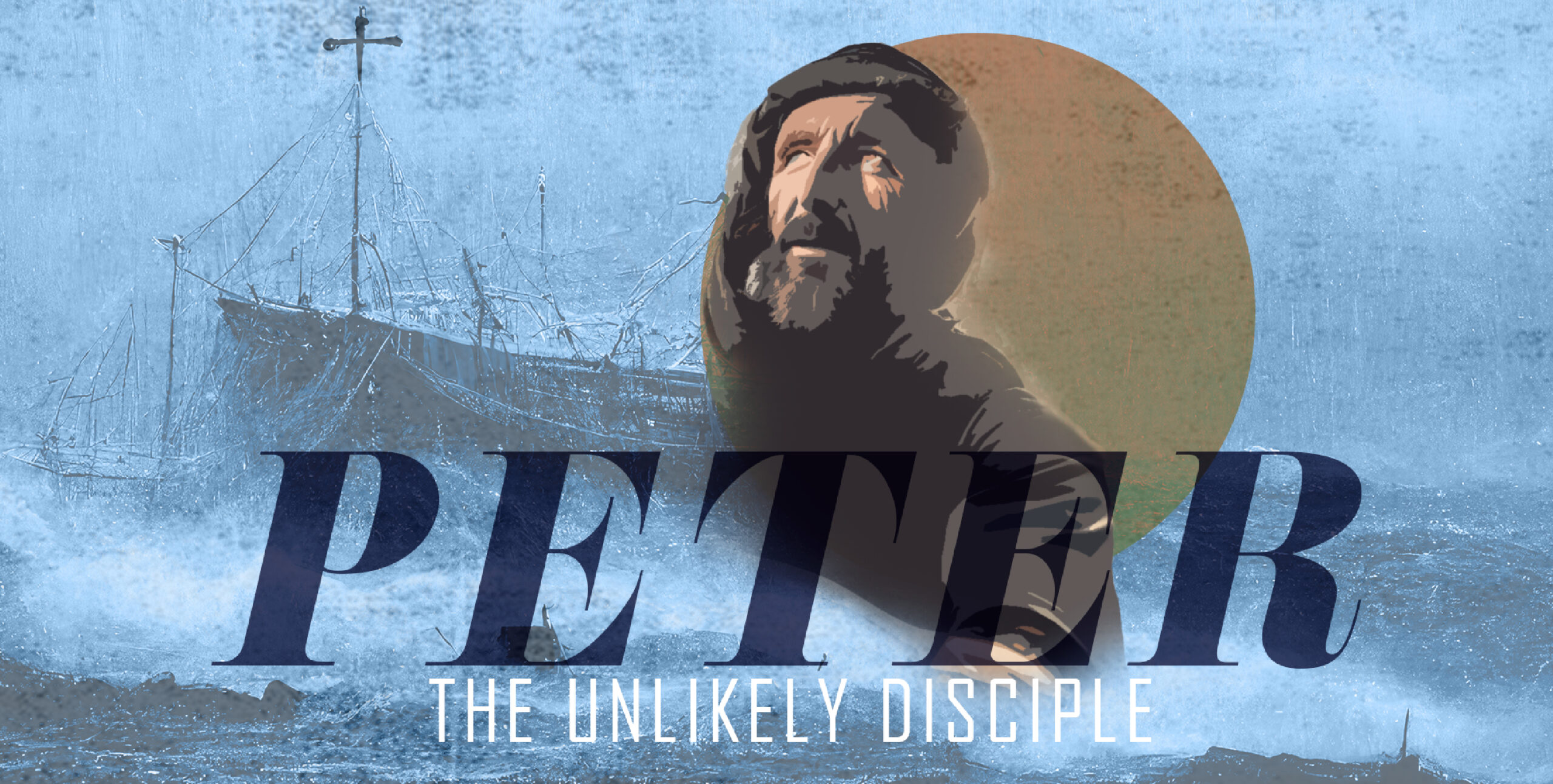 Churchwide Study
Join us as we follow the Apostle Paul from denial to one of the great leaders of the faith. Our 9-week journey starts October 1 and wraps up November 26. Most of our adult groups will be  doing this study. If you are not in a group, find one here.
 Group Teaching Videos 
Groups will be watching a teaching video from Pastor Jon Ferguson each week.