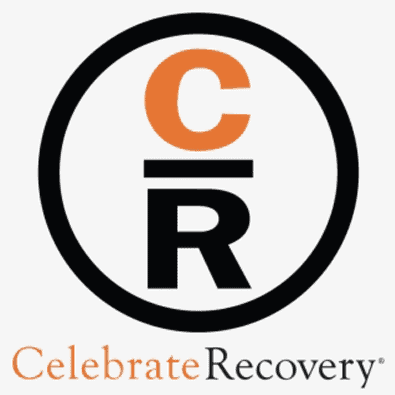 What is Celebrate Recovery?
Celebrate Recovery is a Christ-centered program for all types of problems and addictions, which are unhealed, unseen or unresolved and prevent us from living a free and full life. We call these hurts, habits and hang-ups. These may include, but are not limited to:
- Abuse (physical, emotional and sexual)
- Alcohol/Substance addiction
- Anger
- Codependency (people pleasing, living with an addict)
- Depression/Anxiety
- Grief/Loss
- Love and Relationship Addiction                                                - Overspending
- Overeating/Food issues
- Sexual addiction
We've created a safe and grace filled environment where you can pursue recovery at your own pace. You are invited to attend as often as you like and whichever portion of the program you choose. However, we believe the more involved you are, the more change you will see in your life.
We are here to support one another, become accountable, and
maintain strict confidentiality-who attends here and what is said here stays here!
THURSDAY SCHEDULE (6-8:30)
6:30-6:45 Childcare and Celebration place check-in
6:45 Large group meeting with worship and teaching
7:45 Small group discussion
8:30 Child pick-up
What is Celebration Place?
Sometimes the hurts, hang-ups and habits that children struggle with go unnoticed. That's why Celebration Place is so important. It's a place where children ages K-6th grade can discover their own pathway to healing. With structure, love, discipline, and guidance, we hope to help children to develop life skills that will be vital in their times of struggle and daily life. Celebration Place is designed to equip children with practical coping techniques, strategies, and values to prevent the development of unhealthy coping mechanisms. We like to think of it as PREcovery.