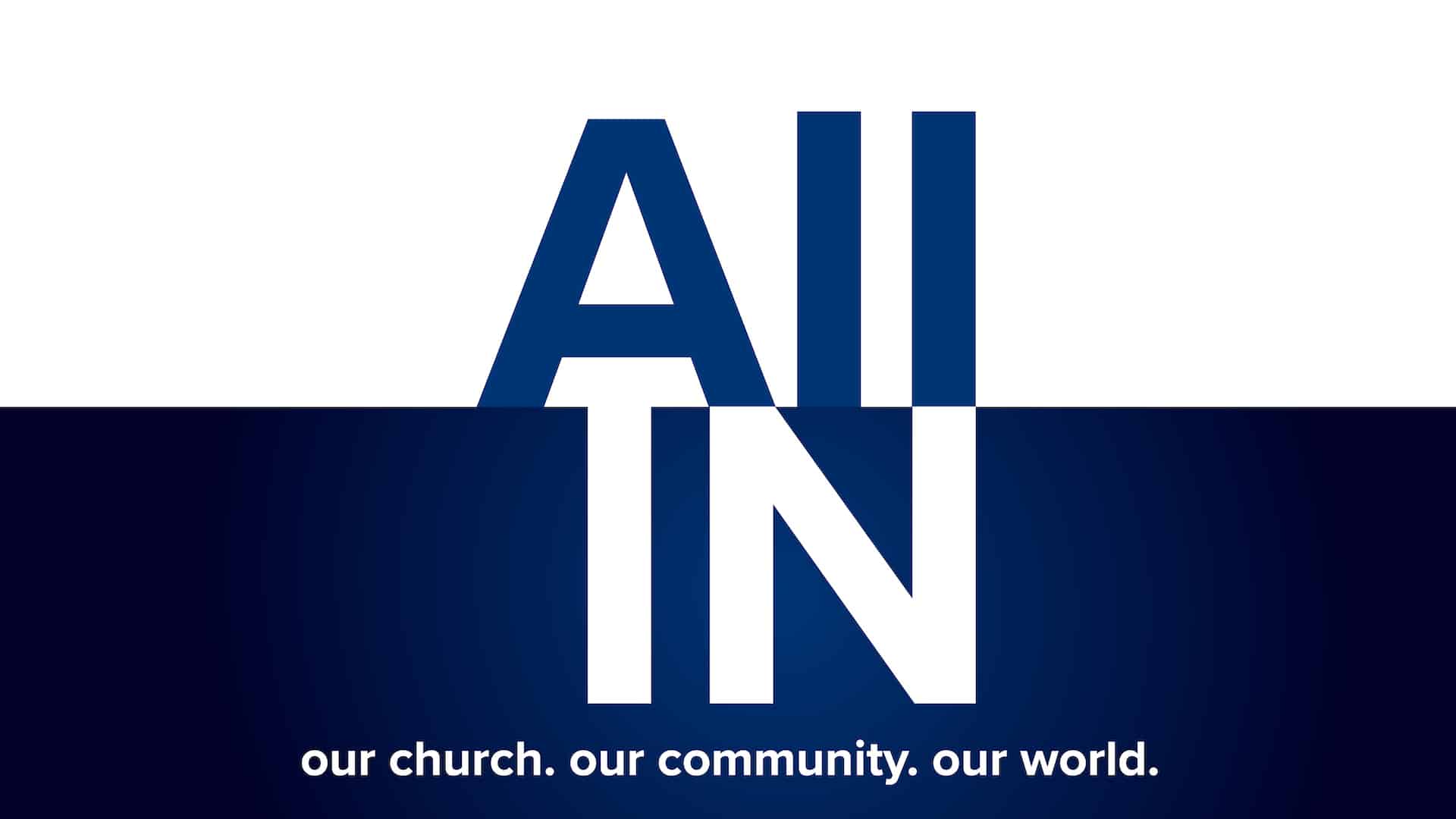 Stewardship at Anderson Hills
We hope you are  "All In" for our church, our community and our world!  God has blessed us in 2023 so that we can faithfully continue the mission of Anderson Hills: to glorify God and produce fully devoted followers of Jesus Christ. We are sharing God's Word, love, and kindness with our local community and far beyond
We invite you to set your giving goal for 2024. You can fill it out online. We will mail out commitment cards in mid-October. They will also be available outside the worship spaces or you can download the card here. When making your financial commitment, we ask that you:
• Prayerfully consider taking a step forward in your annual giving. If you are already giving 10% of your income, known as tithing, we thank you for your dedication. If not, would you consider taking the next step in that direction?
•Sign up for electronic giving so your gift will be automatically deducted from your account. This can be done through andersonhills.org/give, on our mobile app (MyAH), or simply sign up for autopay on the back of your commitment card. Best of all, when you use autopay, none of your offering is lost to bank fees.
• Submit your commitment card to the church, via mail or in person, no later than November 5.