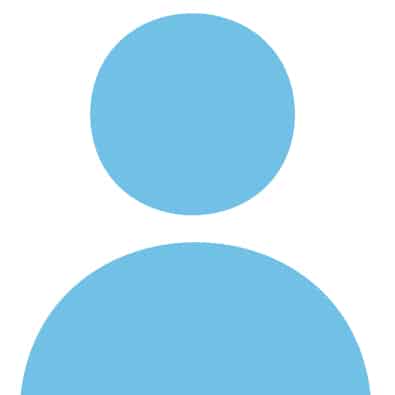 Put me with People!
If you are a people person, these opportunities are for you! Some are one-time, some are weekly, some are quarterly. Find the opportunity that fuels your passion and contact the person in the listing.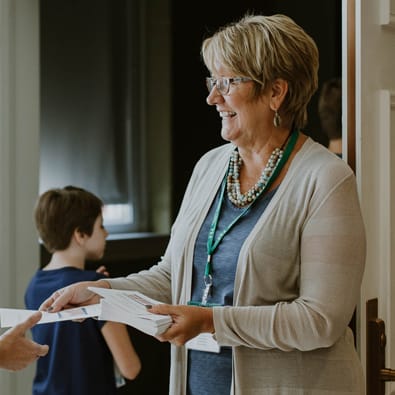 Sunday Door Greeter
Sunday, 30 minutes/month
Offer a warm welcome to guests & escort them  to building locations. Share about AH connection Opportunities.
Contact Jonathan Kollmann
Sunday Coffee Bar
Sunday, 30 minutes/month
Set-up and clean up Coffee Bar and greet people. 
Contact Rob Cooke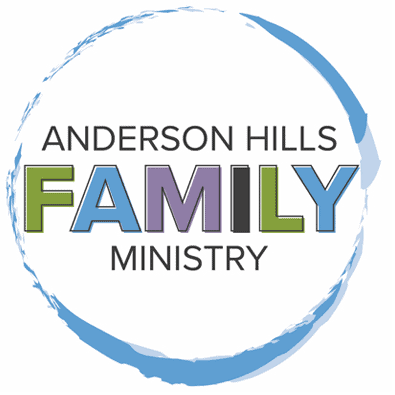 Elementary Small Group Leader/Assistant
Anderson Campus
Lead and equip a small group of students by sharing God's love & faith in Christ.
1.5 hours/ Sunday Morning/Rotating schedule
Sunday Small Group Leader
Anderson Campus  
 Help lead small group discussions on Sunday mornings
Wednesday Night Leader
Anderson Campus  
Help lead Student gathering
1 evening a week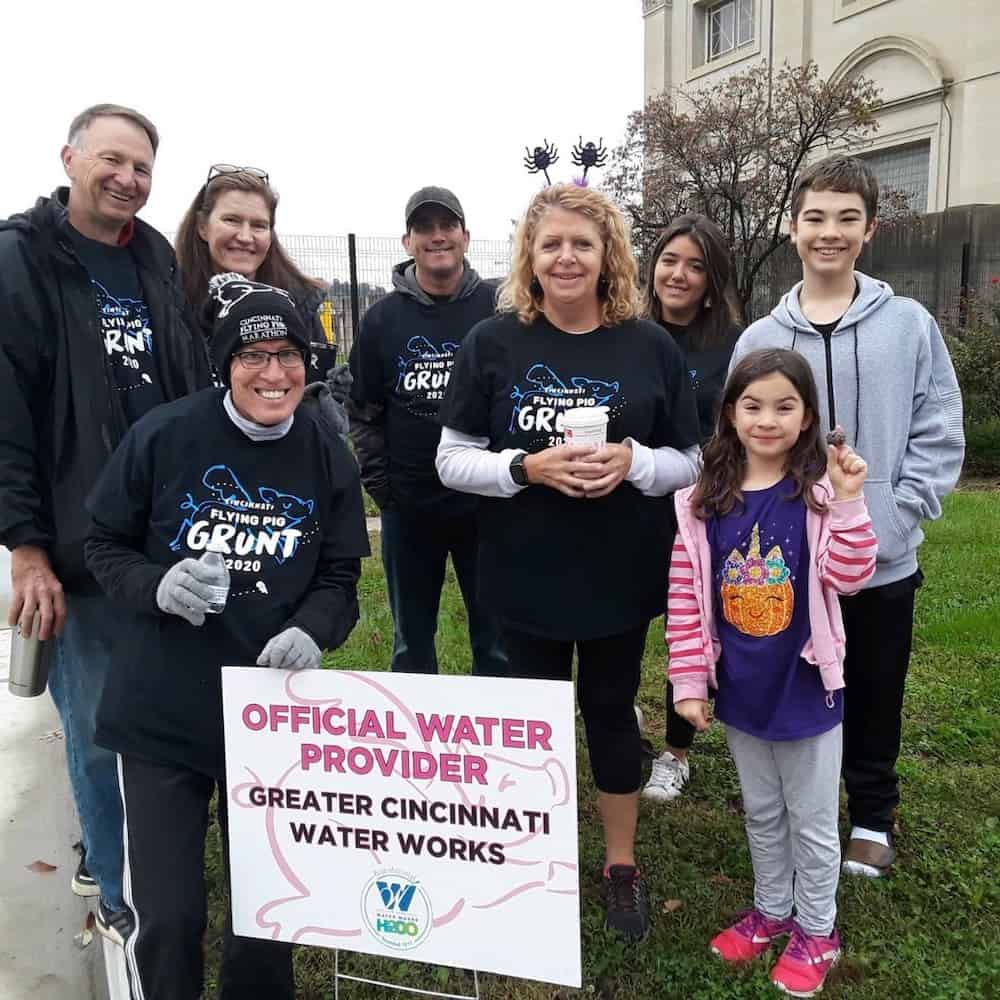 Flying Pig 
Sunday, May 1, Mile 23
Be part of our Hogwash Station
Team between 7:30 am & 1:30 pm (shifts available)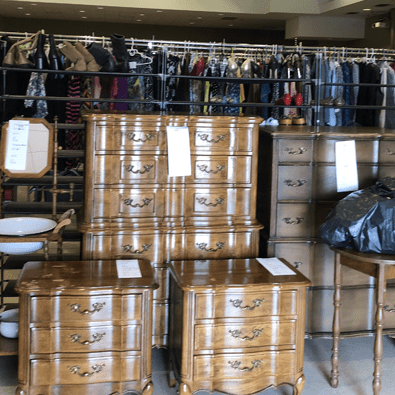 Rummage Sale Setup
Clear tables/chairs and set up
tables & rack in Worship /Connections Center.
Sunday, October 2
12:10-2:10 PM
Email Sharon Merrill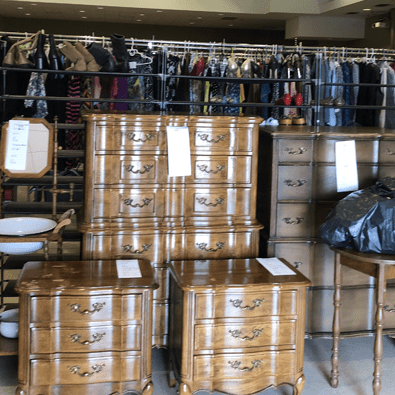 Rummage Sale Sorter 
Unpack and organize donations
April 24-27
2 hour shifts, 9 am—5 pm
Email Sharon Merrill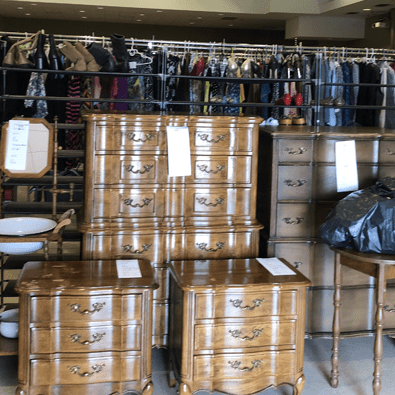 Rummage Sale Cleanup
Pack up items & load truck; store
tables and racks; reset chairs
Saturday, April 29
1:00—3:00 p.m.
Email Sharon Merrill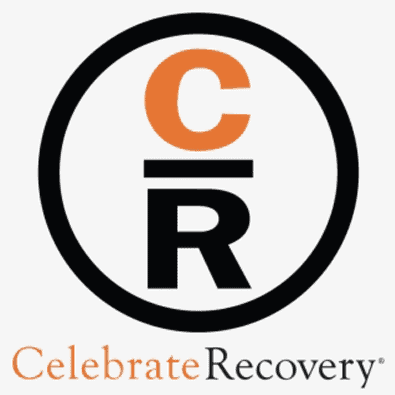 Celebration Place for Children
Salem Campus
Work with children of participants
6:15-8:45 pm Thursday-Monthly
Contact Becky Costello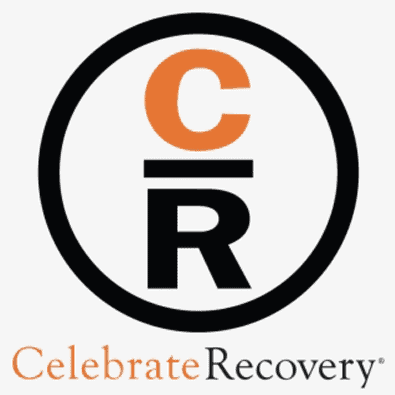 Group Leader
Salem Campus
Teach 12 Steps & facilitate group
1 hour/Thursday evening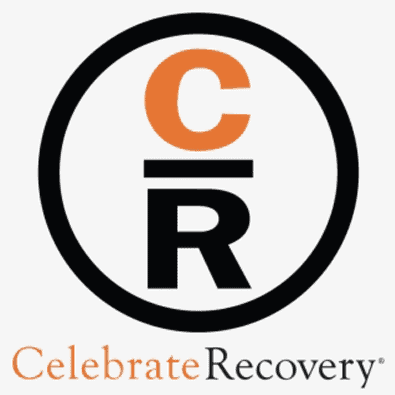 Nursery
Salem Campus
Care for infants/toddlers of those in CR sessions.
6:15-8:45 pm monthly (Thursday)
Contact Shari Raisor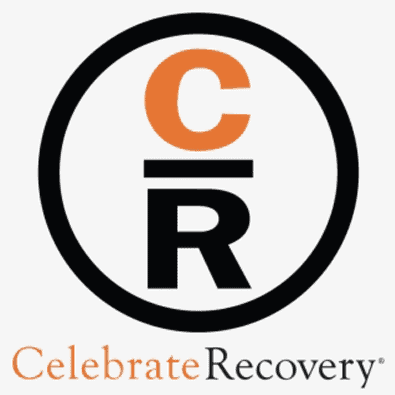 Childcare Team Leader
Salem Campus
Develop/prepare age appropriate
preschool curriculum. Schedule volunteers
1-2 hours / week
Contact Shari Raisor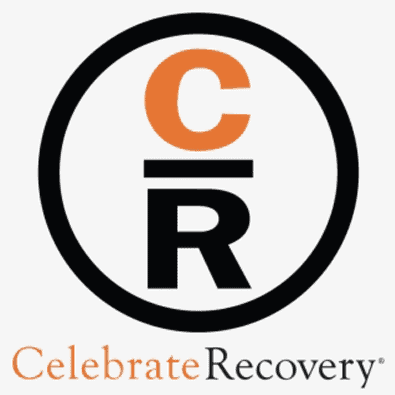 Greeter
Salem Campus
Set up information table, greet
guests
6:15-6:45 p.m. monthly, (Thursday)