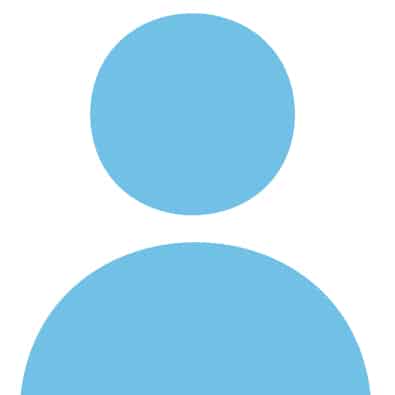 Put me with People!
If you are a people person, these opportunities are for you! Some are one-time, some are weekly, some are quarterly. Find the opportunity that fuels your passion and contact the person in the listing.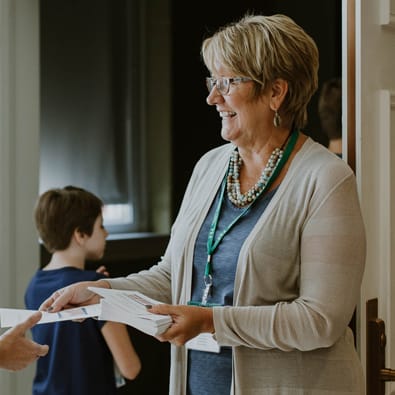 Sunday Door Greeter
Sunday, 30 minutes/month
Offer a warm welcome to guests & escort them  to building locations. Share about AH connection Opportunities.
Contact Sarah Fortner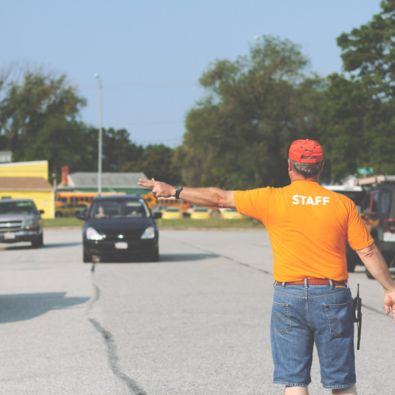 Parking Lot Team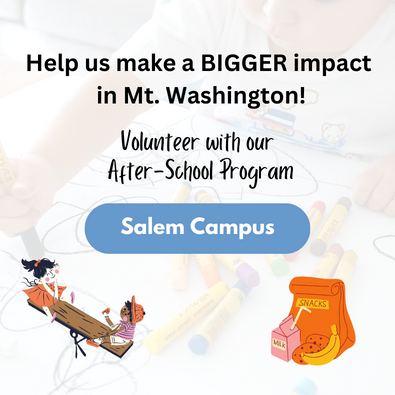 After School Outreach
Variety of roles interacting with
students—homework, enrichment, recreation...
1.5—3 hrs./ 2-3 times/month
Thursday afternoons at Salem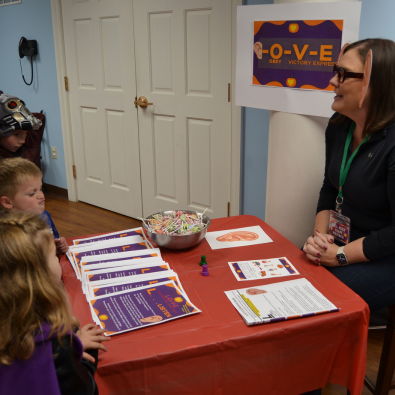 Fall Festival Station Leader
Saturday, Oct 21 3-5 pm
Laser tag, face painting, photo
booth, bounce house, activity table
 90 minutes /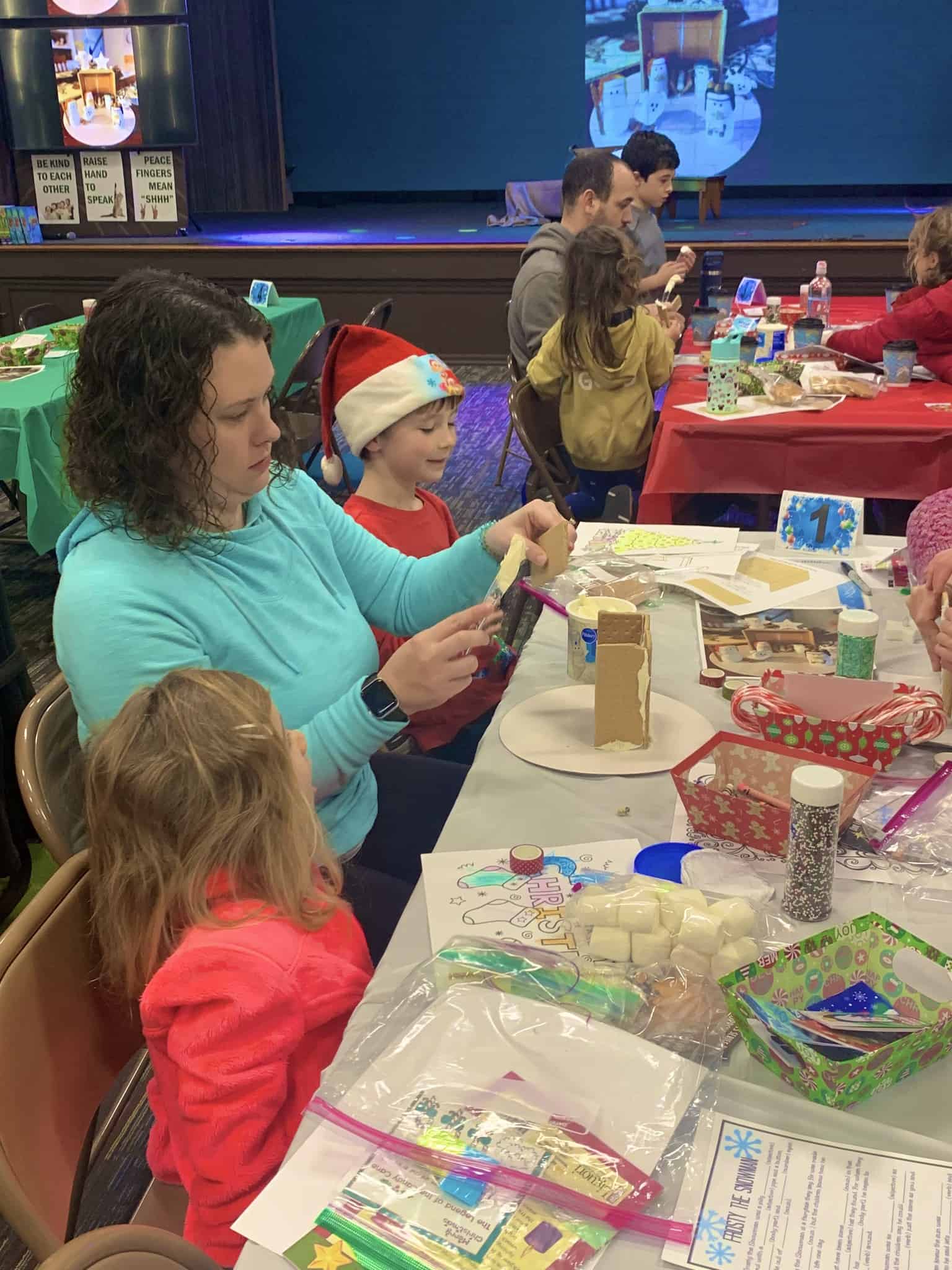 Christmas Event Volunteer
December 2
Variety of opportunities at our Christmas ADVENTure,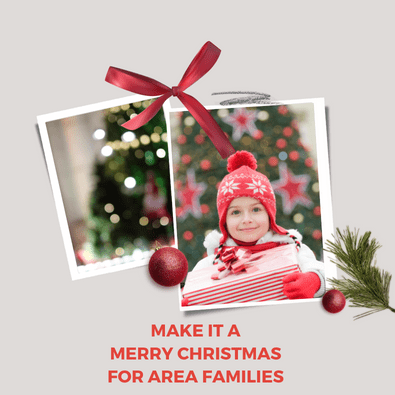 Christmas Outreach
Variety of roles before and during
outreach to local schools.
 1-3 hours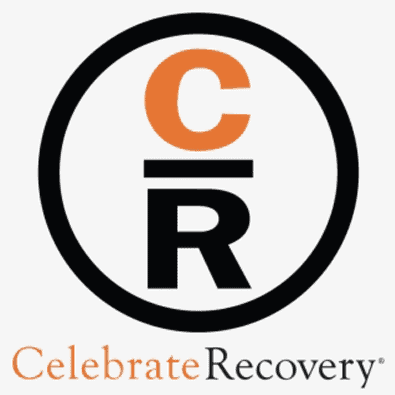 Celebration Place for Children
Salem Campus
Work with children of participants
6:15-8:45 pm Thursday-Monthly
Contact Becky Costello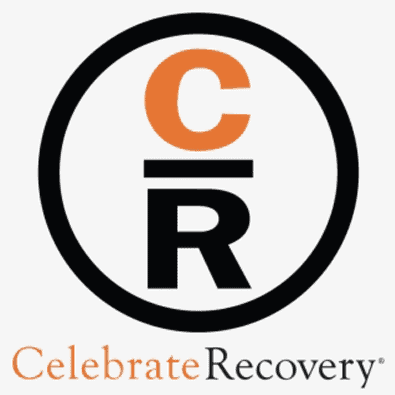 Greeter
Salem Campus
Set up information table, greet
guests
6:15-6:45 p.m. monthly, (Thursday)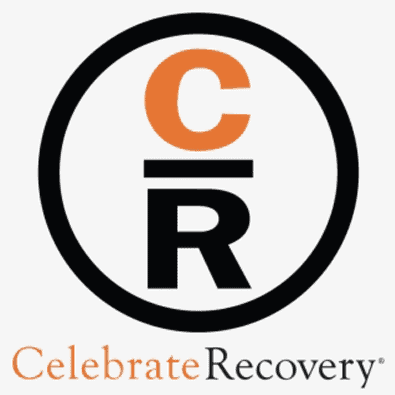 Nursery
Salem Campus
Care for infants/toddlers of those in CR sessions.
6:15-8:45 pm monthly (Thursday)
Contact Shari Raisor