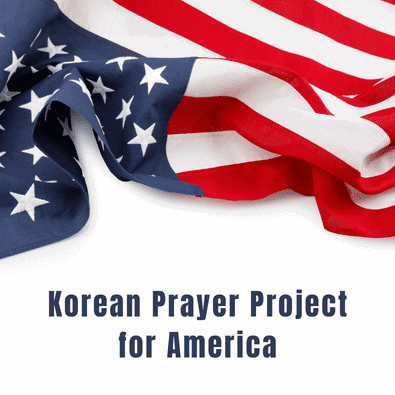 The Korean Prayer Project is five days of prayer meetings for America and Greater Cincinnati Wednesday-Sunday, May 3-7, 2023. Citywide Prayer Meetings will be held in unity, humility, and repentance, exalting Jesus and praying for Spiritual Awakening and Revival for our region and nations!
Anderson Hills Church, 7515 Forest Rd, Cincinnati, OH 45255
May 3-Wednesday:
6:30-8:30 pm Anderson Campus (Sanctuary)
May 4-Thursday (National Day of Prayer) (Worship Center)
6:30-8:30 pm Anderson Campus
May 7-Sunday
6 pm  Salem Campus
Vineyard Florence, 7101 Old Pleasant Valley Way, Florence, KY 41042
May 3 Wednesday 10-12 pm
May 5, 6 -  Friday, Saturday
9:00-11:00 AM
West Chester Nazarene Church 7951 Tylersville Rd, West Chester, OH 45069
Thursday, 9-10:30 am
Grace Christian Fellowship Church, 3815 Woodbine Ave. , Cincinnati, OH 45211
May 5-Friday 6:30-8:30 pm
New Richmond Nazarene Church 200 Hamilton St. New Richmond, OH 45157
May 3, Wednesday 2-4 pm
Loveland
May 6, Saturday- Nisbet Park & Amphitheater 6:30-8:30 pm, 125 Karl Brown Way,
Loveland OH 45150
Other Activities
Seven Hills Around The City Prayer Activity Friday, May 5, 1:00-3:00 PM, 100 Riverside Place, Suspension Bridge.
Flying Pig Prayer Walk Saturday, May 6, 2:00-4:00 PM (walk for ½ mile or 1 mile ) Meet at Aronoff
National Day of Prayer Thursday, May 4, Washington Park, 12:00-2:00, and Anderson Hills Church, 6:30-8:30 pm