ARMM - Always Ready Men's Ministry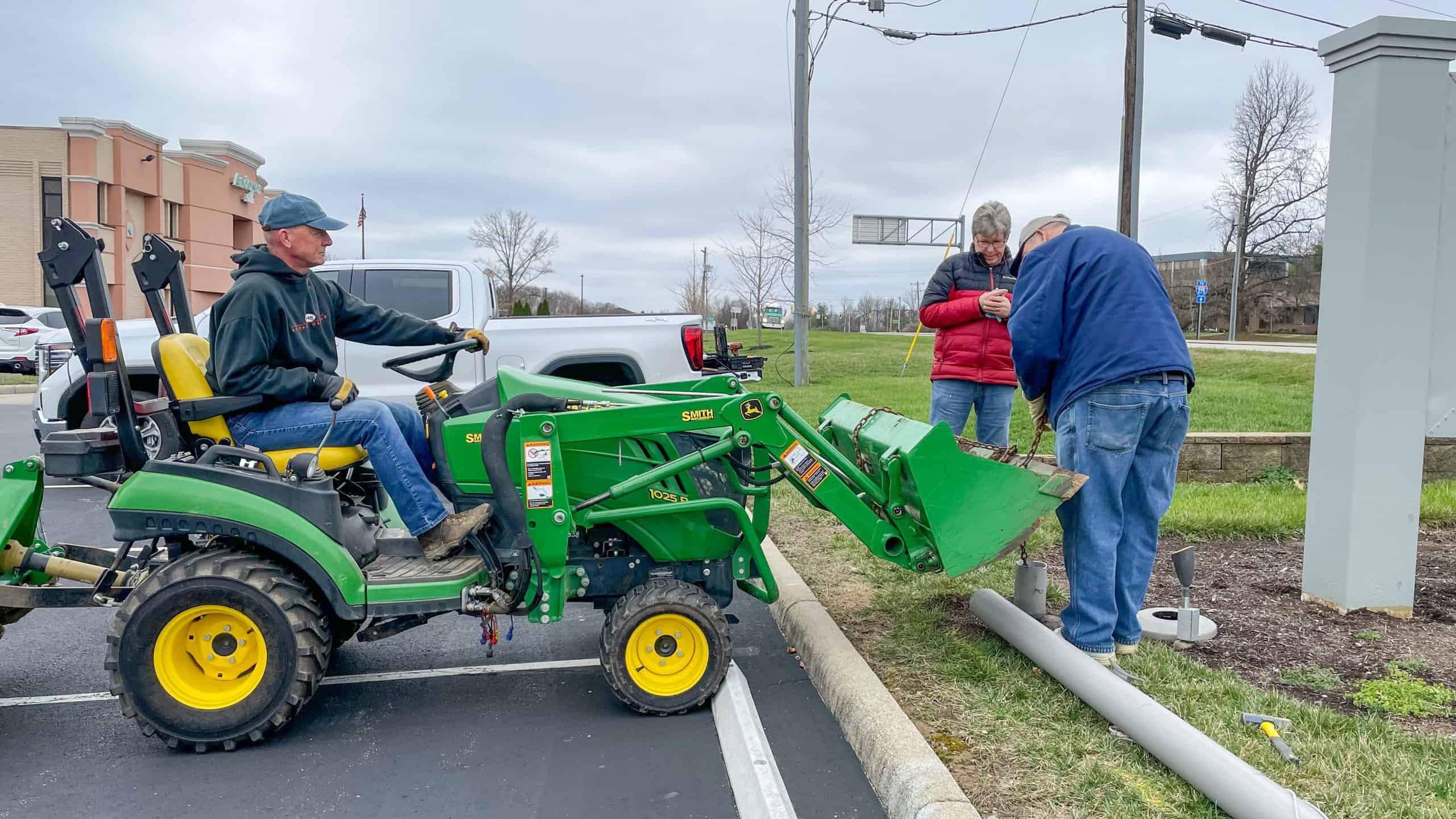 ARMM - Always Ready Men's Ministry
We repair & maintain AHC facilities, perform home maintenance for AHC Members, and assist with set-up for AHC activities & programs. We also grill/assist with food prep for special programs. Visitors and new members are always welcome!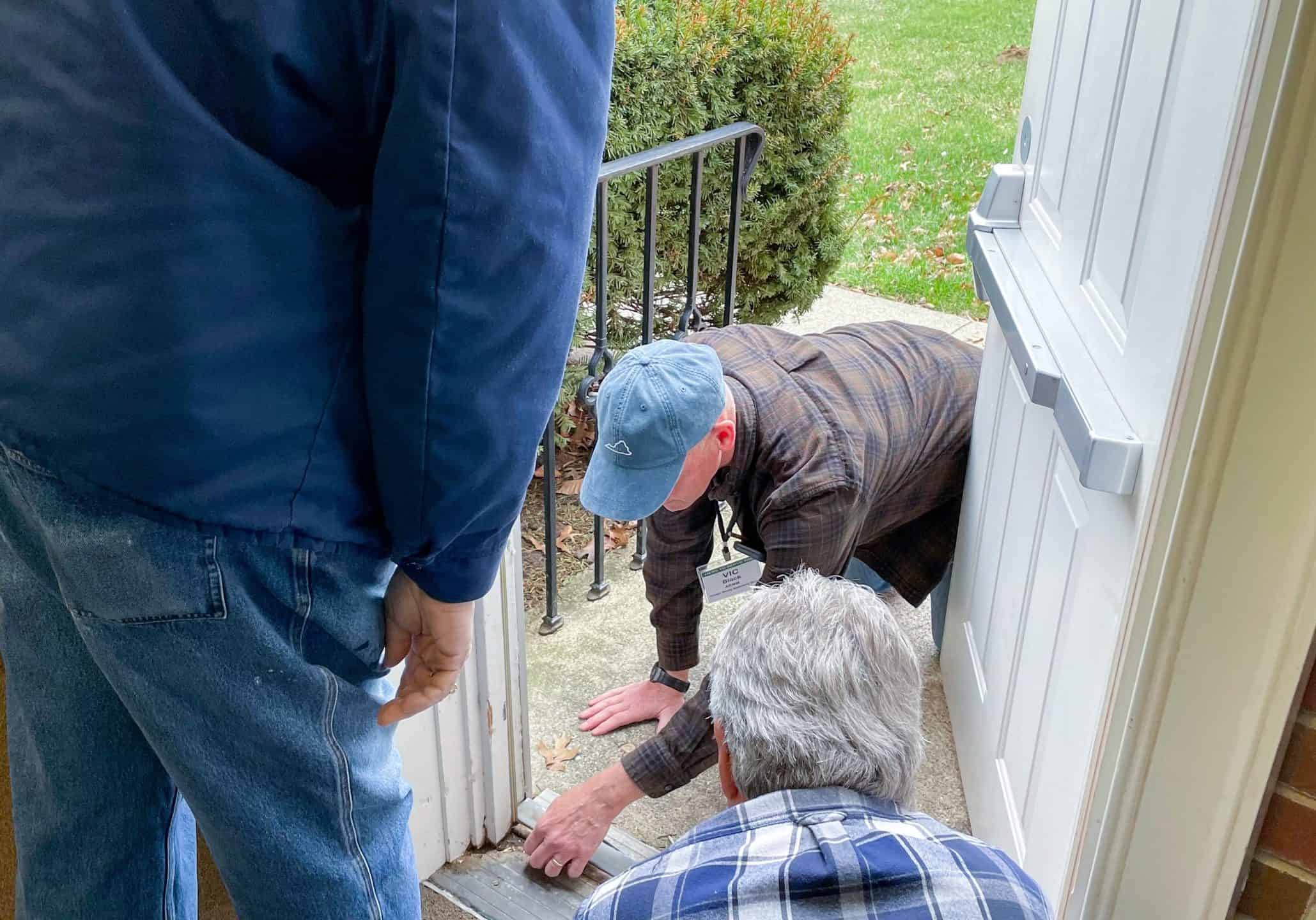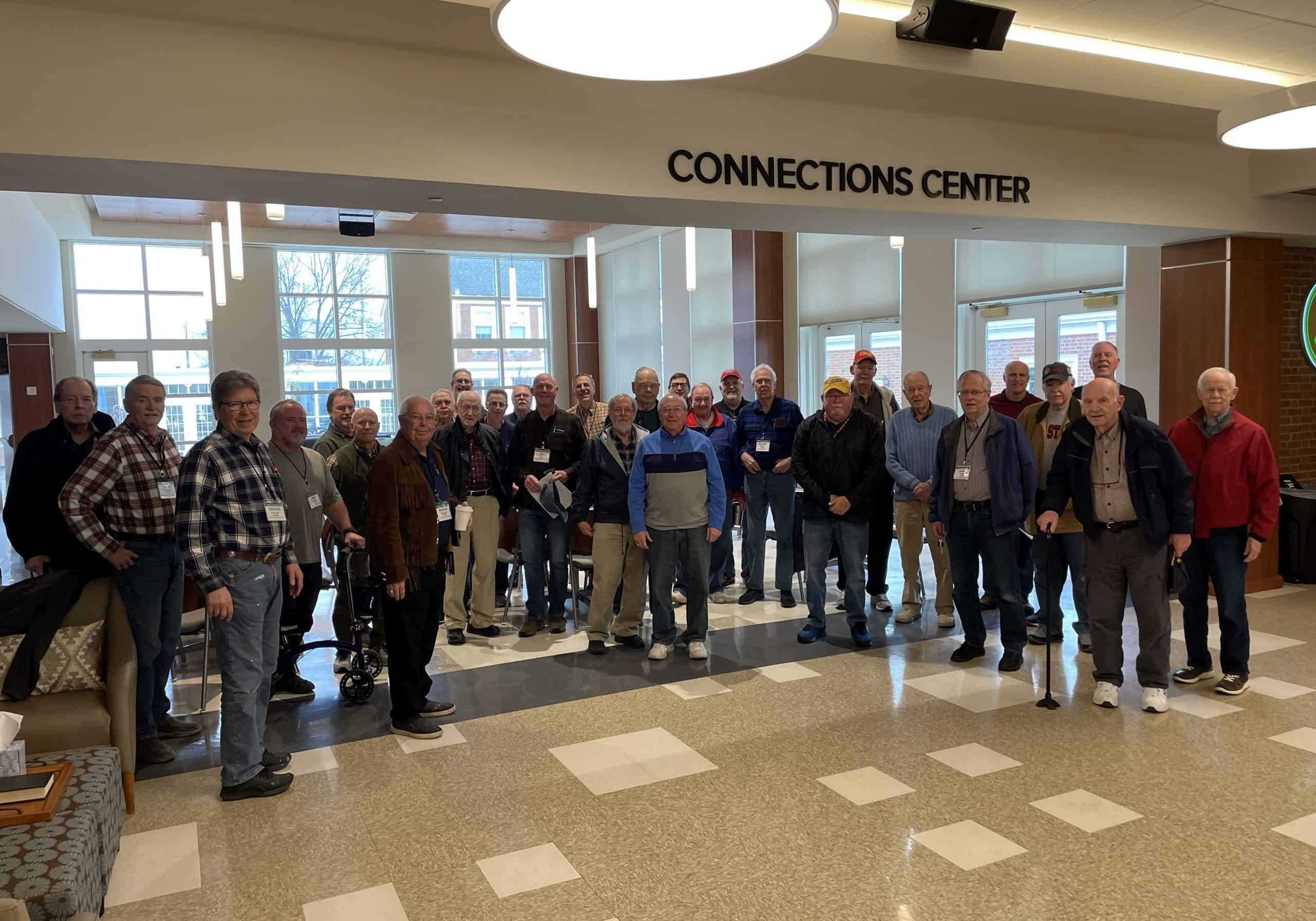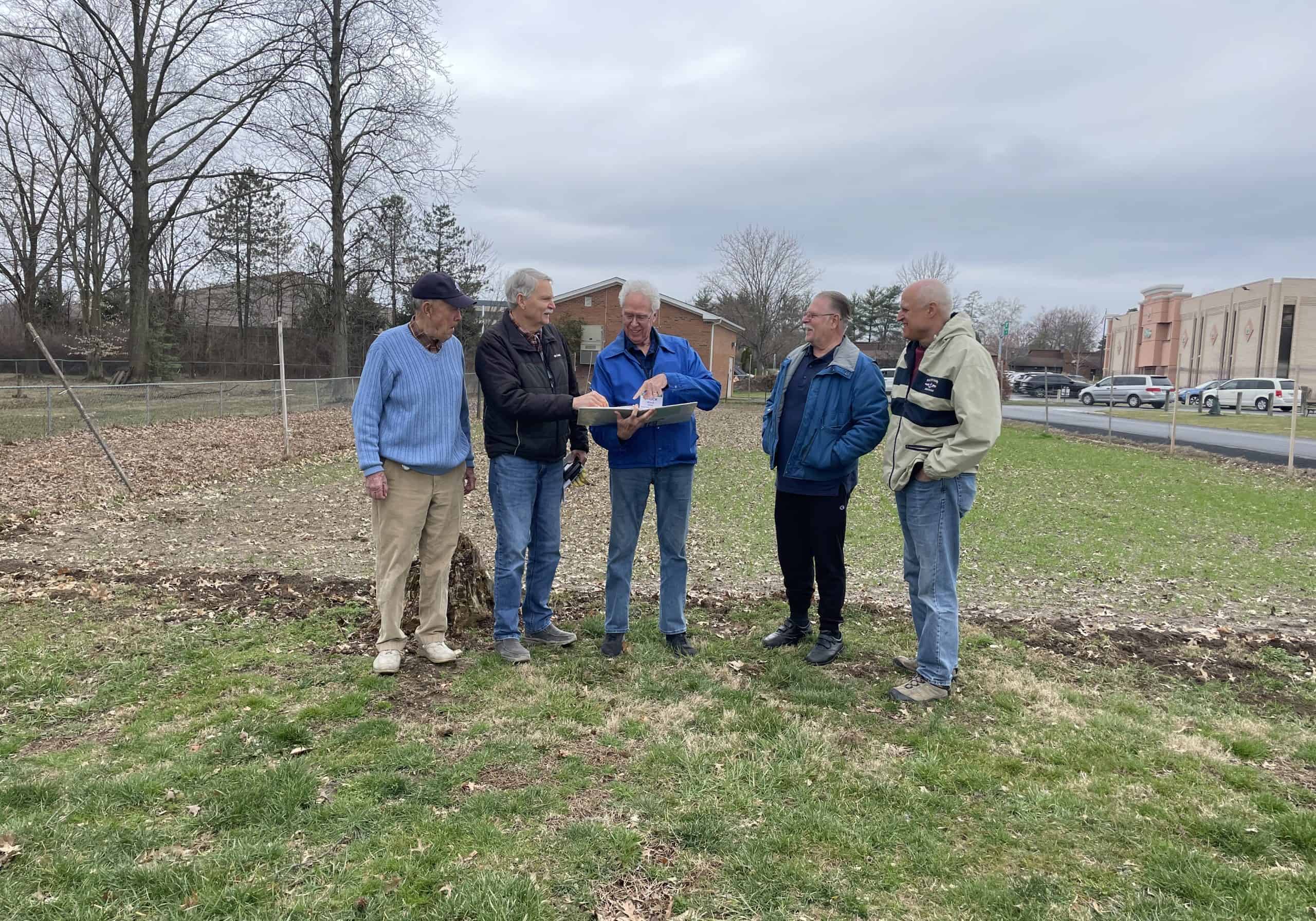 Weekly Meetings
Tuesdays at 9:00 AM in the Connections Center,
Please stop by, even if just for a cup of coffee and a morning snack. No pressure or obligation. Questions? Contact ARMM Chair Mark Burford.
Repairs
We've already completed 20 work orders in the first two months of 2023! If you like to work with tools, this is your place!
Current Projects
Spring Vegetable Garden planting begins as the weather permits. We are expanding the Garden this year to increase fresh vegetable harvest for SEM and IPM Partners
The Rummage Sale is in April. Help with set up, furniture pickup
The C-Building is getting a new look. New Tractor, Power, and Gardening tools.
Beautification: Updating & Maintaining the gardens around all of the buildings We will be mulching again in early May.